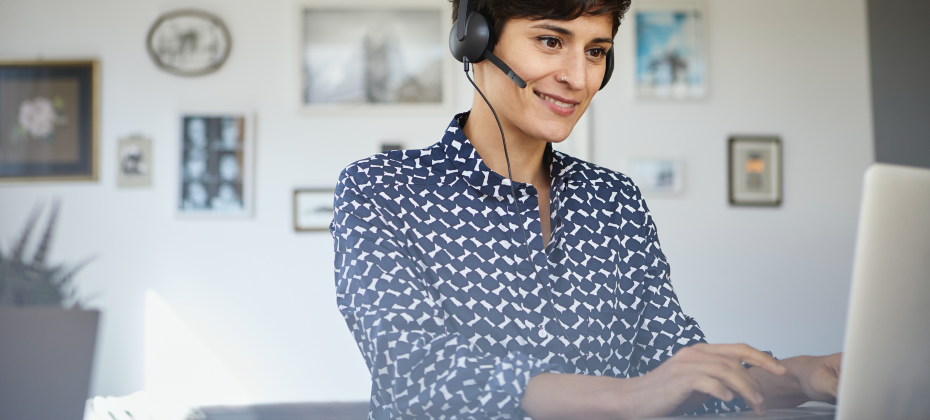 Before working with Experian Health, call center operations at Sanford Health were disparate and disjointed, with each call center operating on a different phone system with different carriers. While some centers saw high abandonment rates, others were waiting around for calls. Although Sanford attempted to create balance by placing accounts in a work queue, the process for managing outbound collection calls remained manual and it was impossible to identify and strategically contact patients based on ability to pay.

Sanford took steps to improve collections with a patient-focused, hybrid approach that combines employee incentives with segmentation strategies.
Since working with Experian Health, Sanford now has a focused approach to managing accounts receivable (AR) by identifying patients with a certain propensity to pay. Collections Optimization Manager allows Sanford to quickly identify a pathway and delivery to resolution of the patient's balance.
The analytical segmentation models within Collections Optimization Manager use precise algorithms that reveal those patients who likely are eligible for charity services, those who might prefer to pay in full at a discount, or those who might benefit from a payment plan. The solution then feeds segmentation data to PatientDial, which Sanford uses to route calls to 70 patient account representatives.
Sanford also implemented a re-designed, more user-friendly patient statement format. The improved cover page offers easy-to-understand information about the bill including the available options for payment.
In a larger effort to improve the patient experience, Sanford implemented an employee incentive program that appropriately rewards staff based on their collections' performance.

Since working with Experian Health, Sanford has seen the following improvements:
Streamlined call center operations. With PatientDial in place, Sanford was able to consolidate its call center team members in 4 regions and seamlessly operate on centralized toll free and direct dial numbers. Where it used to take on average 56 seconds for a call to be answered, calls are now answered in 20 seconds or less. The system now comfortably manages an average of 12,000 inbound calls weekly.
Increased collections. The model in place has allowed Sanford to improve collections in a myriad of ways. In addition to increased collections from calls made through PatientDial, Sanford was able to see an additional $2.5M in patient payments by ensuring patient statements were sent to the new or correct address. The system found an additional $60K by identifying new guarantors for accounts of deceased patients. The segmentation capabilities from Experian Health also enabled Sanford to identify patients struggling with bankruptcy, allowing staff to focus their efforts on collectible accounts and more efficiently direct individuals to charity options.
Learn more about Sanford Health's journey and how a similar approach could help your organization improve collections and employee satisfaction.