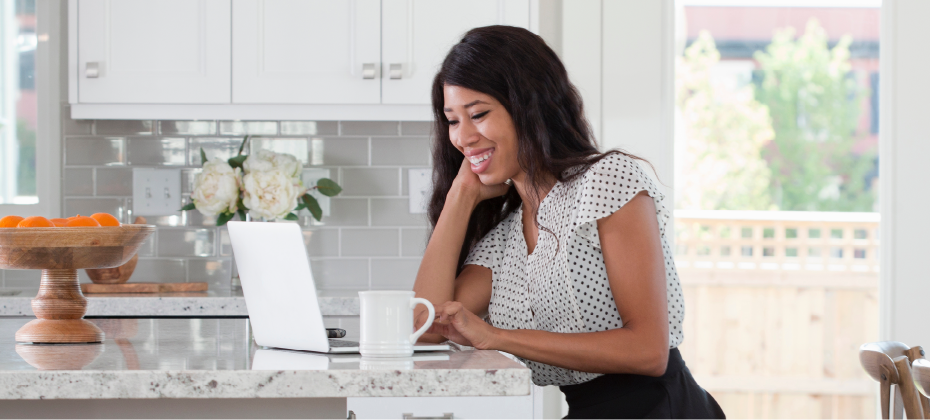 Patients today expect digital capabilities from their provider and will increasingly choose those who offer digital capabilities. Knowing this, many providers have been working to shift more of the patient journey online, through telehealth and virtual care. Not all care needs to be delivered face to face, and technological advances allow patients to access more services from the comfort of their own homes, at a time that suits them.
This trend has been visible for a few years now, as consumers sought out more smartphone-friendly digital healthcare experiences. But change in the healthcare industry often comes at a lumbering pace, so when the coronavirus pandemic hit and accelerated the transition to remote care, many organizations found themselves on the back foot. Now, it's a case of catch-up, keep up or get left behind.
As demand for telehealth services grows, so too does the regulatory framework around it. A big part of staying competitive will be the ability to keep track of new telehealth regulations and changing payer rules. Those that don't will find their collections straining under the added pressure of missed reimbursement opportunities. How can providers stay on top of the changes and maximize reimbursement?
Keeping track of telehealth reimbursement regulations
Since early March 2020, the federal government has moved to make telehealth more accessible to patients with Medicare coverage. Limitations on the types of clinicians that can provide telehealth services under Medicare have been waived, while Medicare beneficiaries in rural areas and those with audio-only phones can now access care remotely. New telehealth services will be added to the reimbursable list under a quicker process, which is a huge benefit to both patients and providers, but will mean the rules around reimbursement could change more frequently.
Speaking in March, CMS Administrator Seema Verma said:
"These changes allow seniors to communicate with their doctors without having to travel to a healthcare facility so that they can limit risk of exposure and spread of this virus. Clinicians on the frontlines will now have greater flexibility to safely treat our beneficiaries."
Flexibility is always welcome – but what do looser rules mean for reimbursement workflows? Three challenges stand out:

Payer variation. Telehealth and telemedicine data can be presented differently by different payers, causing a headache for providers during eligibility verification.
Coding variation. Each type of telehealth visit is coded and billed differently. Regardless of where appointments are carried out, clinicians must still follow the same billing workflow, so keeping track of the differences is essential.
Geographical variation. Providers now have to track billing and coding changes for telehealth services from different payers across multiple states.
What can providers do to bill telehealth services as accurately as possible?
Billing for telehealth services more frequently calls for a solution that's flexible enough to keep pace with changing payer rules, and sufficiently scalable to provide real-time reimbursement information when it's needed. Automation can help achieve both of these goals.
Two use cases for automation:
Quicker Medicare checks: Run quick and accurate checks to confirm patients are eligible for Medicare coverage for the services in question. A tool such as Coverage Discovery can comb for available coverage, even as patients are switching plans or payer rules are changing. In addition, eligibility verification automations can sweep for coverage information on telehealth services, using reliable and secure third-party data and analytics to check for updates.
Cleaner claims submissions: Tighten up billing workflows so that claims can be submitted as soon as possible. Claims management software can run automatic checks so that every claim is submitted clean and error-free. Any missing or incorrect codes can be flagged up, eliminating costly and time-consuming rework. Telehealth alerts can be included as customized edits to confirm whether virtual care is a benefit included in the patient's current plan.
While these actions can help protect your bottom line during the immediate crisis, they'll also help you build a solid foundation as your telehealth offering inevitably continues to grow. Whether you're looking to verify coverage, check eligibility or protect patient identities as they log in and use telehealth services, reliable data is key.
Schedule a free consultation to discover how Experian Health can help you leverage accurate and real-time data insights to optimize your billing workflow and maximize telehealth reimbursements.