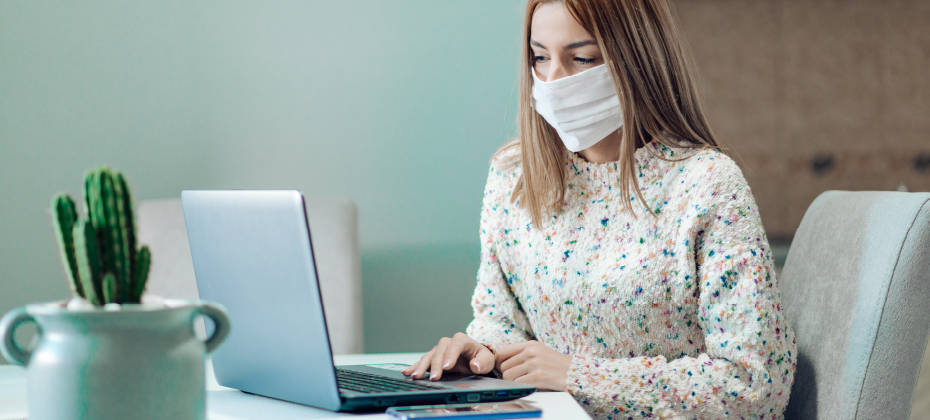 The novel coronavirus pandemic crisis of 2020 has plunged the healthcare system, and frankly the whole economy, into a dark place. It will take time, and likely a lot of time, to overcome what may end up being several months of a national shut down.
Eventually people will re-emerge from isolation, business will resume a new normal, and healthcare providers will turn their attention to the revenue generating services that they temporarily halted, as well as the patients who delayed care for a myriad of conditions. The Centers for Medicare and Medicaid Services (CMS) recently published "phase one" re-opening recommendations that recognized in some areas the possibility of non-COVID-19 care is already being considered. There will be an overflow of pent-up demand and provider organizations need to position themselves now to be ready. One consideration, with many health systems now feeling the squeeze and not being able to re-deploy staff to serve in the crisis, is to use some of those resources and prepare for the next phase.
Here are few strategies to get ahead of the curve, if you will, as it flattens:
These are just a few of the ways that healthcare providers can deploy digital technology to prepare and turn this looming challenge into opportunity. The reality is that managing patient engagement and collections through this next phase is critical to the U.S. healthcare ecosystem's recovery. Organizations that emerge stronger will be those that prepare now and are ready when the time comes.
Find out more about patient engagement solutions that can help you respond now and prepare for the future.