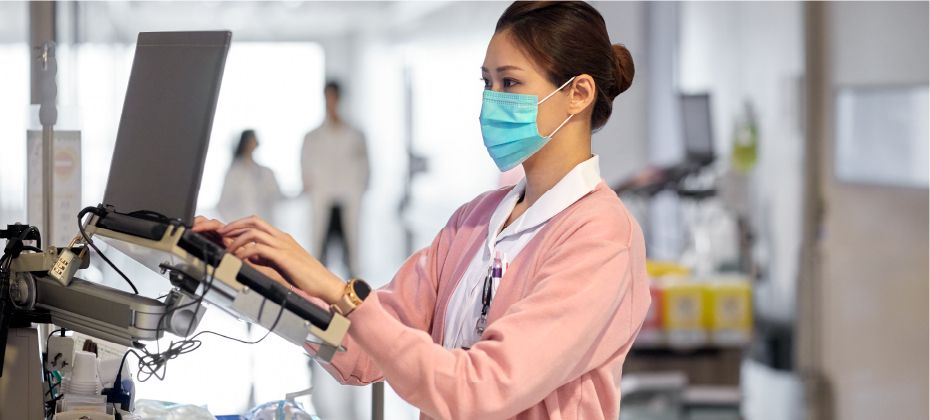 During this time when the whole world is wrestling with the Covid-19 crisis, planning for the future is difficult. However, there is no question that as the nation emerges from its stay-at-home status, there will be huge release of pent-up demand – especially for healthcare.
Health systems have streamlined their operations to deal with the influx of COVID-19 testing and treatments. As a result, any non-emergent care or care unrelated to COVID-19 has been heavily gated, if not canceled entirely. This of course includes preventative care, non-critical regular screenings, and other services related to care gaps. Once the patient flow moves out of crisis mode, these services will certainly resume – and they will resume in earnest. This increased demand for services, coupled with the time lost to meet quality metrics, will place a real burden on member services and quality teams as they work to ensure missed preventative care, screenings, and other care related to care gaps are being sought and coordinated.
It is possible to make small moves now to strategically prepare for what's coming, so that when the crisis subsides organizations can be well positioned to serve their members. Here are a few key things payers can do to get ready:
Get your data and strategy in order – Now is the time to use data to better understand your members and fill in any gaps you may have. For example, it is going to be essential to understand geographies and associated provider groups where care gap non-compliance is likely to be highest, so you can strategically focus on those areas. Also, understanding what the best channel of communication is and ensuring that you have accurate contact info for those members is critical. Fundamentally, plans will need data that can help them identify who to target and can supply needed, accurate contact info.
Understand your members' SDOH barriers – Understanding your members' social determinants of health (SDOH) barriers will be more important than ever. One of the unfortunate byproducts of this COVID-19 crisis is the economic damage. As a result, there will undoubtedly be critical gaps, like transportation, that will affect your members' ability to access care and thus need to be accounted for. Likewise, with the downturn in the economy, additional social determinants will be on the rise, like food insecurity, housing insecurity, and access to medications. These should also factor into your overall plan – and thankfully there are increasing ways to identify and track SDOH.
Implement digital tools now – Ensure your member engagement strategy is fully informed and your teams are ready to efficiently execute. While data can round out any information gaps that may exist for you – contact info, SDOH gaps, etc. – tools that can provide quick, convenient access to services will be needed to take action. For example, enabling your member engagement team with a digital scheduling platform that allows them to book appointments with providers without calling the provider, is a proven way to accelerate member engagement and close gaps in care. This type of digital engagement not only provides an efficiency gain, it also greatly improves the member experience as call times are shorter and members are given greater access to care.
In times like this current pandemic it can be hard to think about much else beyond the here and now, and especially hard to picture a brighter future. But prudence would dictate that taking a little time now to prepare can make a big difference when things do start to open back up.
Find out more about data driven solutions for member engagement.