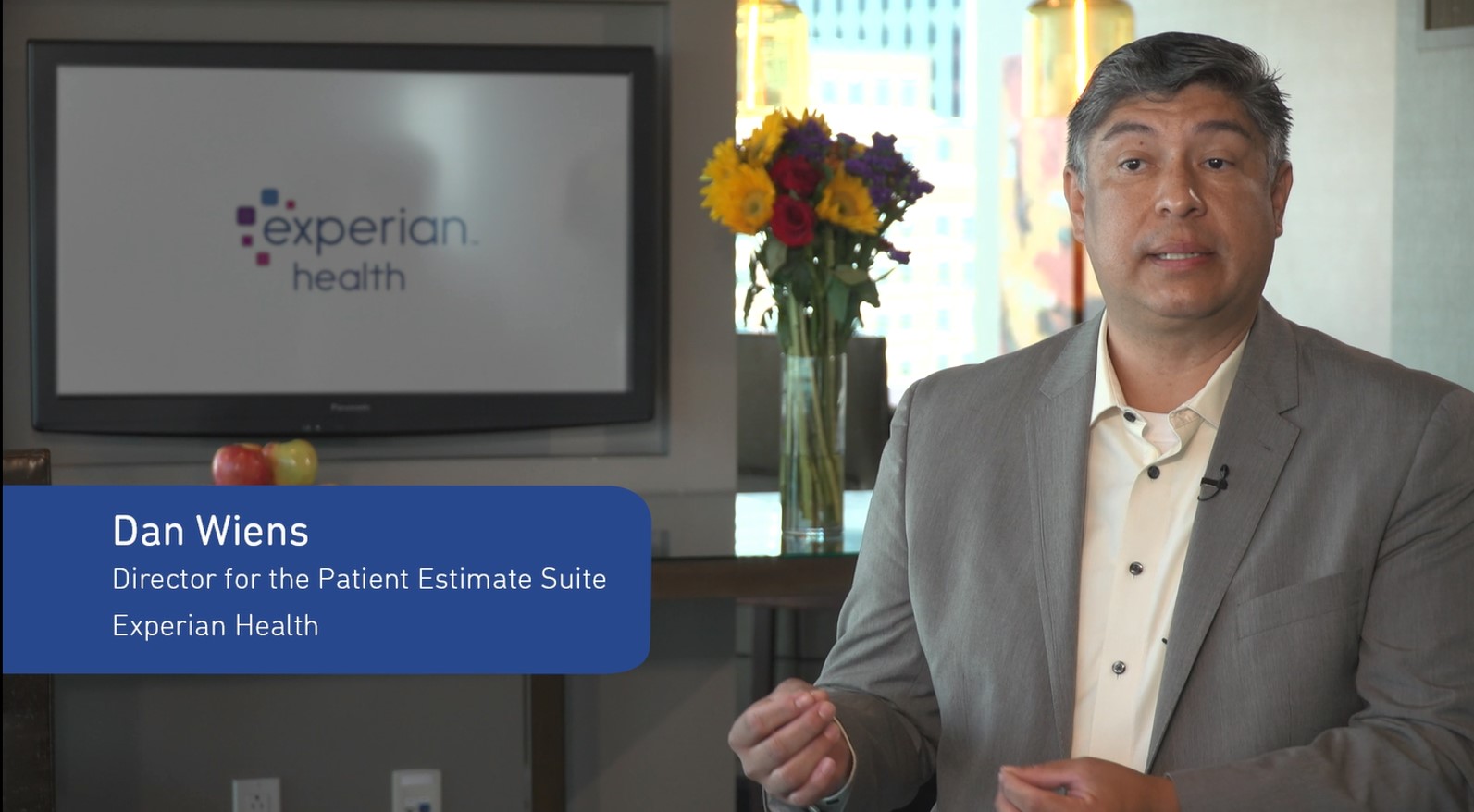 As of January 1, 2019, thousands of hospitals in the U.S. are being required to post an online list of the cost of their services due to a new requirement by the Centers for Medicare & Medicaid Services (CMS). However, amid growing confusion about which fields are required or what format the list of standard services needs to be in, many health systems feel this new law will only create confusion among patients. One health system described the new requirements as, "It would be like walking into a car dealership looking at a new car, asking the salesman how much the car was going to cost and having them hand you the parts catalog. Obviously, when you have the parts catalog, you don't know what parts are in your car or which ones you're going to use or how much labor is going to go into making the car."
While posting the list of prices is required by CMS, some health systems have invested in the needed technology to make it easy for patients to shop online for care. For example, in an interview with Modern Healthcare, El Camino Hospital explains they "launched a consumer self-service tool in May 2017, after about a year of development work with Experian Health. Since then, more than 3,000 people have visited the hospital's website, selected one or more of about 90 medical or surgical services they were interested in, entered their insurance information, and received an instant out-of-pocket cost estimate the hospital claims is 95% to 99% accurate."
Health systems like El Camino Hospital know that patients want to avoid costly surprises, and they should be able to understand their financial obligations upfront, including deductibles and copays. In fact, McKinsey research found nearly three-quarters of participants were worried about healthcare expenditures.
Legislative help
The new CMS requirement is only one of a few initiatives in the works from a legislative standpoint. In an effort to help patients, some members of Congress are trying to bring attention to the topic. A bipartisan group of U.S. senators in 2018 wrote a letter to healthcare stakeholders and experts requesting information in an effort to learn more about price transparency as they considered possible legislation on the matter.
Also in the letter, the senators cited the lack of state laws and regulations requiring healthcare providers to make that information available to patients.
More than 40 states were cited by the Catalyst for Payment Reform and the Health Care Incentives Improvement Initiative in 2016 because they were deficient in healthcare transparency legislation. And that same report found that some patients were paying thousands of dollars more than others for the same procedures, depending which healthcare provider they used.
Alleviating patient stress
Transparency in billing creates more satisfied patients because they know how much they will be paying for services, which makes it easier for them to budget. Going to the hospital is usually a stressful time for patients and their families. An easy way for healthcare providers to alleviate that stress is to help patients understand their costs upfront
Most healthcare organizations already have the basic data they need to use automated technology to construct estimates for basic services, including claims data, real-time eligibility and benefits information, payer contracts and charge description master (CDM) information. Experian Health has the technology to help healthcare organizations convert this information into patient costs through Patient Estimates. This kind of transparency provides several benefits to both providers and patients.
Online estimates published on healthcare provider websites give patients access to the information any time, including late at night and on weekends. And these estimates can be obtained confidentially, so patients who may be uncomfortable asking about certain procedures can find that information on their own. And that helps them be more relaxed about making appointments and scheduling treatments because they have confidence they won't face billing surprises.
This feel-better result of having prices at their fingertips has a clear benefit for the healthcare providers as well. Patients are able to plan and pay for services, decreasing unpaid balances for hospitals and other healthcare providers.
Ability to budget for healthcare costs
Patients who know what to expect can budget wisely and actively take charge of their healthcare bills. They go in with their eyes open, which leads to improved revenue cycle management. In the end, both the patient and the hospital get what they want.
With Congress and state legislatures looking at transparency in healthcare, providers can expect to see more of these rules. Healthcare organizations can get ahead of them with software like Experian Health's Patient Estimates.
Healthcare consumers don't like surprises in their billing. Price transparency gives them the information and peace of mind they need to secure healthcare services and be assured that they know what they will be paying for them.
Learn more about how Experian Health can help you achieve price transparency for your patients.