Contact us
Discover how consulting services can help your organization strengthen your credit risk management strategies and processes, across the customer life cycle.
Featured resources
Insight and action: An updated guide to help utility companies optimize their collection strategies
Learn more about the
Global Consulting Practice
Watch video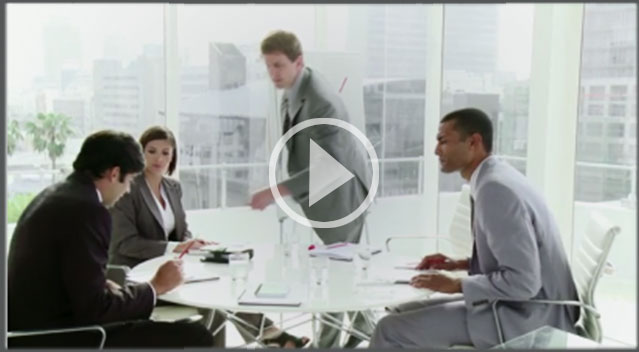 Download materials
Visit our communities
Gain valuable insight on trends and best practices.
Read our Blog
Follow us on Twitter
Business Review of Field Services
Process efficiency gives you more time to grow profitable customers
Experian's global consulting practice offers utility providers a proven methodology for increasing profitability through the optimization of field services functions within the collections process. We will work with you to identify quick-win opportunities and uncover potential long-term initiatives by using a disciplined ROI-based approach.
An achievable, action driven plan
Through an in-depth situational analysis of current capabilities, systems, strategies, tools and benchmarking, Experian delivers a report that highlights quick win opportunities, long-term initiatives, and strategic projects. The report also provides a recommendation for prioritizing the implementation of the plans with a phased approach that migrates toward a best practice environment. Quantifiable business benefits for the proposed initiatives are clearly defined and accompanied by tactical objectives that lay the foundation for accomplishing an achievable long-term business strategy.
Benefits
The field services optimization business review helps our utility clients to:
Identify key profitability drivers for your organization
Reduce operational expense through automation of key processes:

Route management
Customer termination decisions
Seasonal considerations
Regulatory constraints

Decrease delinquencies and write-offs with a strategic approach for account selection and targeting
Leverage key MI for account selection, routing, and vendor management to increase performance gains