The Importance of Investing in Your 20s and How to Get Started
Join our #CreditChat on Periscope, YouTube Live, Twitter, and Snapchat ever Wednesday at 3 p.m ET. This week we discussed the importance of investing in your 20s and ways to get started.
The panel included: Kevin L. Matthews II: Financial Advisor & Author of Starting Point How to Create Wealth That Lasts; Dr. Sean Stein Smith: CPA, CGMA, Assistant Professor at Lehman College (CUNY), columnist, and member of the AICPA Financial Literacy Commission;  Shannon McNay: Writer for Student Loan Hero; Rod Griffin: Director of Public Education at Experian; and Christina Roman: Social Media Specialist at Experian.
We also featured financial tips all week on Snapchat.
Questions We Discussed:
Q1: How is investing in your 20s different than investing in your 30s or 40s?
Q2: What should 20-year-olds know about risk?
Q3: How can 20-year-olds fit investing into their broader financial plan? Savings? Debt?
Q4: Do you have to have a lot of money to get started with investing?
Q5: What are simple ways to get started in investing young?
Q6: What should new investors know about fees?
Q7: How often should you review your investing strategy? How will it change as you get older?
Q8: How does investing affect your taxes?
Q9: What resources do you recommend to help 20-somethings learn how to invest?
Q10: Any final tips for investing in your 20s?
Resources:
The Only 8 Rules of Investing You Need to Know via Wisebread
Audio: Investing Smart with Brad Lawler via Ask Experian
Audio: Investing with Barbara Friedberg via Ask Experian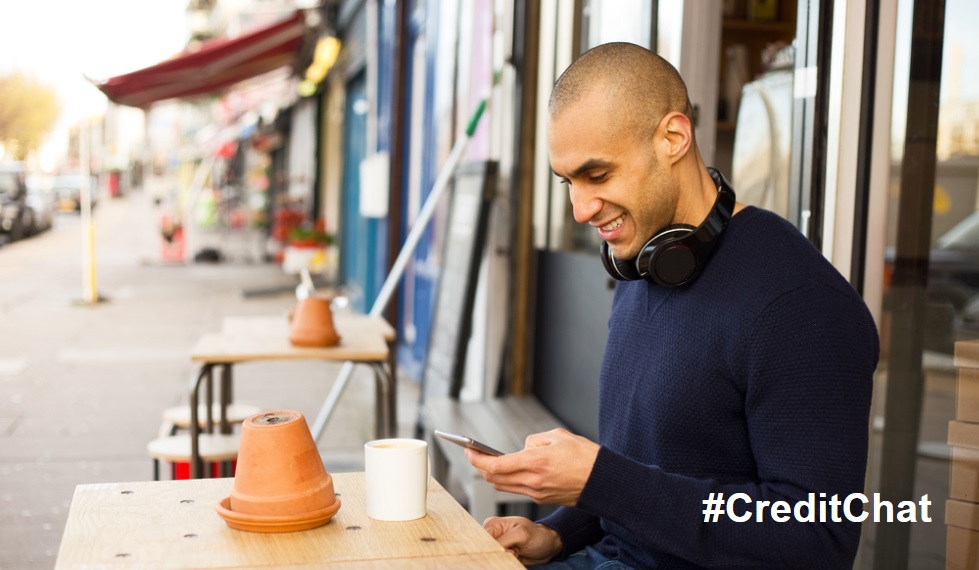 If you've never heard about #CreditChat, here is a brief overview:
Relevant chats on YouTube: