What Does Financial Freedom Mean to You?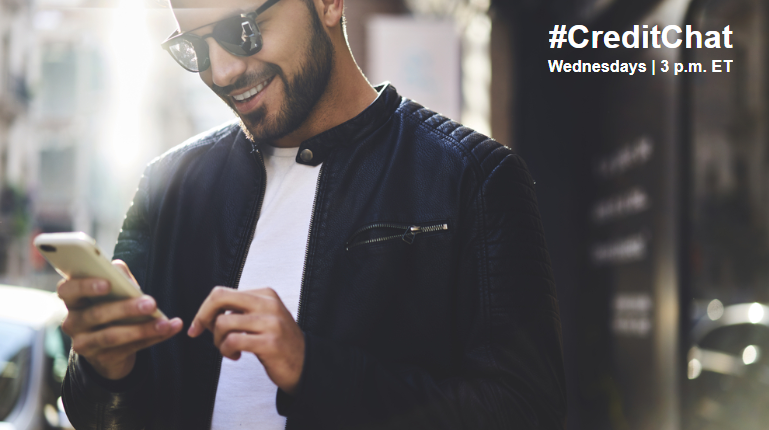 Join our #CreditChat on Periscope, YouTube Live, Twitter, and Snapchat on Wednesday, July 4th, at 3 p.m ET. This week, we talked about the meaning of financial freedom and how it can be attained.
Topic: What Does Financial Freedom Mean to You?     
When: July 4, 2018 at 3 p.m. ET.  
Easy ways to chat with us on Twitter: Tchat
Questions We Discussed:
Q1: What does financial freedom mean to you?
Q2: How are you working toward your definition of financial freedom?
Q3: How can your beliefs about money prevent you from achieving financial freedom? How can you change this?
Q4: How can someone who feels completely out of control of their finances get on the path toward financial freedom?
Q5: How can someone who is living paycheck to paycheck achieve financial freedom?
Q6: How can staying on top of your credit help you achieve financial freedom?
Q7: How can financial literacy help you achieve financial capability and ultimately financial freedom?
Q8: How do you surround yourself with a great support system as you work toward financial freedom?
Q9: What are your favorite financial resources?
Q10: What is your final tip for someone who is on the path toward achieving financial freedom?
Resources:
What is Financial Freedom and How Can You Get There via Well Kept Wallet
6 Steps Toward Financial Independence via Listen Money Matters
Are Your Money Beliefs Holding You Back? Via Financial Finesse
How to Make a Budget via Experian
How to Plan Your Path to Personal Financial Freedom via Planting Money Seeds
Here are 9 Ways to Stop Living Paycheck to Paycheck  via Kate Ashford
10 Easy Ways to Save Money Every Month via Ask Experian
Why Financial Literacy is so Important via Investopedia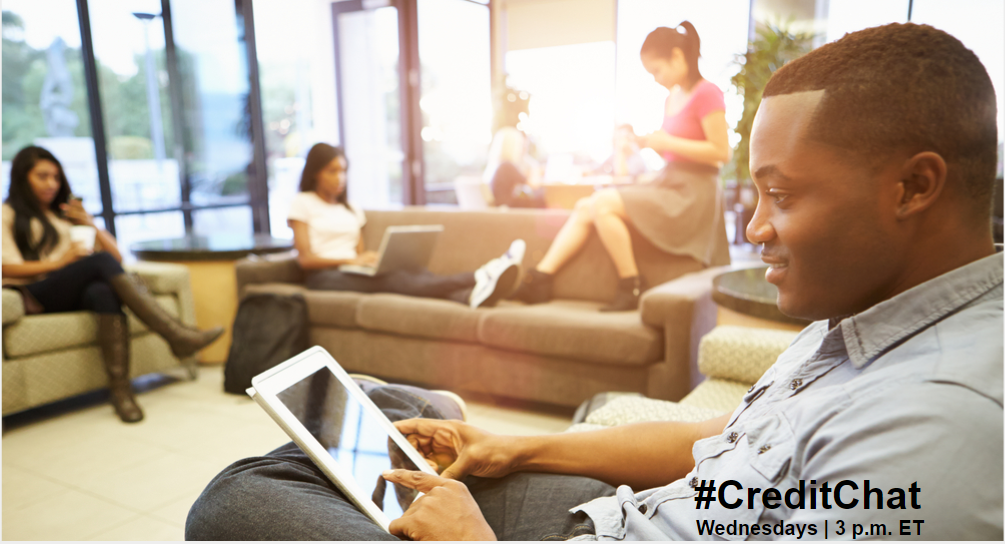 If you've never heard about #CreditChat, here is a brief overview:
Relevant chats on YouTube: