AI Algorithm That Translates Babies' Cries w/ Dr. Liu Lichuan (Episode 86) #DataTalk
Podcast:
Every week, we talk about important data and analytics topics with data science leaders from around the world on Facebook Live.  You can subscribe to the DataTalk podcast on iTunes,  Google Play, Stitcher, SoundCloud, and Spotify.
In this week's #DataTalk, we chat with Dr. Liu Lichuan about A.I. algorithm that translates babies' cries.
This data science video series is part of Experian's effort to help people understand how data-powered decisions can help organizations develop innovative solutions.
To keep up with upcoming events, join our Data Science Community on Facebook. To suggest future data science topics or guests, please contact Mike Delgado.
About Dr. Liu Lichuan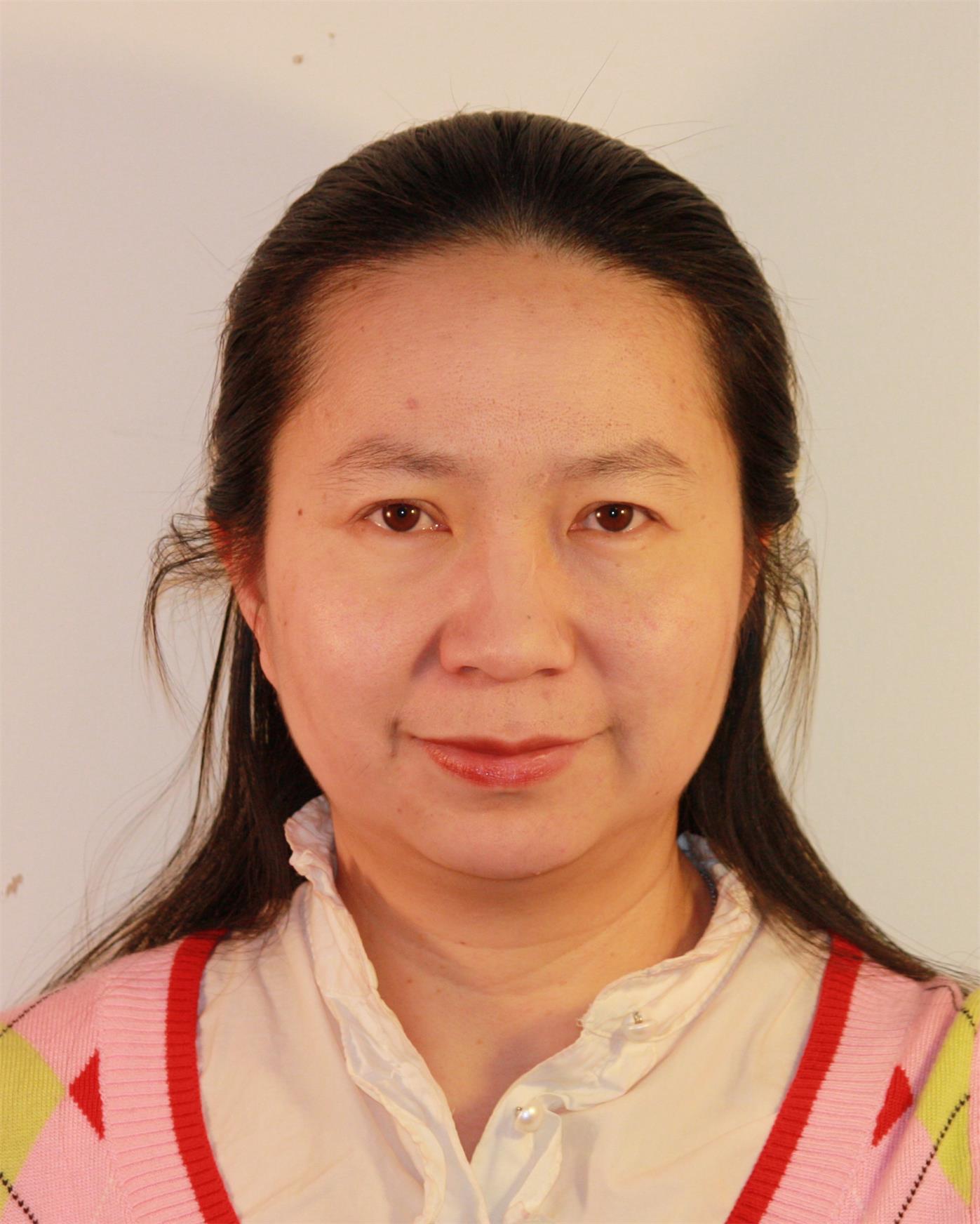 Dr. Liu Lichuan received her B.S. and M.S. degree in Electrical Engineering in 1995 and 1998 respectively from University of Electronic Science and Technology of China, and Ph. D. degree in Electrical Engineering from New Jersey Institute of Technology, Newark, NJ in 2006. She joined Northern Illinois University in 2007 and is currently an Associate Professor of Electrical Engineering and the Director of Digital Signal Processing Laboratory. Her current research includes digital signal processing, real-time signal processing, artificial intelligence and machine learning. She has over 70 publications including 32 journal papers and one book chapter. She has three patents awarded. She has led and participated in many research grants, such as: NSF, NASA and NIH. Her works have been reported by 'The Times', 'Daily Mirror', 'News weeks' and 'IEEE Spectrum'. Follow her on LinkedIn.
Check out our upcoming data science live video chats