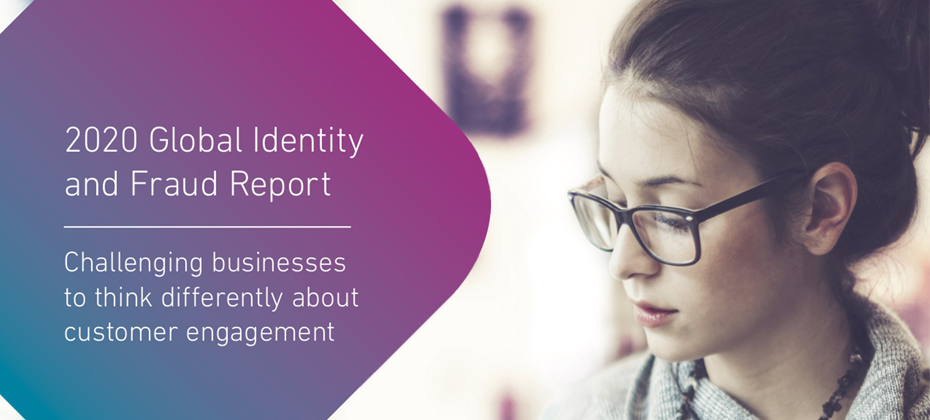 Explore Experian's insights for customer identity and its interrelationship with security, convenience, and personalization, from consumers and businesses Businesses often talk about creating the...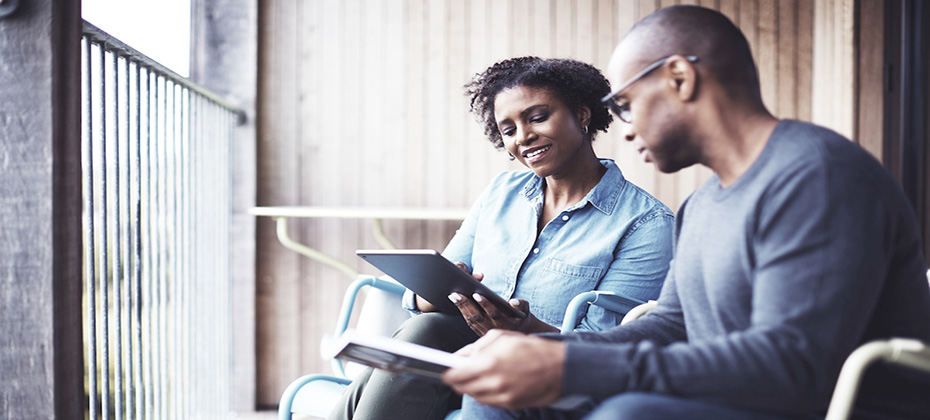 Across the globe, fraud risks continue to grow and businesses continue to invest more to combat potential threats. According to Experian's 2019 Global Fraud and...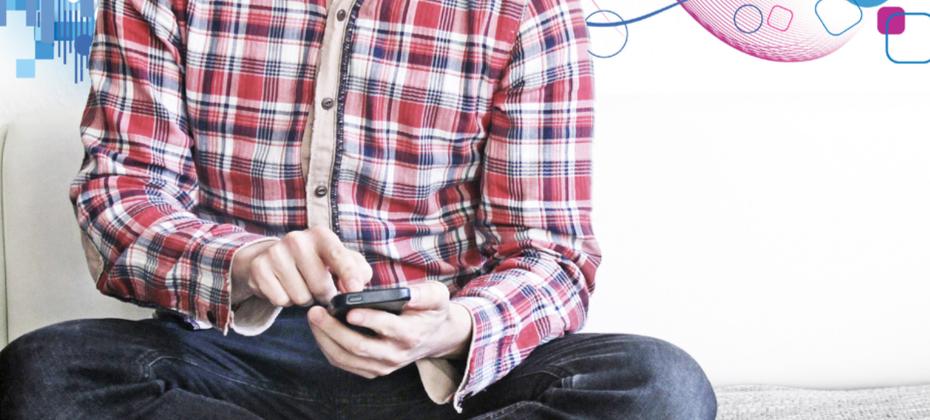 Digital commerce has changed the way consumers interact with businesses. More people are transacting online versus going into retail stores, and more than half...