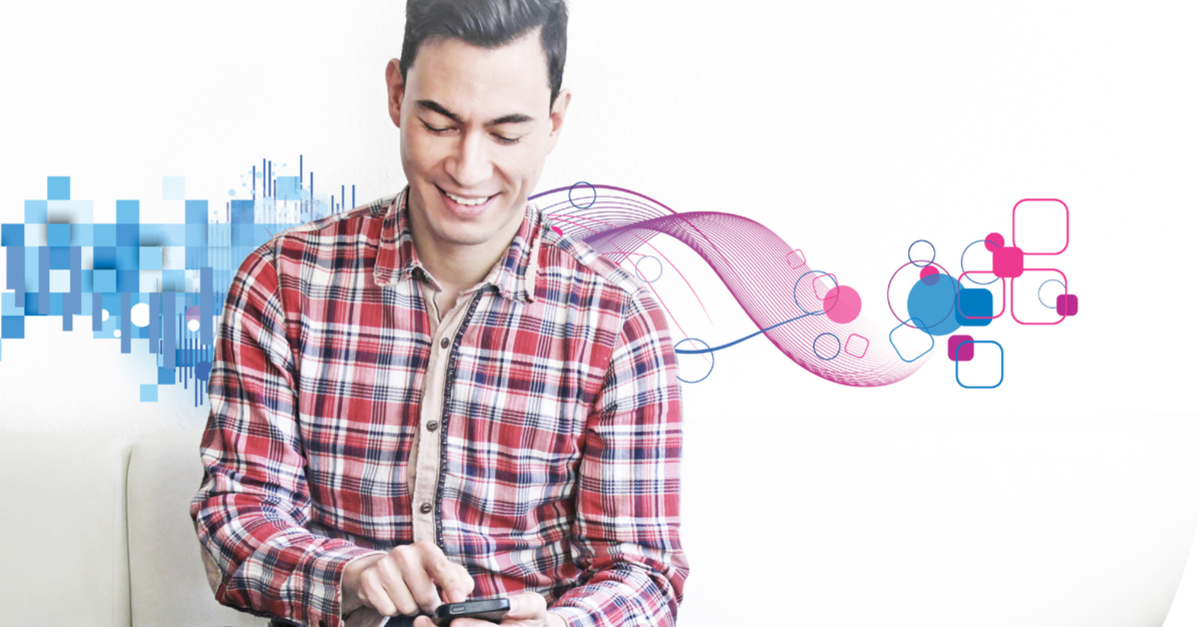 Digital commerce has changed the way consumers interact with businesses. More people are transacting online versus going into retail stores, and more than half of banking is done via mobile channels. Yet both businesses and consumers still want convenience and security, without increased fraud risk. And as interactions have become more anonymous in an online space, trust is based on businesses protecting consumers from fraud while still providing a great customer experience. So, what does it take to build trusted relationships online?
New research from our 2019 Global Identity and Fraud Report shows that 74% of consumers see security as the most important element of their online experience, followed by convenience. In the past, businesses have often invested in one at the expense of the other, and our research suggests that consumers can expect both security and convenience without the trade-off.
The availability of information consumers share with businesses make this possible, and consumers are willing to share more personal information if they believe it means greater online security and convenience. In fact, our research found that 70 percent of consumers are willing to share more personal data, particularly when they see a benefit. However, this value exchange of more personal information for a better online experience is the same information that puts consumers at a greater risk for fraud. Instead, businesses need to demand more from the information they already have access to and use more sophisticated authentication strategies and advanced technologies to better identify their customers and deliver tailored, streamlined experiences without increasing their risk exposure.
Findings from the study reveal that consumers and business leaders agree that security methods enabled by new technologies and advanced authentication methods instill online trust. In fact, consumer confidence grew from 43 percent to 74 percent when physical biometrics was used to protect their accounts.  The report also found that businesses are beginning to embrace the changing technology, while half of organizations globally reported an increase in their fraud management budget over the past twelve months.
And lastly, the report looked at transparency and how that impacts consumer trust. In order to create even more trust online, many businesses are proactively sharing with customers how they use their personal information. The report found that nearly 80 percent of consumers say the more transparent a business is about the use of their information, the greater trust they have in that business. And the good news is that 56 percent of businesses plan to invest more in transparency-inspired programs such as – consumer education, communicating terms more concisely, and helping consumers feel in control of their personal data.
Fraud remains a constant threat and it should come as no surprise that nearly 60 percent of consumers worldwide have experienced online fraud at some point. However, both business and consumers are getting smarter about how they manage fraud and it comes down to the important theme of trust. In order for consumers to trust businesses, they need to feel secure. And by adopting better security measures, businesses can embrace the important role of protecting customers and giving them the experience they want and deserve.
Download the new Experian 2019 Fraud & Identity report here.