The Laws of Wealth: Secrets to Investing Success
Join our weekly #CreditChat on Twitter, Google Hangouts, Snapchat and Periscope every Wednesday at 3 p.m. ET.
The panel included: Dr. Daniel Crosby: President at Nocturne Capital; Rod Griffin: Director of Public Education at Experian and Mike Delgado: Director of Social Media & Community Engagement at Experian.
We're also featuring investing tips all week on Snapchat — including the "The 5 Rules for Investing (Pokemon Style)"
5 Laws of Wealth: Secrets to Investing Success
In The Laws of Wealth, psychologist and behavioral finance expert Dr. Daniel Crosby shares actionable advice (based on research) on ways to invest and manage your wealth. Here are a few investing tips Dr. Crosby shares:
1. Investors need to manage their emotions. If the investment opportunity sounds exciting, it's probably a bad idea.
"Emotion impacts our perception of everything, including time, risk and appropriate price… an excited investor is an impatient investor and an impatient investor is a broke investor."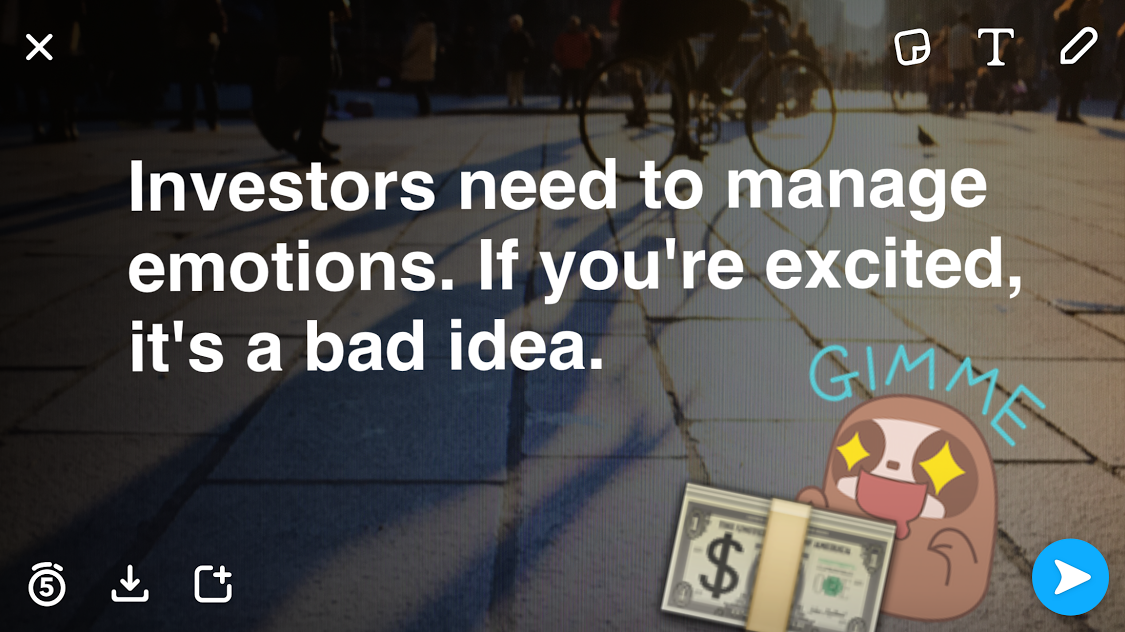 2.Diversifying your financial portfolio is a key way to deal with market uncertainty.
"No one knows which asset classes will do well at any given time and diversification is the only logical response to such uncertainty… In fact, a broad diversification and rebalancing have been shown to add half a percentage point of performance per year…"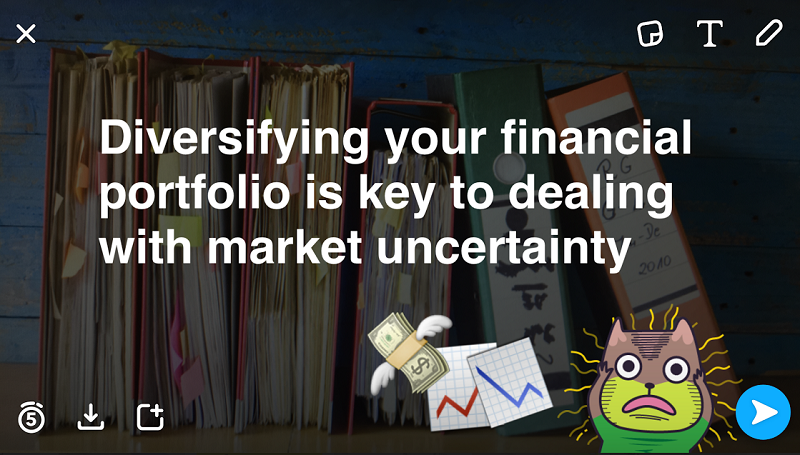 3. Forecasting is for weathermen. Nobody can predict the future on how stocks will perform.
"Our brains long for forecasts…[but we] must scrupulously avoid conjecture about the future, [and] rely on systems rather than biased human judgement and be diversified enough to show appropriate humility." We can't know everything.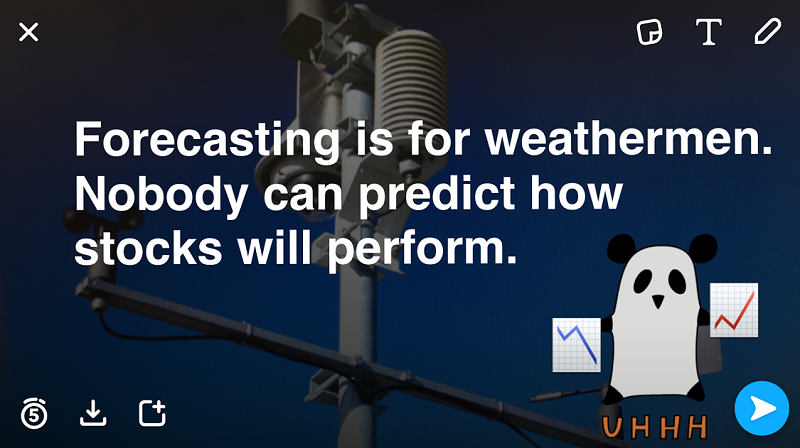 4. Invest to reach financial goals that matter to you. Goal-based investing will help you stay the course.
"Research shows that goal-based investors are more likely to stay the course during tough times and even save at higher rates… Worry less about the economy and more about your economy."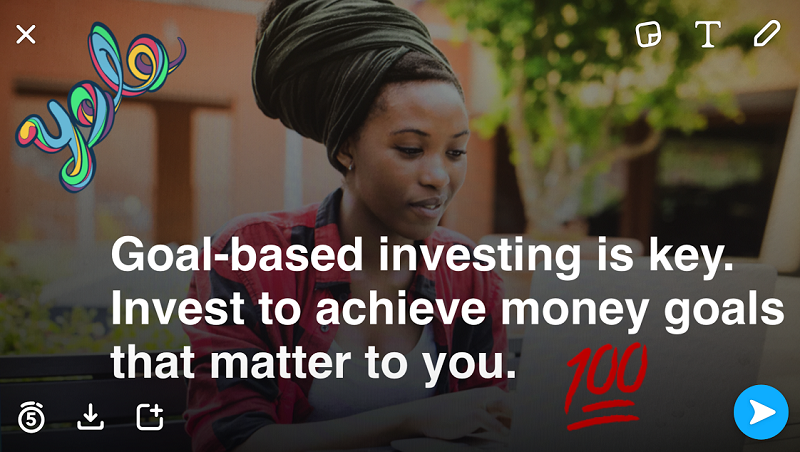 5. Investors need an advisor who will coach financial behaviors. You can't do this alone.
"Receiving good financial advice pays a dividend that builds both wealth and confidence… Vanguard's 'Advisor's Alpha' study shows that working with an advisor provides around 3 percentage points of out-performance — and that fully half that value comes from behavioral coaching."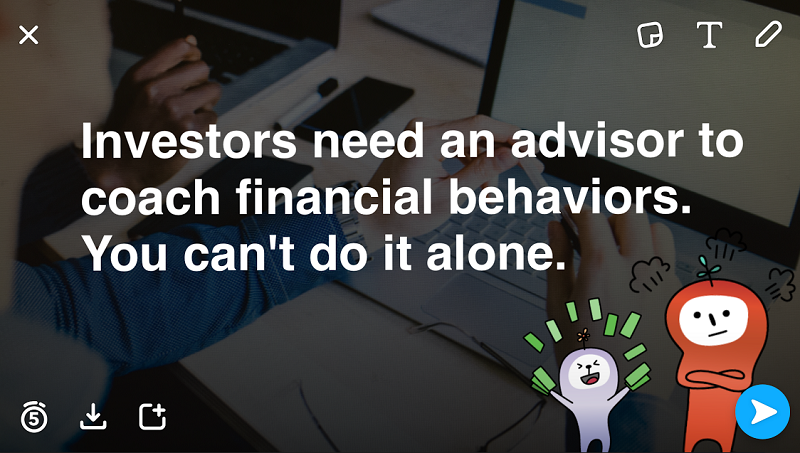 Learn more by reading Dr. Daniel Crosby's latest book, "The Laws of Wealth: Psychology and the Secret to Investing Success."
Questions We Discussed:
Q1: Have you started investing? What keeps you motivated?
Q2: What prevents a lot of people from investing?
Q3: What is goal-based investing? How can it keep you on track?
Q4: What are the biggest investing mistakes people make?
Q5: What advice do you have for those just getting started with investing?
Q6: What are some great resources to help people get started with investing?
Q7: What do you think about robo-advisors?
Q8: Is it ever too late to start investing? Any tips for those nearing retirement age?
Q9: What are ways to control our temptations to invest or sell a certain stock?
Q10: Any final tips for those who want to make smart investments?
View the Entire Discussion via Storify:
If you've never heard about #CreditChat, here is a brief overview:
Resources:
The Only 8 Rules of Investing You Need to Know via @Wisebread
Related Chats: