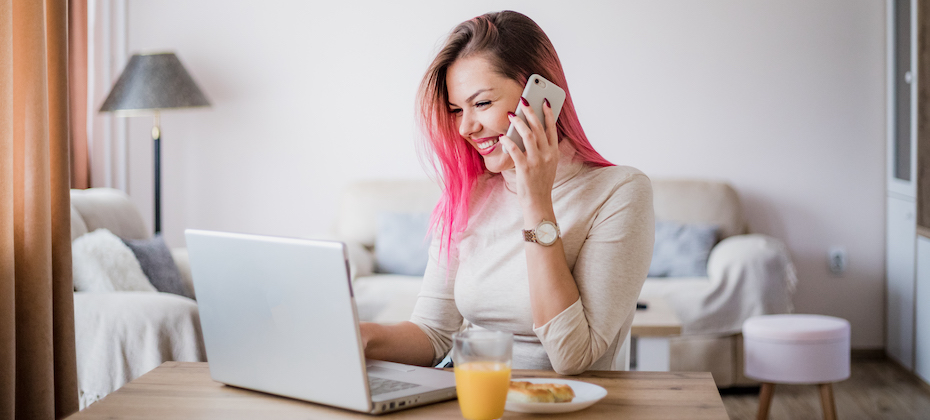 With consumers relying more heavily on the digital economy for online shopping, mobile banking, streaming content and other activities, businesses are challenged with recognizing each individual across different devices and channels.
The challenge lies with the virtually endless number of touchpoints, attributes and values that can be associated with one's identity, which is comprised of vast amounts of online and offline, dynamic, multidimensional data. As identities have become more complex, and with the definition of identity constantly evolving, the challenge is now even more pressing. Businesses are applying sophisticated analytics to more accurately identify individuals and create a positive, cohesive customer experience, but it's critical that they remember: for each consumer – their data and identity are personal.
To help companies address consumer recognition, Experian recently unveiled Experian Identity, an integrated approach that incorporates the full breadth of the company's authoritative data, analytics and technology solutions to help businesses across any industry better connect with their consumers in more personalized, meaningful and secure ways.
Experian Identity addresses the need that businesses have to respond to the rapidly evolving identity market with interconnected, scalable technology, products and services that optimize the consumer experience.
---
---
Building Consumer Trust 
The key to success for businesses is building consumer trust through the effective use of identity. And that starts with securely managing customer data, while ensuring privacy and regulatory compliance.
As a person's identity evolves over time through major life events, such as opening a first credit card, getting a student loan, buying a car or house, receiving hospital care, or securing a line of credit, businesses must adopt a "customer first" mindset that reinforces their brand and delivers a tailored customer experience.
That experience is further strengthened when a business incorporates identity-driven decision-making into every brand touchpoint. By providing a seamless and secure experience, businesses can help consumers prevent fraud and mitigate risk (to themselves and their customers), and build a more holistic view of each individual or small business so they can respond with timely, relevant and fair offers that better address their consumers' needs.The resulting customer journey becomes demonstrably personalized, responsive, and valued.
Constant Innovation Required
Identity data sets are constantly growing with inputs from new interactions. Many future sources of data have yet to be even conceived or developed. Staying ahead of the identity market curve is vital, and it requires building and continually evolving an enterprise-scale identity solution that interconnects with your own unique data and systems to create attribute-rich profiles of your customers that work across any identity application. That's Experian Identity.
For more information on how Experian Identity helps optimize identity solutions, visit www.experian.com/identity-solutions and click this link to download the Making Identities Personal white paper.