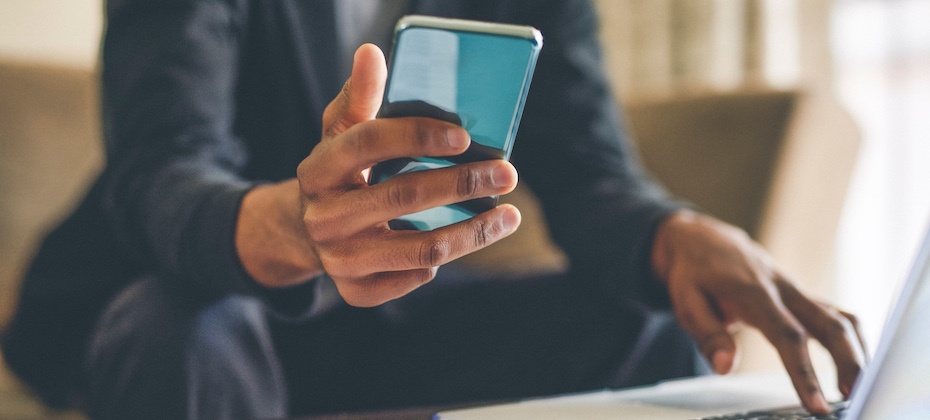 The summer months in Italy often provide us with a short time to take a break and recharge our batteries as we head into the second half of Experian's financial year. Yet, there is still the opportunity to move important projects further forward.
In July, Chief Operating Officer of Experian EMEA Marco Benvenuto announced we had agreed to partnerships with two non-profit organisations as part of our United for Financial Health programme. MircoLab and AMS both have goals that align with ours in working to reduce financial exclusion.
Today, I can provide you with more details about our partnership and how we will help groups of people who find it hard to access fair and affordable credit because they lack relevant financial data.
These credit "invisibles" can often come from vulnerable groups such as NEETs (Not in Employment, Education or Training), foreign caregivers and female victims of violence. The Covid-19 pandemic has been a challenge for us all, not least the people in these groups.
Working with our partners, the IncludiMi initiative aims to create a new credit assessment based on data that can contribute to a more inclusive measure once analysed. We will also strengthen the skills of the people involved by offering financial education and mentoring them to become economically independent.
At the heart of the new programme is the planned IncludiMi app, which will allow credit "invisibles", including the unbanked, to have their financial health estimated by reviewing non-traditional data.
People will use the app to create and understand their personal and family's budgets while following tips and suggestions from the financial education sessions led by experts at our partners.
We are excited about the potential this partnership – and the United for Financial Health programme overall – has to improve the lives of so many people by tackling financial exclusion.
I look forward to providing you with further updates on our progress in the coming months.