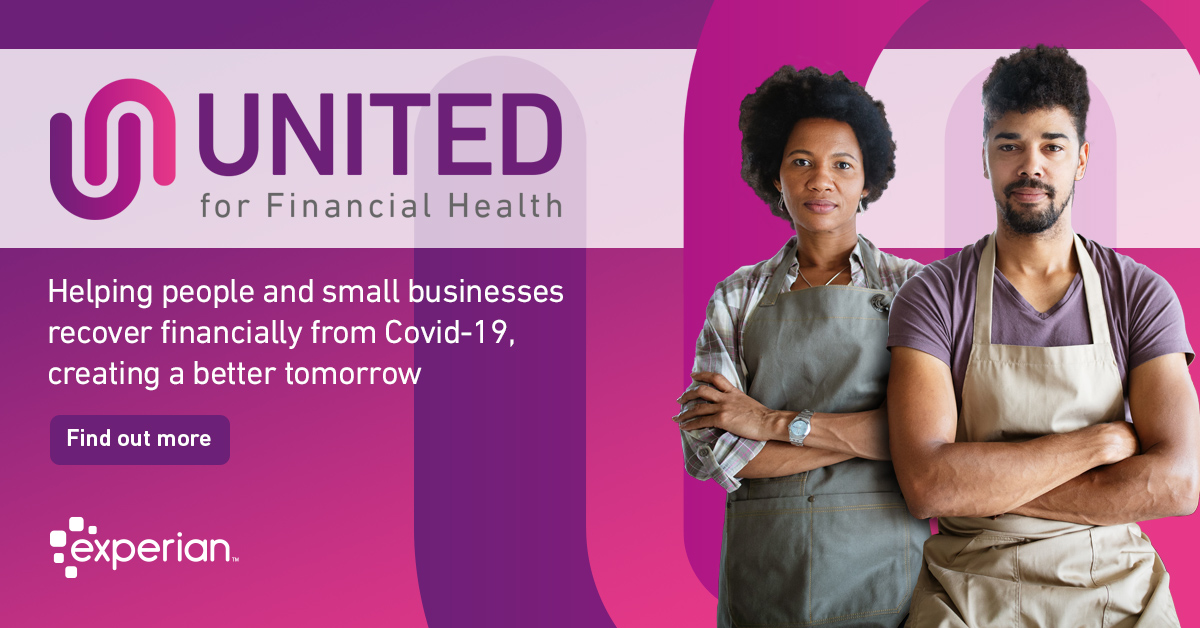 At Experian, we create a better tomorrow by powering opportunities for consumers, customers, our people and communities.  We use the full range of our capabilities to drive financial education and inclusion, and one of the ways we do this is through our United for Financial Health programme.
I am delighted to announce the launch of this important programme in two of EMEA's markets today.  We're excited for the positive difference our two new partnerships will make to help vulnerable consumers financially recover from the impacts of Covid-19.
In Italy, incidents of domestic violence have increased considerably during the global pandemic, with the Italian National Institute of Statistics reporting a 75% increase in calls to anti-violence helplines in 2020 alone.  Further statistics show women are particularly affected by unemployment due to Covid-19, reducing victims' financial independence and their ability to escape from situations of abuse.  The increase in domestic violence since the onset of the pandemic has also been highlighted globally by the UN.
To help those impacted, we intend to partner with MicroLab and Microfinanza, who support women victims of domestic violence, foreign caregivers, and young people not in employment, education or training (NEETs).  Our partnership aims to help these people access credit, so they have the financial means to improve their current situation, and take steps toward creating a better tomorrow.  We will collaborate to deliver financial education, and we intend to develop an app that captures open (non-traditional) financial data to help them build their credit profiles.
In South Africa, unemployment stands at 32.6%.  A large proportion of people in the country run or work for small to medium-size enterprises (SMEs). By helping these organisations access affordable credit so they can continue to operate through the pandemic, we believe we can have a tangible impact on people's employment.
We will partner with the National Small Business Chamber, a non-profit membership organisation that supports SMEs.  Together, we will educate small business owners on their financial and credit health, empowering them to improve their personal and business credit profiles to access the funding required to maintain and grow their businesses.
Combined, we estimate our partnership with our NGO partners will reach 3.8 million consumers, helping deliver on our Company's commitment to reach 100 million people by 2024. We start work on these projects today on our path to creating a better tomorrow.