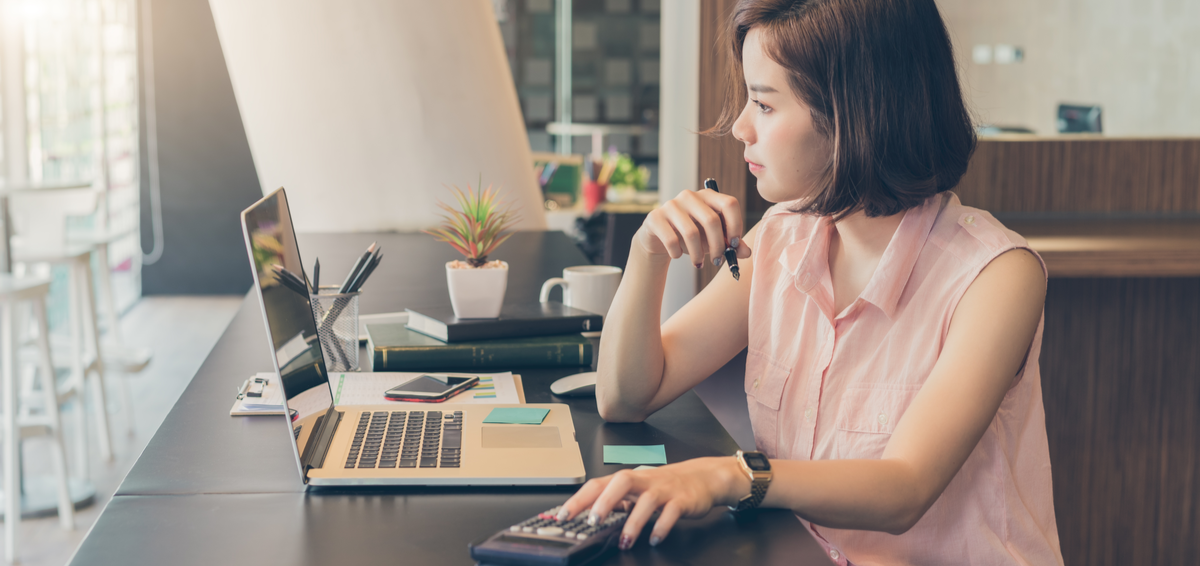 While consumers throughout the U.S. continue to manage the impacts of COVID-19, aside from health and wellbeing, one of the most salient concerns has been around the health of consumers' finances. With many falling under some form of stay-at-home order since the onset of the pandemic, local economies have been jolted and some consumers may be feeling the financial impacts.  
As part of Experian's commitment to improve the financial health of Americans and educate on debt and credit, we focused our research efforts to analyze internal and external data to show how consumer finances have changed in recent months.  
 Through our initial review, we found that certain measures of consumer finances, on average, had improved since the onset of the pandemic. Whether due to the unprecedented government stimulus, or changes in spending, consumers saw a reduction in average debt and increased average credit scores. Though the data is rapidly changing and the true financial implications of the pandemic may be partially obscured by governmental stimulus efforts, we wanted to take a snapshot and highlight how consumers are faring in the moment. By providing these insights, we can use data for good, helping organizations, experts, and others apply learnings that may positively guide efforts in the future for the benefit of all.  
  Our Main Findings from January 2020 to May 2020:  
The average 

VantageScore

 has increased by 5 points 

 

Total average consumer debt total declined by 1% 

 

Average consumer credit card balances have decreased by 14% 

 

The average credit utilization ratio has dropped 5 percentage points 

 
These findings offer an important snapshot of consumers five-months into the COVID-19 pandemic stay-at-home orders. Though initially positive, we want to keep an eye on these trends as they could change over time as government policies and stimulus efforts are amended to adjust to future conditions. To continue providing relevant insights on prevailing trends in consumer finances, we will work to maintain updated research content as the data become available.    
You can find links to our most recent research below, and check back at Experian.com/research for updated articles over the coming weeks.  
Our Most Recent Research Articles: