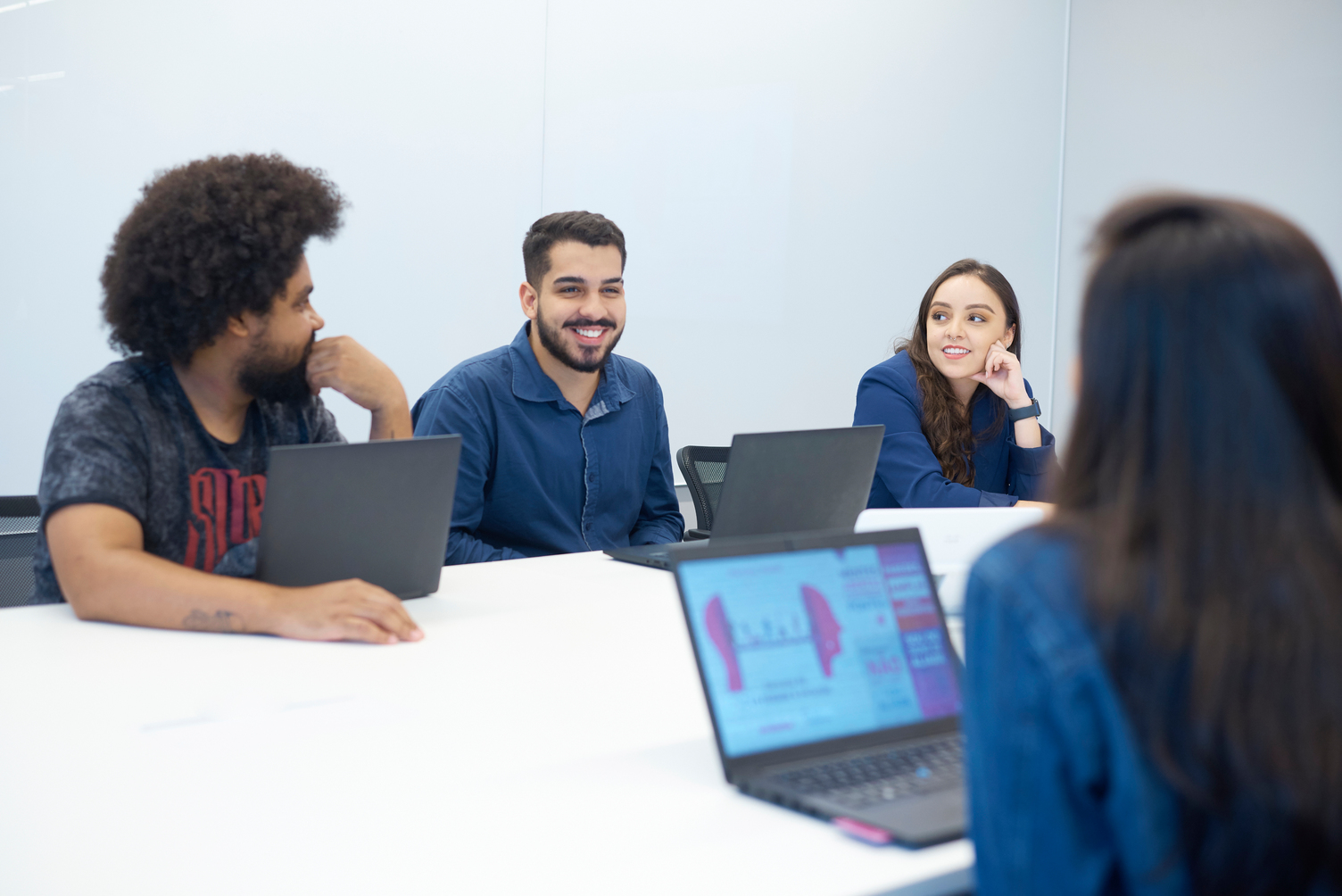 I am delighted to announce that Experian has been recognised by the Top Employers Institute as a Top Employer in the UK, Spain, Bulgaria and South Africa.
The annual research programme recognises leading employers around the world. Organisations certified as Top Employers dedicate themselves to providing the very best working environment for employees through their progressive 'people-first' HR practices.
Being recognised as a Top Employer four years in a row is a significant achievement for us, but it wouldn't have been possible without the support of our incredible workforce. By listening to our people and encouraging new ideas, they have continued to help us develop our working culture and pushed the boundaries to create the best possible working environment.
An integral part of this is to encourage diversity throughout Experian and that means building our ways of working and our approach in a way that offers equality of opportunity, supporting our employees from the moment they join our organisation, at every level, and letting people work flexibly, in the way that suits them.
We have been working hard to create a place where everyone has the freedom to explore and share interests, no matter what their individual story is, without fear of judgement. The more inclined we are to bring our rich outside world to work, the more we will expose others to new perspectives and different thinking, making Experian a great place to work.
I'm extremely proud of the progress we've made over the last 12 months, with my personal highlights including our on-going partnerships with the likes of Women in Data, Stonewall and the Business Disability Forum, as well as the development of our employee health and well-being offerings. It's important that we continue to build on this success, looking for new ways to do things, and continuing to provide a working environment that our people love.