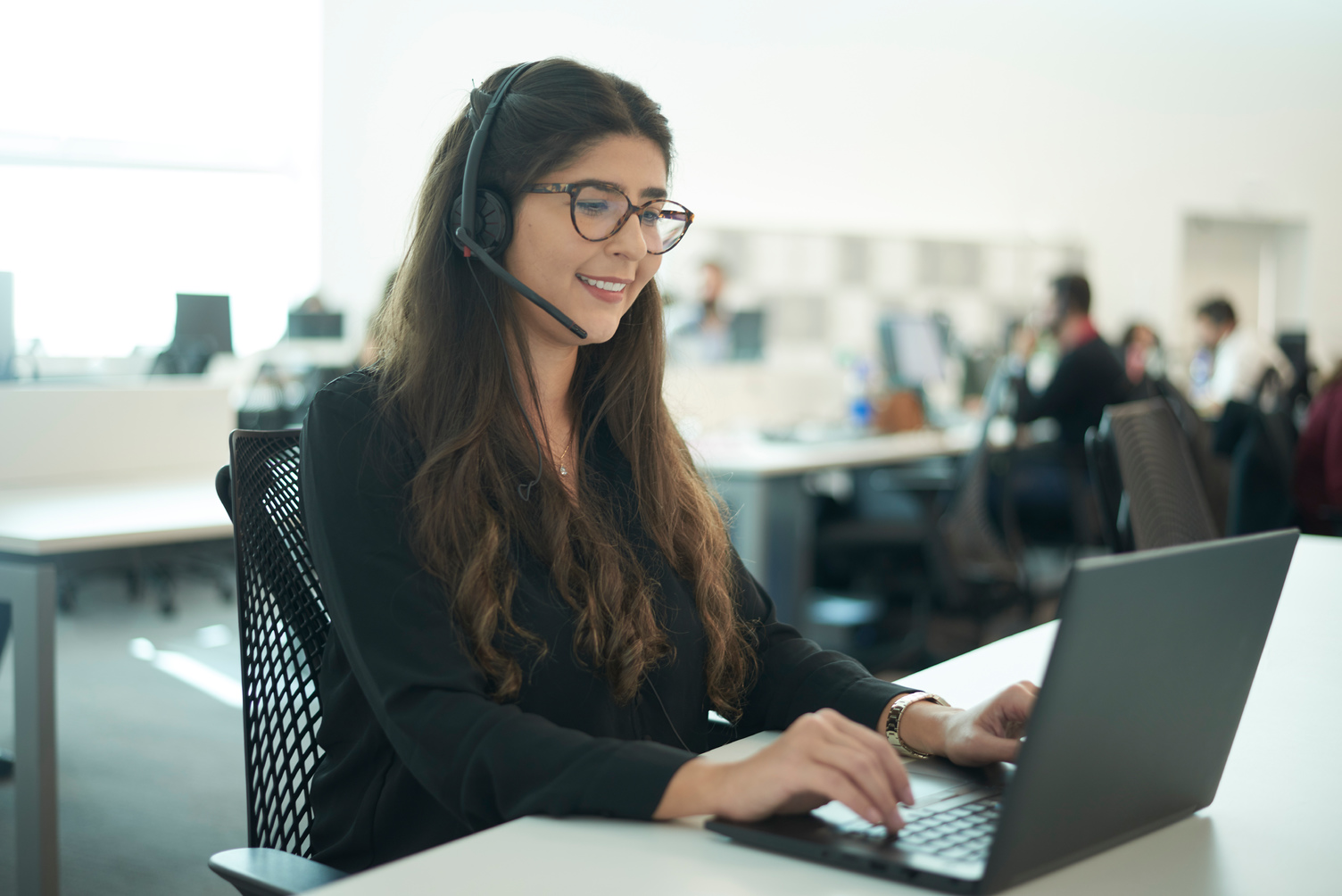 We're delighted to have been named as one of Britain's 'Most Admired Companies' (BMAC) in Management Today's annual survey, coming 21st in a list of nearly 250 leading firms from a variety of sectors, and taking third place in the 'Business Support Services' sector.
Our 17,000 colleagues around the world work hard every day to service and power opportunities for our customers and this award is testament to the commitment they bring to our business every day.
The hard work doesn't stop here. We continue to strive for the highest standards across our global organisation, and we remain committed to delivering the very best services that can empower millions of people to stay in control of their finances, and help businesses meet the needs of their customers.
For further information on BMAC, the winners and the methodology, please see: https://www.managementtoday.co.uk/bmac