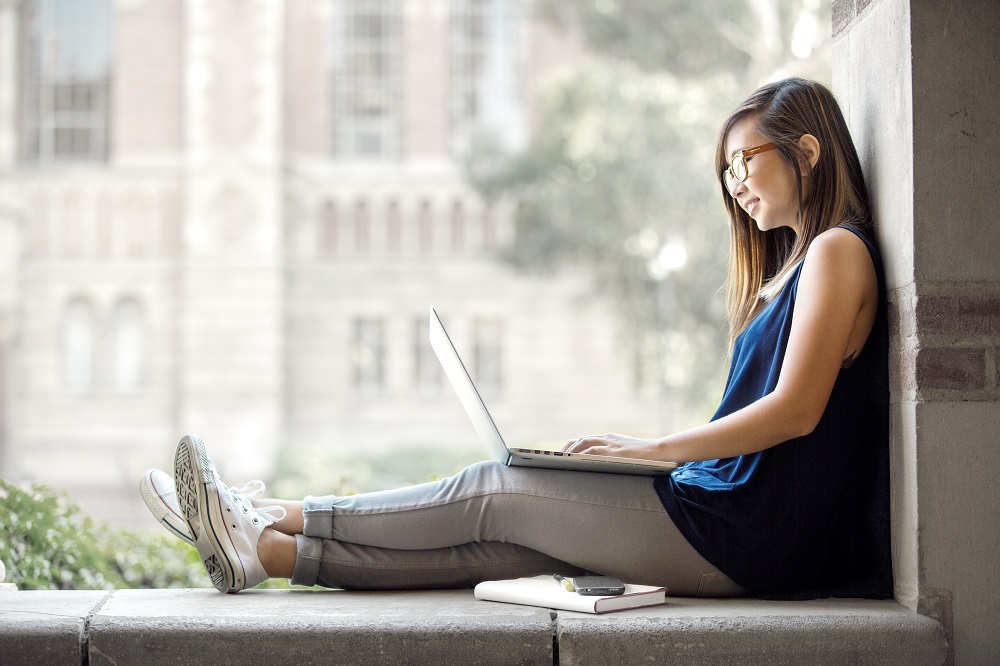 Knowledge is the key to unlocking financial success. Experian is committed to increasing consumer understanding of financial concepts. By doing so we are confident that we can empower consumers, make a difference in our communities and help to create a better tomorrow
As part of that commitment, Experian has contributed $475,000 to 10 non-profit organizations to boost personal finance education for the people they serve.
The organizations support a range of communities, from military members and minorities, to youth programs and women trying to establish their own small businesses.
Experian's funds will help the following organizations strengthen financial education and help individuals make more informed financial decisions now and throughout their lives:
Heroes at Home — $75,000
Heroes at Home partners provides financial education to U.S. military members and their families at Air Force bases across the United States. Experian's support will enable the program to expand to additional bases and grow to include financial education events at key European Air Force bases, reaching more service men and women and their families serving our country.
Grameen America — $75,000
Grameen America is a community development nonprofit that focuses on helping women in poverty build small businesses through micro-lending and education. Experian's funds help women who are excluded from the financial system achieve financial inclusion and success by establishing their own micro-businesses.
Working Credit — $30,000
Working Credit is a program that works with employers to conduct financial education in the workplace. Experian's contribution will facilitate a pilot program with employers who have lower-wage employees in the retail and manufacturing sectors. The program will provide financial education for employees with three goals for employees:  increasing their credit score, investing in retirement savings and creating emergency funds.
Financial Beginnings — $21,000
Financial Beginnings is a nonprofit organization that conducts financial education and training for adults and youth in the Pacific Northwest.  Experian's funds will facilitate growth of the Financial Beginnings outreach by adding additional trainings.
Junior Achievement — $42,000
Experian employees in the Boston volunteer with Junior Achievement of Northern New England, which provides financial education for youth. Experian's contribution will enable a significant number of trained staff to volunteer their time to participate in youth financial education in the region.
Society for Financial Education & Professional Development (SFE&PD) — $60,000
The SFE&PD's mission is to improve financial literacy in the African American community through programs with Historically Black Colleges and Universities (HBCU). The organization conducts financial education programs for students, faculty and staff. Experian's funds will enable financial education programs at HBCUs across the country.
America Saves First-Time Workers Program — $50,000
The America Saves First-Time Workers program brings together nonprofit organizations, municipal government and private business.  First-time workers are paired by government agencies with businesses and must participate in financial education through their employer. Experian's grant is being used to expand the program to additional cities and to reach more low- and moderate-income summer youth workers.
JumpStart National Financial Educator Conference — $50,000
Experian funding will support the JumpStart National Financial Educator Conference, which is dedicated to personal finance education for classroom teachers.  Teachers who participate in the conference conduct trainings with colleagues across their school systems to implement financial education in their schools, reaching tens-of-thousands of students each year. Additionally, Experian employees volunteer with JumpStart state coalitions to encourage financial education in our schools.
LifeSmarts — $22,000
Funds from Experian  will support the LifeSmarts growth initiative to strengthen its relationships with 4-H and U.S. Air Force to help grow participation among military youth. LifeSmarts now has more than 250,000 participants annually in more than 5,000 public schools, as well as youth organizations including 4-H, Future Business Leaders of America (FBLA) and Family, Career and Community Leaders of America (FCCLA). LifeSmarts provides volunteer opportunities for Experian employees who want to attend competitions and submit questions for the LifeSmarts National Championships based on their areas of expertise in financial literacy.
Big Brothers Big Sisters of Orange County — $25,000
This is the fourth year that Experian has awarded Big Brothers Big Sisters of Orange County a grant for its Behind School Walls program. The initiative pairs professional adults with high school freshmen. The mentor/mentee relationship continues through the students' senior year.