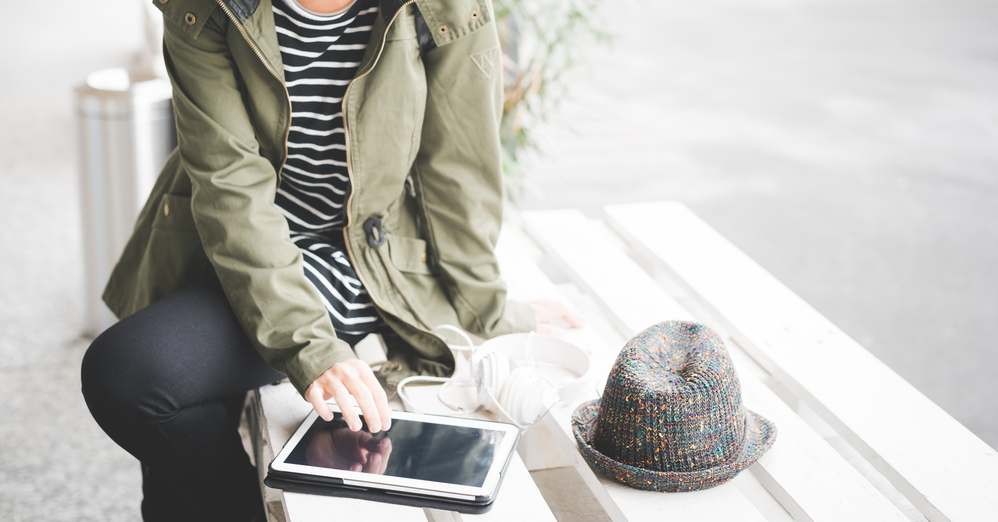 As part of Credit Awareness Week, Experian and Credit Strategy are launching a new credit refusal pathfinder to help people understand the lending process and how they can tackle a credit refusal.
It can be a real pain when you make an unsuccessful credit application, especially when you can't see why you were refused.
"But I've got a good credit score!", "But I pay all my bills on time!", "But I don't even have a credit card!" people may say.
When you apply for a credit card, loan or even a mobile phone contract, it's up to the lender to decide whether or not to offer you credit – and they have varying methods to work out if you're eligible.
New research from Credit Strategy, Experian and the CFA* has found a whopping 86% say that they should be offered a clearer explanation about why they have been declined credit.
Many people completely misunderstand the credit-decision-making process; 26% of UK adults wrongly think the credit reference agency makes the decision to turn down applications for a loan, while 32% think credit reference agencies decide to approve credit cards.
The reality is that lenders decide which customers to accept and refuse, with one or more credit reference agency simply providing information to help the decision. In fact, industry guidelines require lenders to tell people the main reason for refusing credit, but only if they ask.
Does being refused credit affect your credit score?
The research also found that 75% of the population think that being refused credit affects your credit score.
Being refused for credit is not, in itself, hazardous for your credit score. While your credit report will show that you applied for a credit card – it stays on for a year – it won't actually show whether or not you were accepted.
However, credit refusal can often lead to more attempts to get credit – and making a lot of applications in a short space of time could have a serious impact on your credit score, and your ability to get credit in the future.
Some common reasons to be refused credit:
You've missed or made late credit payments recently, which show up on your credit report
You've had a default or a CCJ in the past six years, which will show up on your credit report
You've made too many credit applications in a short space of time in the past six months
There are mistakes such as incorrect addresses or other errors on your application form
You may not fall into the target bracket for the type of credit you've applied for
Your Experian UK Credit Score tells you how lenders may view you, which is useful when you apply for credit – and is FREE FOREVER. The higher your credit score, the more chance of being accepted for credit, at the best rates.
* Conducted by YouGov on behalf of Credit Strategy, Experian and the Consumer Finance Association (CFA), 10th – 13th March 2017