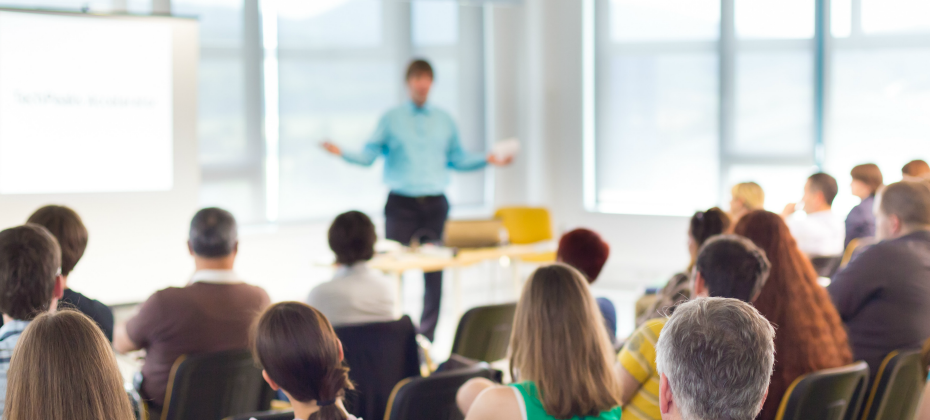 The benefits of financial education are clear — higher economic growth, lower poverty rates and greater consumer confidence. This is why we put education as a top priority.
One principle in our education philosophy is a "train-the-trainer" approach. We know that alone, we cannot reach every person but together, we can reach significantly more. We partner with nonprofits, such as Credit Builders Alliance, to ensure they have accurate information to share when consumers come to them for assistance.
This week, Experian and Credit Builders Alliance are hosting a two-day credit education training session for financial educators in Mississippi. The event is organized by the Mississippi State University Extension Center for Economic Education and Financial Literacy and will be held March 1 – 2, 2017, at the Eagle Ridge Conference Center in the Jackson, Miss., area.
"Mississippi's average credit score is 645. It's the lowest ranking state in Experian's State of Credit report, falling 28 points below the national average," said Rod Griffin, Experian's director of public education. "We are committed to empowering the state's financial educators with high-quality education, which ultimately will help strengthen the community's understanding of personal finance management."
The workshop will highlight the basics of building credit, the importance of a good credit history and the value of credit reports. Additionally, the workshop will demonstrate how to promote access to responsible financial products and how to respond to consumer questions. Participants also will share information about local initiatives aimed at bringing underserved consumers into the financial mainstream.
"We want to alleviate poverty and bring prosperity to our communities. Credit is essential to attaining that goal. However, consumers need to know how to use credit responsibly," said Dara Duguay, executive director, Credit Builders Alliance. "These educators are on the front line of ensuring consumers are receiving accurate information. This is why we are so passionate about delivering training sessions with top credit experts throughout the country."
To learn more about the training, visit http://creditbuildersalliance.org/register.
For more information regarding Experian's education efforts, visit https://www.experian.com/consumereducation.