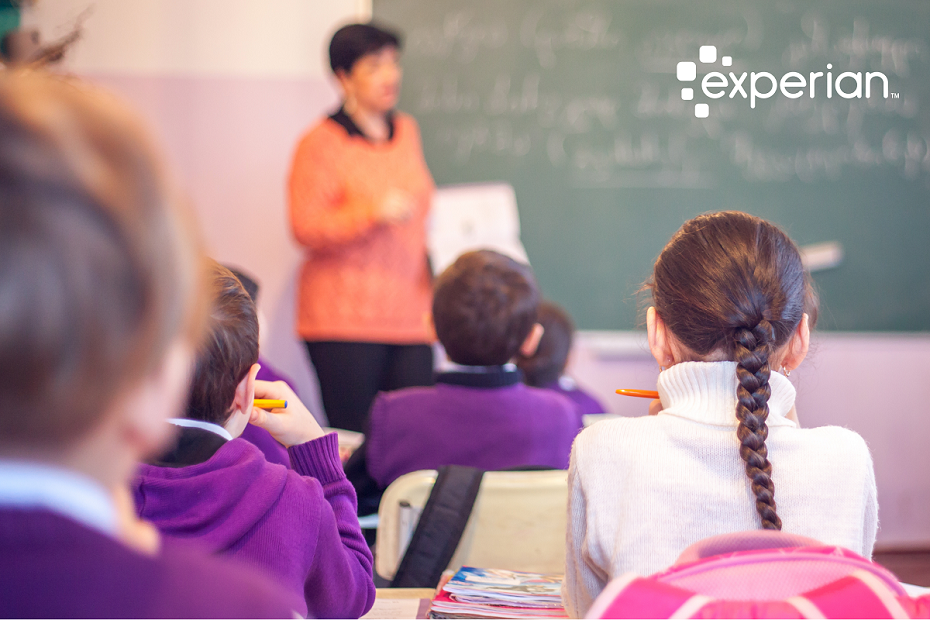 Working in partnership with British charity, the National Literacy Trust, Experian has helped to analyze literacy levels across England.
The study reveals that 86% of English parliamentary constituencies contain at least one area with serious literacy issues.
By using our socio-demographic classification system, Mosaic, and harnessing The National Literacy Trust's expertise, we have been able to create a literacy vulnerability score to measure the reading abilities of each region.
The data illustrates the need to move away from nation-wide strategies to tackle literacy problems and move to more targeted local solutions. Although there are clear hot spots, the report found that literacy vulnerability is not restricted to regions with low income or social deprivation.
The National Literacy Trust has shared the report with British Members of Parliament with an aim to help them better understand and respond to the specific literacy challenges in their constituency.
Key highlights from the report:
The constituency with the greatest literacy problems is Middlesbrough, closely followed by Barking in London
Literacy issues are intensely localised
Inner cities and their surrounding areas dominate the list of locations with a need for the greatest literacy support
Continue to read more details from the report.