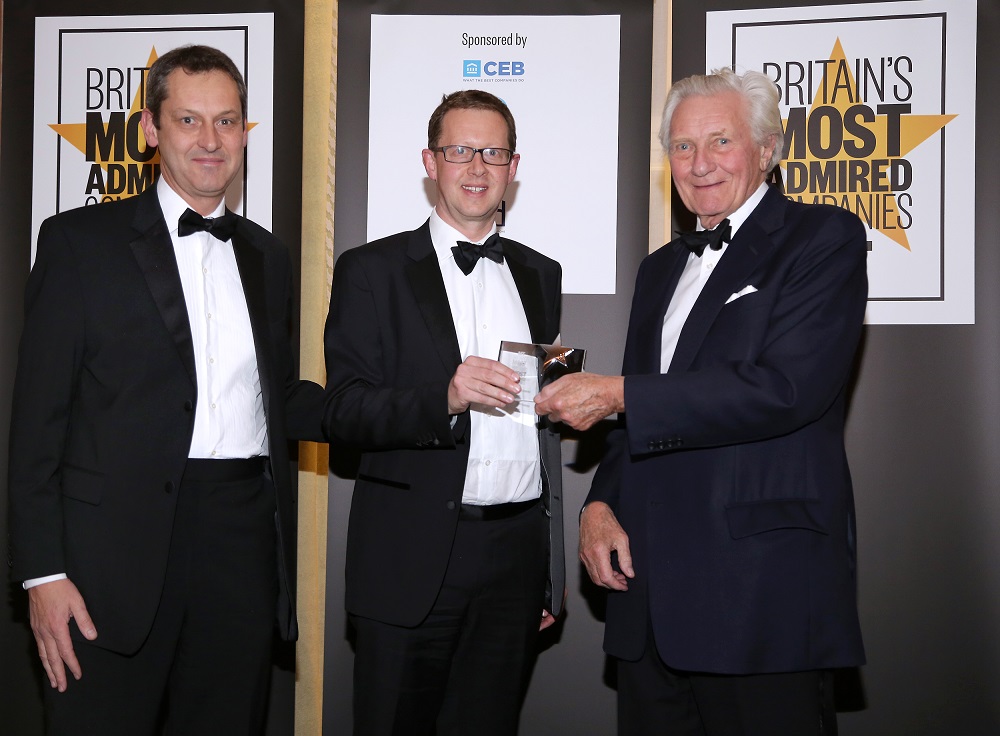 Experian has been ranked as Britain's Most Admired Company in the Business Support Services category at Management Today's prestigious 'Britain's Most Admired Companies' awards 2016. Experian also posted a top ten finish in the overall rankings.
It's the second time Experian has had the honour of winning the Business Support Services category after picking up the honour first time around in 2013.
Commenting on the accolade, CEO, Brian Cassin said: "This is a clear recognition of Experian's strategic focus on helping businesses and consumers achieve better outcomes, whether that's creating greater financial access, preventing fraud or facilitating business growth. I also believe it's a testament to our 17,000 colleagues around the world who work every day to service and power opportunities for all our customers."
Organised by Management Today magazine, the BMAC Awards give an insight into the corporate reputations of UK businesses with the winner determined by a poll of the biggest companies, which evaluate their peers.
You can see the full list of 2016 winners on the Management Today website.
Photo: Experian's Bill Floydd and Tom Blacksell receive the BMAC Award from Lord Michael Heseltine