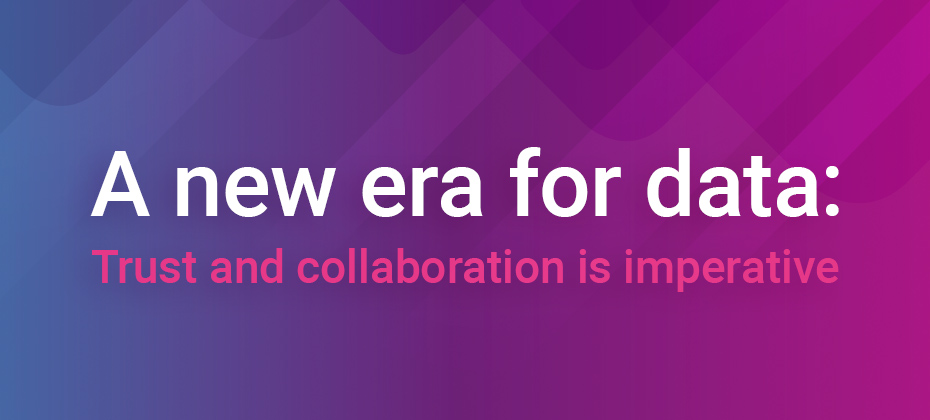 Identity is being constrained, forcing the industry to rethink the way it has operated for 27 years. Industry, regulatory, technology and data trends are leading to a fundamental shift in the way that data is permissioned, accessed, and used for marketing purposes.
How the industry defines digital identity moving forward, consumer trust and transparency need to be at the forefront. We, as an industry, have the opportunity to build a more effective advertising framework that puts consumers and data privacy at its core, a framework that won't rely on a single prevailing identifier.
That approach requires all of us to be upfront and transparent about our data practices and usage and make it easy for consumers to opt-out of the use of their information for advertising and marketing solicitations.
We, at Experian, also believe that there are a lot of ways to improve the experience for consumers, who are becoming more aware and apprehensive of giving away their data. We believe we can ease the minds of consumers and work within these new constraints by offering better controls and practices around the ways data is shared and utilized.  There will be new approaches that come to the market as well that include  modeled, non-identifiable information, cohorts, contextual