In case you missed it, Facebook recently announced that it would begin supporting animated GIF images and GIF-fanatics everywhere went: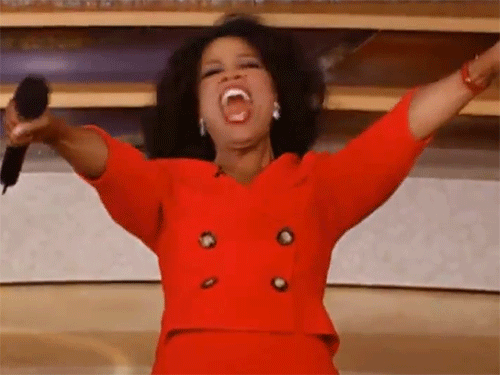 The decision by Facebook, which is rather late to the GIF party given that animated GIFs are already commonly used on sites like Tumblr, Reddit, Twitter, Imgur, BuzzFeed and more, virtually guarantees that animated GIFs will soon be commonplace (like it or not) for nearly everyone. It may even give Facebook an opportunity to re-engage Millennials who already frequently communicate using stickers, emoji, emoticons and animated GIFs.
To make use of the new feature right away, Facebook users will need to paste a link to an existing GIF into their status update box. Users who have the "auto-play" setting activated will see GIFs posted by their Facebook friends looping through the animation automatically as they scroll through their news feed or a friend's timeline. For the time being, at least, users are not allowed to upload GIFs to Facebook.
While Facebook has not yet allowed animated GIFs to be used by Page operators, there's still a huge opportunity for marketers in this move. That's because marketers can still create their own clever animated GIFs hosted away from Facebook either on their own website or through partnerships with sites like Giphy — which already has a Facebook Messenger add-on. They can then encourage consumers to say what's on their mind — via Facebook, text/chat, Twitter, etc. — using their branded animated GIFs instead of words. Subway, for instance, has a set of GIFs in Giphy that allow consumers to say they're hungry by sending GIFs of animated sub sandwiches and people eating them to others. And Experian Marketing Services found that users of animated GIFs are hungry for branded content. In fact, they're already seeking out branded GIFs to share in this way.
Media and entertainment brands, of course, have a natural play in the animated GIF space since they already have content developed. They merely need to convert it into a few seconds of animation and fans of the show, movie, game, musician, etc. will take it and run. But even for marketers who don't have existing content, animated GIFs present an option for producing rich (if not always the highest quality), engaging visual content that's more affordable than video but a step up from fixed images. They also present on-the-go consumers who are increasingly looking for shorter more "snackable" content with a quick way to engage with a brand when they don't have the time or interest in watching an actual video.
To help marketers test the waters and create relevant GIFs, we looked at online search variations of "GIF" during the 12 weeks ending May 30, 2015 using our Hitwise® online intelligence platform. Some of the top variations and a few popular GIFs in each category are below.
Funny GIFs:
Animated GIFs are often used to put a smile on people's face, so it's no wonder that "funny" GIFs are the most commonly sought out. Babies and cats feature prominently in this category.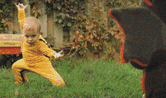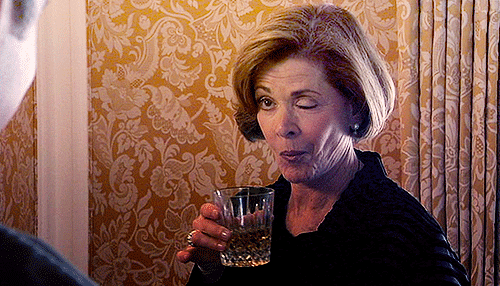 Reaction GIFs:
Among users, animated GIFs are a natural way to react to something a friend has said or shared. Reactions can run the gamut of emotions from "meh" to "oh no you didn't."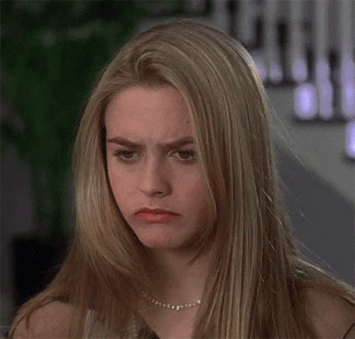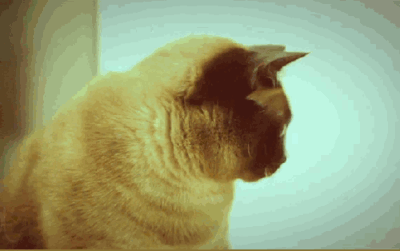 Happy Birthday GIFs:
Want your Happy Birthday wishes to be memorable and unique. Don't say it with words; say it with an animated GIF! Does your brand play a role in helping people celebrate their birthday? Then why not help people say it as well.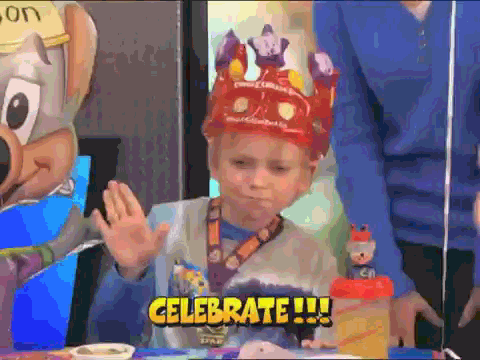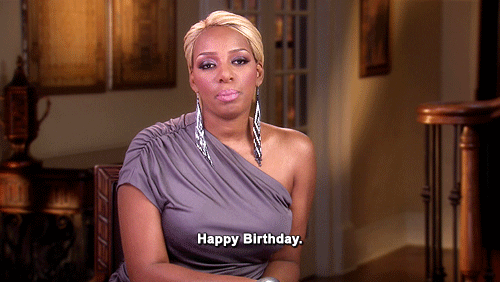 Crying GIFs:
That teary emoji can only express so much emotional depth. Show you know how someone really feels with a crying animated GIF instead.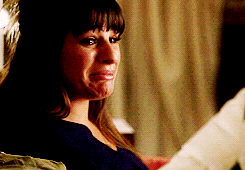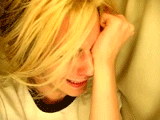 Mind blown GIFs:
Saying "OMG" is so yesterday. Why would anyone just tell someone they blew your mind when they can show them? No wonder "mind blown" animated GIFs are among the most commonly sought out.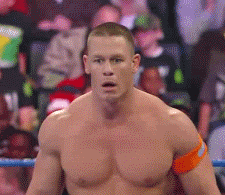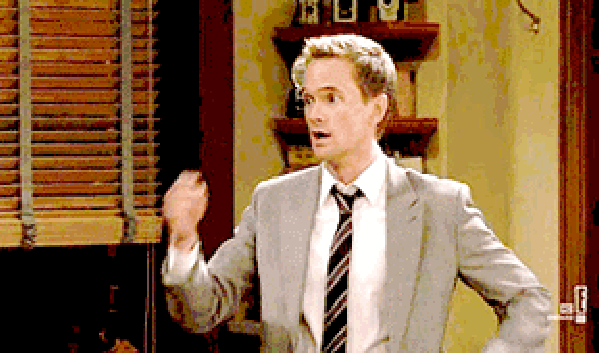 Source: Experian Marketing Services
It's still early days for animated GIFs in Facebook, but the opening of the door by the social media giant could prove to be the tipping point in the mass adoption of this medium that lies somewhere between an image and a video. In fact, animated GIFs may eventually prove so popular that consumers may come to expect and prefer them over non-animated content.
For more information about how Experian Marketing Services can provide marketers with insights into the types of GIFs consumers are looking for, click here.