A successful back-to-school campaign strategy starts with identifying the key audience segments to target. Over half of all searches related to back-to-school happen within a select group of consumers – knowing which ones can go a long way in forming an effective marketing strategy. Focus on this smaller, targeted set to maximize your efforts.

With over $72 billion projected in total U.S. back-to-school retail sales this year, you can capture more spend than ever before during this big shopping season by tailoring your strategy to a smaller set of targeted shoppers. Experian data can help you make the most of your back-to-school campaigns by uncovering the top five back-to-school audiences.
Five audience segments for 2023

Our data provides key insights into who these shoppers are and how to reach them, allowing you to create personalized content tailored to their needs. What are the top five audiences you should add to your 2023 back-to-school campaign?
High-Net-Worth Households
Bilingual Multi-Generational Households
Suburban Savvy Shoppers
Young Suburban Families
Tech-Savvy Families
What do these audiences look like? Who are they? Where do they shop? Let's review each audience in a little more detail.
High-Net-Worth Households

This group consists of households with above-average income and education levels. They often lease luxury cars, purchase products in every channel, travel extensively, and are philanthropic supporters of the arts.
Key Features

Wealthy
Highly educated
Lease luxury cars
Purchase products in every channel
Travelers
Philanthropic supporters of the arts

Bilingual Multi-Generational Households

Large households in multilingual neighborhoods, filled with married parents and their kids. They are financially cautious, bilingual, and participate in team sports.
Key features

Bilingual
Large households
Married with kids
Financially cautious
Team sports

Suburban Savvy Shoppers

Middle-aged couples and families who earn above-average incomes, maintain active lifestyles, and spend their money on quality home products and furnishings.
Key features


Affluent
Athletic activities
Home products & furnishings
Sporting goods
High-priced children's clothing

Young Suburban Families

This segment includes households in the middle child-rearing stages of life, typically with a dual income household and multiple children of school age. They typically have spacious single-family residences in suburban neighborhoods that are slightly above average in housing values. On weekends, these suburban young families often engage in activities like skateboarding, biking, and video games with their children.
Key features


Comfortable lifestyle
Children's games
Wholesale members
Family-centric activities

Tech-Savvy Families

Highly educated, affluent couples in their peak earning years, with a preference for both traditional and digital media, who live in upscale housing and are savvy investors and environmental philanthropists.
Key features


Highly educated
Affluent
Upscale housing
Savvy investors
Environmental philanthropists
Tech apprentices

Activate your back-to-school campaign with Experian audiences

Back-to-school season is almost here! Get in touch with us to learn how you can supercharge your back-to-school marketing strategies by using our top five audience segments available through our customer segmentation solution within Consumer View or on many trusted advertising platforms.
Download our 2023 back-to-school audience lookbook

Download our 2023 back-to-school audience lookbook for an in-depth look at the top five back-to-school-audiences. In our guide, you'll discover:
Who they are through attributes such as demographic and geographic
Where they live
Where they shop
Media preferences
Our guide also explores:
Related back-to-school audience segments you can activate for added impact
Where to find our audiences on-the-shelf
How to find related audiences on-the-shelf
Let's make this school year a success, together. Download our lookbook today to start customizing your back-to-school campaigns.
---
Latest posts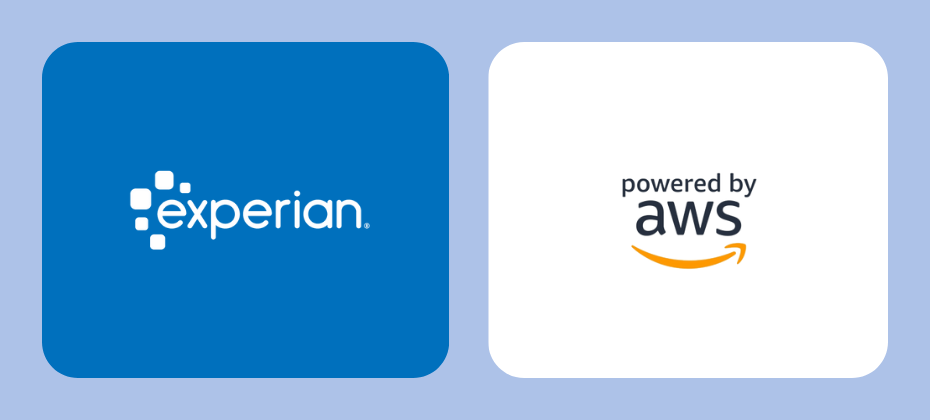 Bridging disparate data in a fragmented world In today's world, consumers engage with brands across multiple platforms, including social media, online marketplaces, in-store experiences,…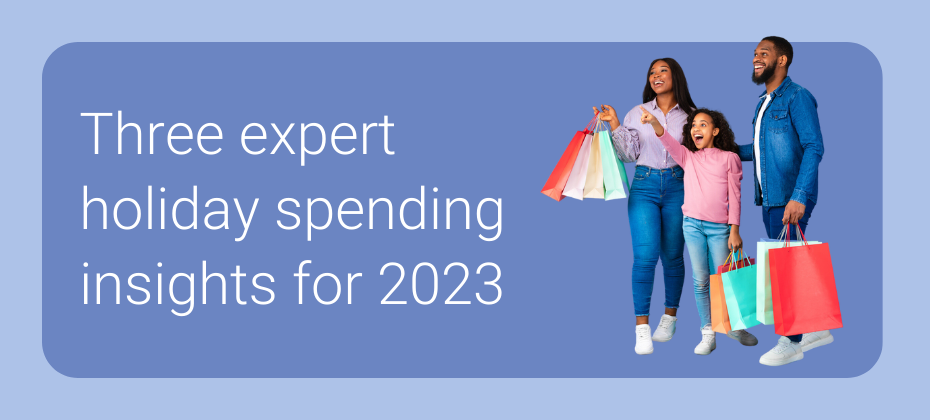 The holiday season is just around the corner, and retailers and marketers are gearing up for the busiest shopping period of the year. It's…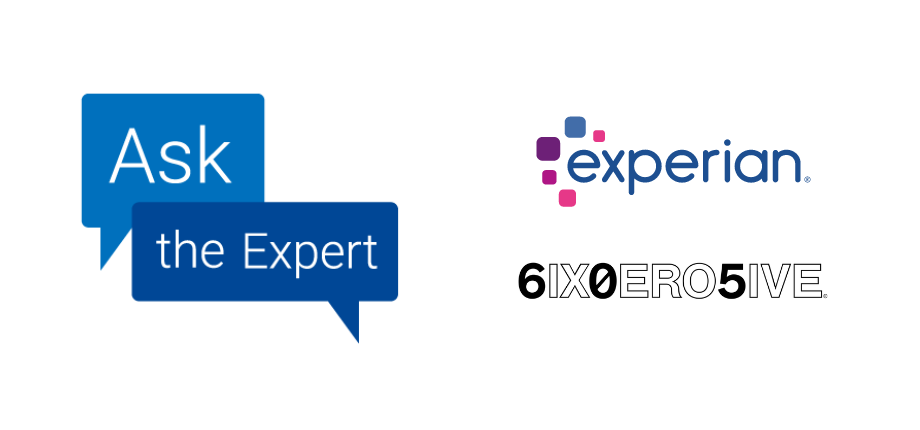 As technology reshapes our media experience, TV remains a powerful channel for content consumption. In our next Ask the Expert series, we dive into…