Advertisers are always looking for ways to improve the targeting and effectiveness of their campaigns. One strategy that's gaining popularity lately is using curated private marketplace (PMP) deals, allowing advertisers to buy premium ad inventory in a private auction environment. But how do data providers and PMPs work together to make PMP advertising more successful?
What is a private marketplace (PMP)?

Advertising PMPs, or private marketplace deals, are a type of programmatic advertising where advertisers and publishers negotiate and set up a direct deal between themselves to buy or sell advertising inventory in a private auction environment. In PMP deals, publishers can make their premium inventory available to a select group of advertisers, who can bid on it in a private auction using demand-side platforms (DSPs). These private auctions typically offer higher-quality inventory and a more targeted audience than open exchange auctions, which are accessible to all advertisers. However, traditional PMPs had their limitations, including often being limited to accessing inventory from a single publisher group.
Audigent takes PMP advertising to the next level with SmartPMPs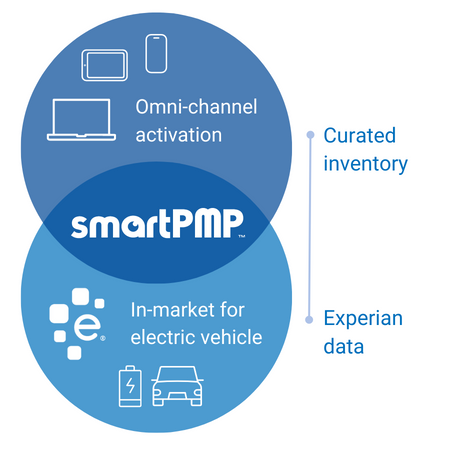 Audigent's key differentiator is that instead of activating audience data from the DSP, which is the industry standard, they integrate directly with supply-side platforms (SSPs). By taking this route, audience data and inventory from hundreds or even thousands of publishers can now be packaged together into a single deal ID / SmartPMP. SmartPMPs empower media buyers with the ability to access and buy against unique, customizable data segments on premium curated publisher inventory in combinations that otherwise would not have been available.
Activating data via the supply-side also enables supply-side optimizations. This means that instead of simply being a data provider, Audigent plays an active role in the success of media buyers' programmatic campaigns by optimizing toward performance goals in coordination with demand-side buyers. The result is the full alignment of demand- and supply-side technologies for the first time in programmatic.
SmartPMPs drive campaign performance
Audigent performance data compared to the programmatic open exchange:


How Experian and Audigent partner in PMP advertising

Experian and Audigent collaborate using Consumer View audience data. By supplying valuable insights into users' interests, behaviors, and demographics, we help advertisers create more targeted and personalized ad campaigns with Audigent. This can lead to higher engagement rates, greater brand awareness, and increased conversions for Audigent and Experian clients.
By activating Experian data via Audigent SmartPMPs, advertisers unlock the ability to reach highly engaged users across premium, curated inventory sources on key channels like connected TV (CTV), display, video, and more.
Unlock the potential of programmatic advertising with us

Our strategic collaboration with Audigent is transforming the programmatic advertising space. Our partnership enables our customers to tailor their ads directly to their desired audience. This elevated personalization results in higher conversion rates and optimized campaigns for superior ROI performance.
Contact us for more information about our digital audience segments on the Audigent platform. To learn more about our partner Audigent, visit www.audigent.com.
---
Latest posts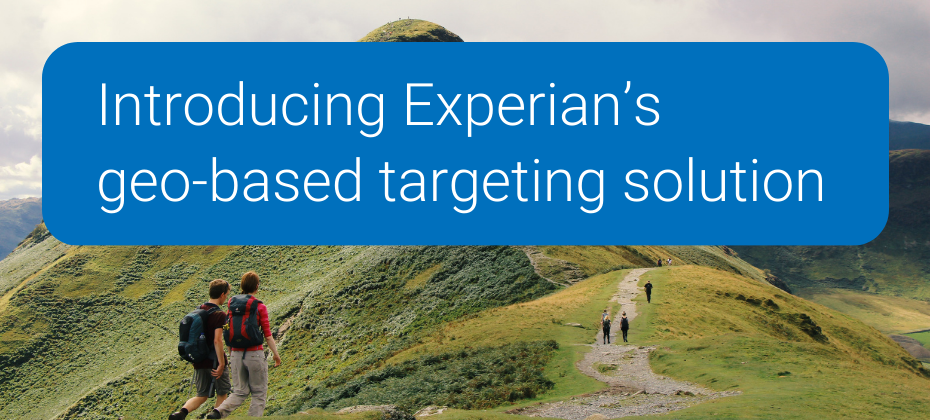 Experian is excited to introduce our new Geo-Indexed audiences. Our Geo-Indexed audiences use a new advanced indexing classification technology to identify and reach consumers…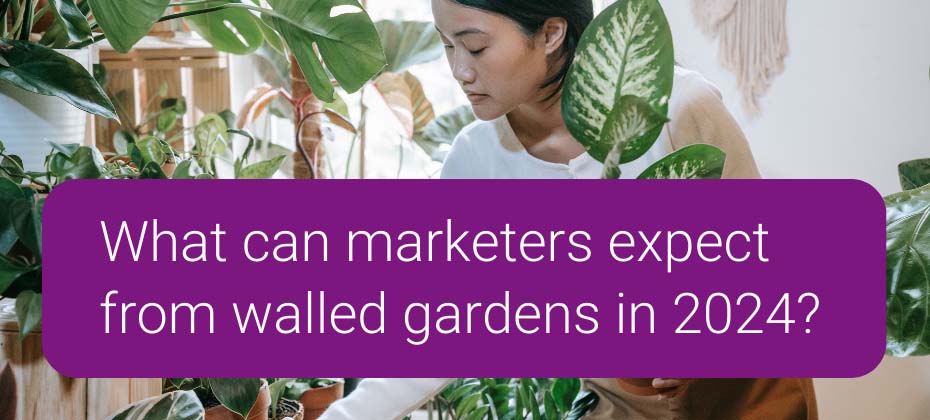 Digital marketers face an ongoing challenge in the form of "walled gardens," closed online ecosystems where it is difficult to access user data. As…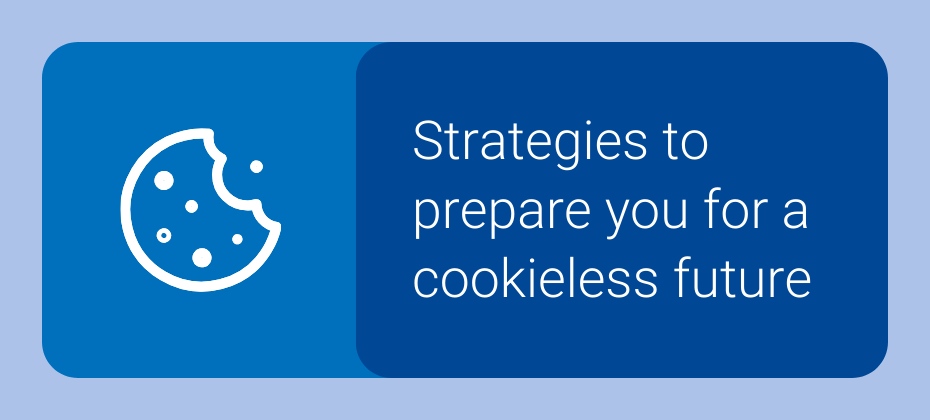 A few weeks ago, Experian and OpenX hosted a supply-side think tank at our New York City office. Over 70 industry leaders met to…