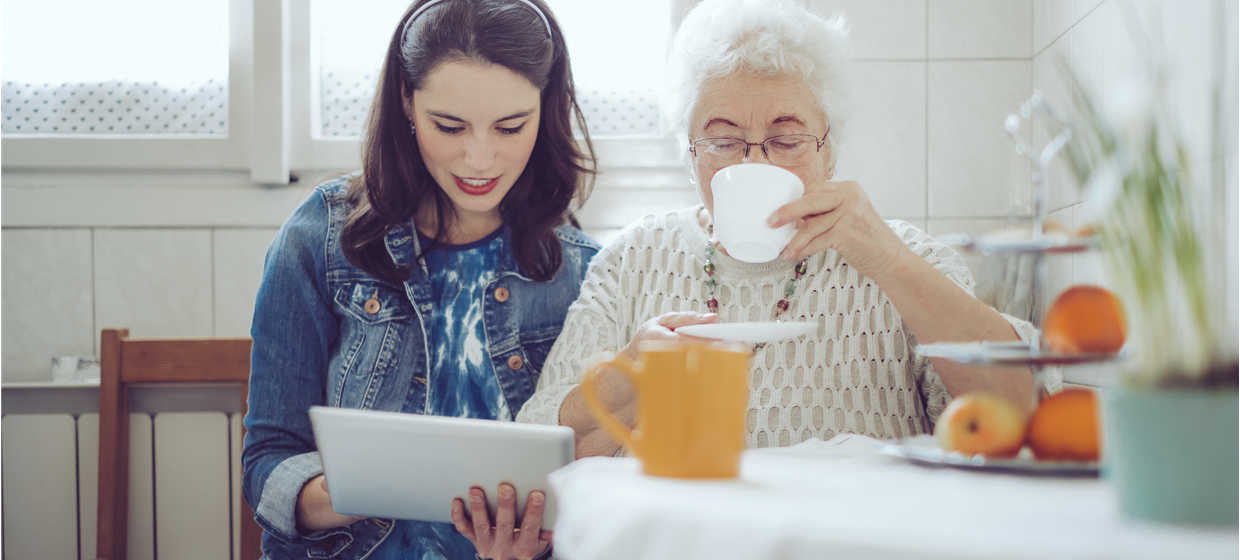 Hospitals continue to face a capacity crisis as COVID-19, flu and respiratory syncytial virus (RSV) converge. Staffing shortages in both clinical and administrative teams further constrain the delivery of optimal care, with consequences for patient satisfaction and provider cash flow. With this challenge still ongoing, providers must find ways to maximize operational efficiencies and maintain patient flow. Accelerating patient intake with automated patient registration is a good place to start.
Too often, registration requires patients to spend hours in a waiting room, filling out forms on a clipboard and conjuring up insurance information and medical history details from memory. These clunky processes cause delays, errors and stress for both patients and staff. In the current climate, healthcare providers should leverage digital tools that allow patients to complete registration easily and efficiently before they come in.
Pitfalls of paper-based patient intake
During registration, patient access teams must put considerable effort into collecting and checking patient information, documenting medical history and medications, verifying insurance eligibility and making sure the patient knows the details of their appointment or referral.
Often, these checks are completed manually, with patients filling out paperwork in person when they arrive. It's a slow and tedious process for patients and staff, made worse when there aren't enough staff available. Unfortunately, manual processes also open the door to errors, creating additional work for staff members. If a patient's address is inputted incorrectly, they may not receive important communications about appointments or billing, causing delays and confusion further down the line.
In The Digital Healthcare Gap, a report by Experian Health and PYMNTS, Experian Health President Tom Cox says the "waiting room experience" is a common pain point for patients:
"Having to schedule appointments at exactly 8 a.m. when the office opens isn't convenient or efficient. Filling out paperwork that one has completed several times as a prerequisite to seeing a care provider aggravates just about everyone. And finding out how much the doctor visit and treatment costs long after the visit is complete is an experience unique to healthcare."
It's not an ideal first impression for patients, and it only compounds the pressure on short-staffed teams.
Accelerate patient intake with advanced registration
In The Digital Healthcare Gap, one-third of patients surveyed said they filled out registration forms from home. Enabling patients to complete registration in advance can greatly speed up patient intake. Patients can fill out forms in their own homes, with all their medical details at hand. It's a more comfortable experience for patients and saves staff time by reducing the risk of errors. Shifting registration out of the waiting room can also help protect patients and staff from infection.
But these survey results suggest that many patients are still completing registration in person. Providers should consider offering faster alternative options to those that want them, especially as waiting rooms fill up.
With Experian Health's Registration Accelerator, patients can complete intake forms from their mobile devices, anywhere and anytime. Details can be pre-filled automatically to save time and reduce errors, resulting in an easier intake experience with fewer issues for staff to resolve. By reducing administrative overhead, self-service tools can help providers manage unpredictable patient numbers and avoid bottlenecks during busy times.
Automated patient registration for a more streamlined patient experience
The current crisis magnifies the need for automated patient intake solutions, but patient access is already evolving. More than 8 in 10 providers say their patients prefer an online registration experience, according to Experian Health's State of Patient Access 2.0 survey. In another report, 6 in 10 patients said they'd switch providers to one that offers a patient portal. Providers must open their digital front door or risk losing patients to competitors.
A seamless patient intake experience that integrates scheduling, registration and payment systems will make patients feel taken care of. With user-friendly interfaces, automated appointment reminders and pre-filled insurance information, Registration Accelerator offers patients the speed and convenience that today's consumers have come to expect.
Patients can initiate registration with one click, then upload photos of their driver's license and insurance card. Optical character recognition technology captures the necessary identity and insurance details, so patients and staff don't have to fill it out manually. Patients can check their details and confirm appointments before completing authorization and consent forms.
They don't have to spend a minute more on registration than necessary and are less likely to miss appointments, leading to faster care.
Maximize operational efficiency with automated patient registration solutions
Registration Accelerator integrates with other automated patient-facing intake tools, such as Patient Scheduling and Patient Financial Advisor, to create a frictionless experience. Giving patients more control is not only more satisfying and convenient for them, but it also helps drive efficiency – which is increasingly important as hospitals reach capacity.
Using digital systems instead of manual processes also enables easier integration with other data management systems, such as electronic medical records, hospital information systems and eCare NEXT®. Data need only be added once, which reduces the burden on staff and helps to avoid errors arising from ineligible handwriting.
In addition to having greater confidence in the integrity of their data, providers can also use patient intake software to generate performance reports, revealing further opportunities to improve efficiency. Providers can allocate staff to high-priority tasks and use customizable workflows to maintain operational standards.
The impact on the bottom line can be significant. Automated registration solutions reduce administrative costs. But perhaps more importantly, they prevent delays in reimbursement by avoiding time-consuming errors and inefficiencies. In this way, faster registration leads to earlier care, with better outcomes for both patients and providers.
Find out more about how Registration Accelerator can ease the pressure on providers by speeding up patient intake during the busy winter period.