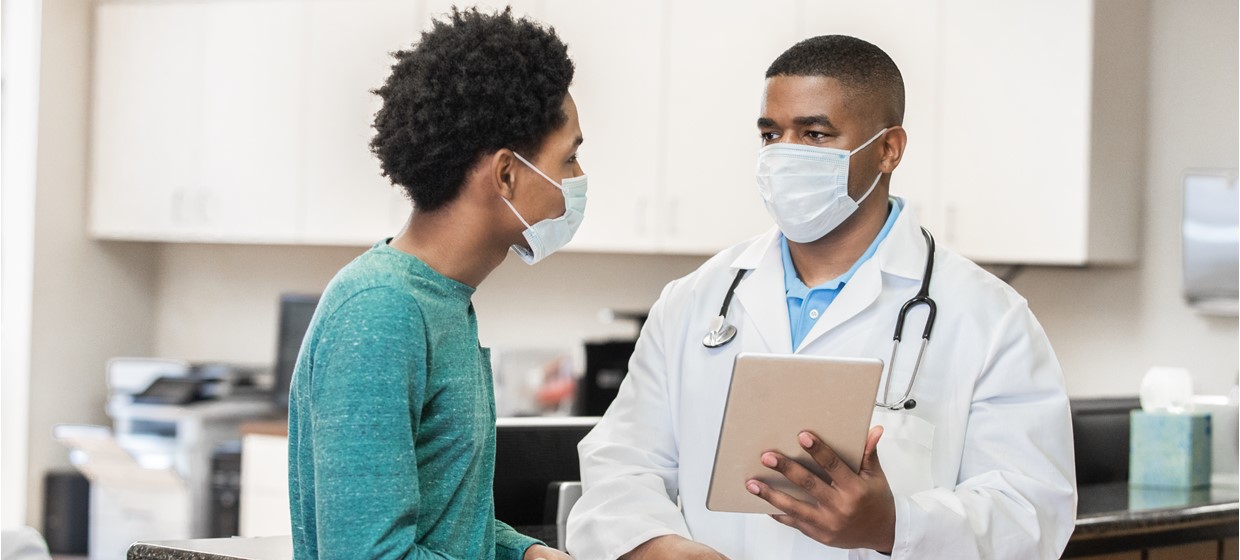 Healthcare data is mushrooming. Each patient generates hundreds of megabytes of data each year, from electronic medical records to activity logs on fitness trackers. The volume of data and diversity of sources is growing exponentially, churning out a wealth of information about patients' medical histories, socio-economic circumstances, consumer preferences and lifestyles.
This is a gold mine for healthcare leaders and clinicians who want to improve clinical care and treatment. It reveals opportunities to reduce healthcare costs and address population health challenges. But with the rush to focus on fresh insights, there's a mountain of historical data piling up in the background. Is this "old" healthcare data still useful?
In a recent Forbes article, Karly Rowe, Senior Vice President of Platforms, Shared Services and Patient Access at Experian Health, argues that this is the wrong question; it's not the age of the data that matters, but its relevance. How can healthcare organizations ensure that their decisions and strategies are based only on the most relevant data?
Determining the relevance of healthcare data
Value-based care and efficient workflows rely on up-to-the-minute healthcare data. After all, what use is a diagnosis that fails to take account of a patient's new medications? Why risk delayed payments by failing to check a patient's current billing address? When providers have a full understanding of a patient's current circumstances, they can deliver the best possible patient experience.
Providers are right to focus on box-fresh data (such as Experian's unmatched, originally sourced healthcare, marketing and credit bureau data), but historical data shouldn't be overlooked. What matters is how the data correlates with other data points. Can it be relied upon to fill in gaps in a patient's profile?
To answer these questions, providers should look at the source, format and content of their datasets. Can the original sources be verified? If historical data was recorded manually and stored in paper files, is it compatible with today's digital systems?
Breathing new life into historical healthcare data
 While clinical decisions shouldn't be made solely based on historical data, such data can help enrich patient profiles and build a fuller picture of the patient's life. For example, data that reveals a patient's past behaviors and habits may help to explain current symptoms. This can lead to improved health outcomes and a better patient experience.
When used in conjunction with more recent data, historical data can help providers create robust patient profiles and promote stronger patient engagement, better allocation of resources and more equitable access to services. Fortunately, multiple tools exist to help providers make sense of all their data to draw accurate, timely and actionable insights.
For example:
With clean, comprehensive data presented in a timely and accessible way, providers can future-proof their workflows and capitalize on the transformative power of big data – old and new.
Discover how Experian Health's data and analytics tools can help healthcare organizations build robust patient profiles by leveraging both old and new datasets.