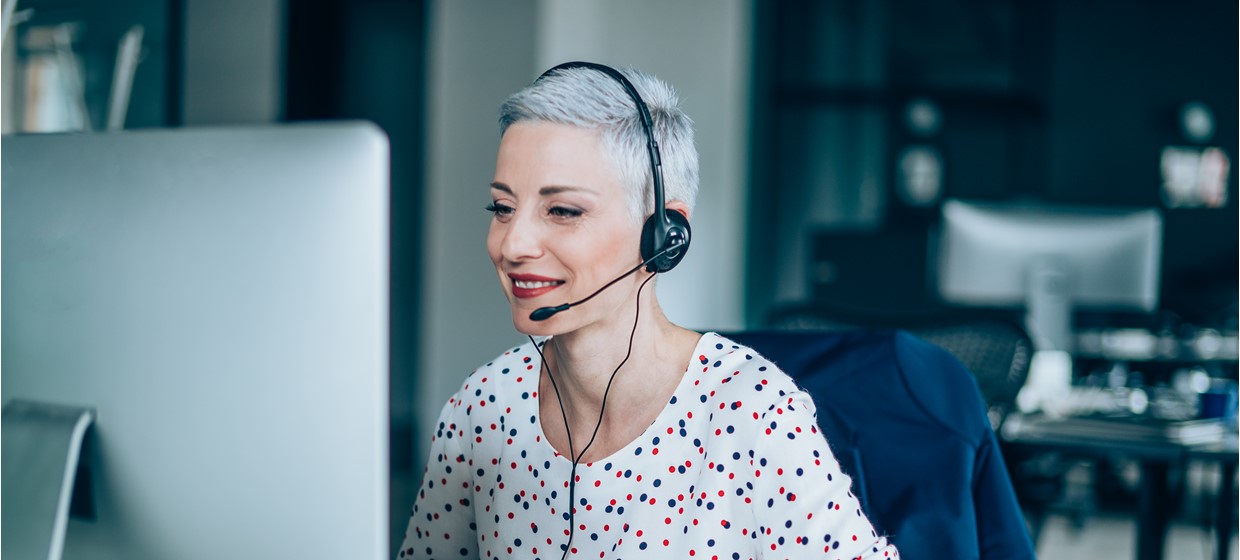 Recent data suggests that implementing transparent pricing has been a bumpy ride for some healthcare organizations. The federal hospital price transparency rule, which took effect in January 2021, requires hospitals to provide "clear, accessible pricing information" to make it easier for healthcare consumers to compare prices before going to the hospital. But a recent survey by Patient Rights Advocate found that fewer than 15% of hospitals are fully compliant with the requirements for machine-readable files and consumer-friendly shoppable lists. The Centers for Medicare and Medicaid Services (CMS) confirmed that around 345 warning notices and 136 corrective action plan requests were sent to non-compliant hospitals between January 2021 and March 2022. Providers that fail to improve healthcare price transparency not only risk hefty penalties, they also alienate patients who want a financial experience without surprise medical bills. It's not an unreasonable request – how can patients take control of their health finance decisions without upfront, accurate and accessible pricing information? Proceeding with treatment without knowing the cost and then waiting months for a bill is a far from satisfying patient experience.
Providers that want to satisfy both patients and policy-makers must do more to ease frictions in patient billing. Regulatory change is only part of the solution. With the right digital payment tools and strategies, providers can eliminate many of their patients' price transparency pain points and improve their financial journey.
Pain point 1: finding accurate price estimates prior to care
One of the biggest pain points for patients is not having advance knowledge of the cost of care. In a survey conducted by Experian Health and PYMNTS, 15% of patients said they struggled to obtain accurate cost estimates before appointments and procedures, which curbed their satisfaction with their overall care experience. This figure rose among the most active users of digital services, with 21% of digital-first patients saying they faced challenges receiving a breakdown of estimated medical bills. Given that this group also said they would be more likely to switch providers based on the quality of digital services, getting transparent pricing right is high stakes.
Providers can improve healthcare price transparency and solve this pain point by giving patients easy-access pricing information upfront. Patient Estimates can offer patients clear and easy-to-understand personalized estimates of their financial responsibility. This is done by drawing on key provider data sources and including the patient's current insurance benefits information. Patients get estimates and payment options directly to their mobile devices, so they can choose the pathway that suits them best. This puts them in control of their payments, so they're less likely to hit roadblocks as they move through their financial journey.
Pain point 2: complex payment systems are difficult to navigate
Another way to allow patients to feel in charge of their own financial journey is to offer a choice of convenient and flexible digital tools and services. A little over 20% of digital-first patients said they'd experienced difficulties when viewing invoices, setting up payment plans and making payments. As younger patients form a greater portion of new patient cohorts, there's likely to be an increasing push for digital payment methods.
Providers can engage patients before and after treatment using a text-to-mobile service such as Patient Financial Advisor, which shows patients their estimated responsibility and points them toward best-fit payment plans. This works well alongside PatientSimple, a self-service portal that puts the power in patients' hands, allowing them to generate their own price estimates, apply for charity care and set up payment plans.
Pain point 3: understanding medical bills (even with estimates)
Unfortunately, many patients struggle to make sense of medical bills, even when estimates are available. Seven out of ten consumers say they would like to know the cost of care in advance, but more than half also say they've never thought to look for that information. A Health Affairs study found that utilization of a price transparency tool increased by 600% following marketing efforts – but patients largely chose the same clinicians as before.
Even with upfront pricing information, most consumers don't have the time or resources to assess quality and piece together fragmented bills. Providers can support patients by implementing a price transparency strategy that combines accurate pricing estimates, user-friendly interfaces and easy ways to pay with clear communications.
Hospitals are turning to third-party solution providers like Experian Health to help solve their price transparency problems. Find out more about how Experian Health's solutions can help healthcare providers improve healthcare price transparency and deliver more accurate price estimates, reduce administrative and financial pain points, and create a more satisfying patient experience.