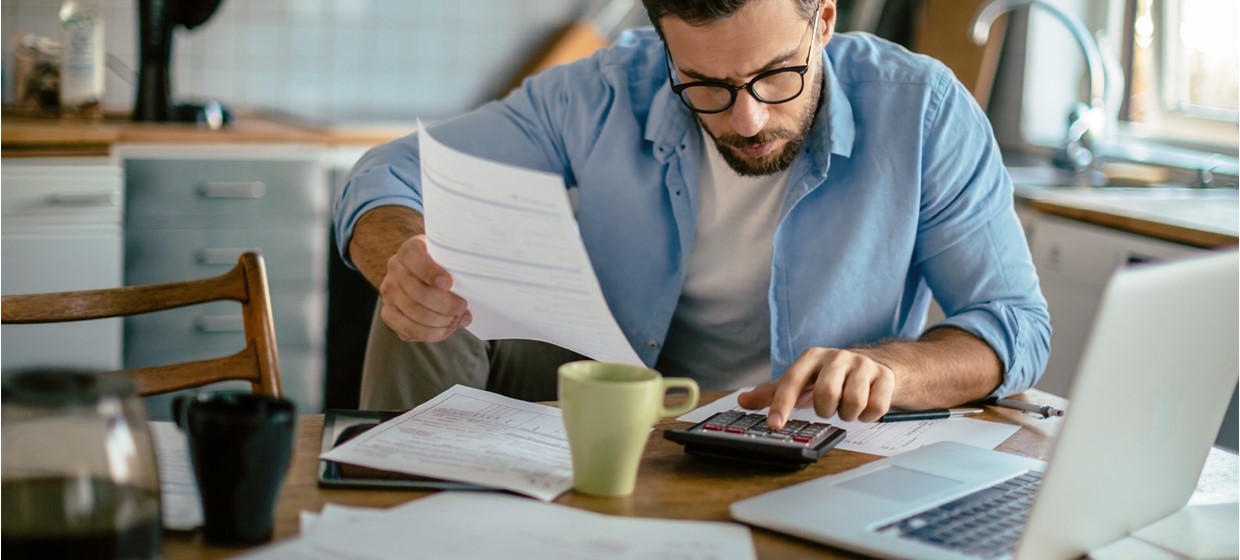 Navigating an increasingly complex reimbursement landscape remains challenging for today's healthcare providers, with too many claims still underpaid, delayed or outright denied. In fact, nearly 70% of providers said the problem of denied claims had worsened during 2021. Naturally, relationships with payers suffer, adding friction to the process. To this end, revenue cycle leaders are relying on claims management software to create more visibility into complex contract and claims management processes. These data tools can resolve or prevent the snags that often interfere with claims processing and billing workflows, which allow providers to streamline claims processing, improve communication with payers and accelerate a patient's payment lifecycle.
The path through that bureaucratic jungle requires high-quality information at every step. Accurate patient data, error-free clinical documentation, up-to-the-minute payer policy updates, and verified billing software and claims edits are all essential to help reduce denials and ensure faster-flowing payments. 
With so many options on the market, providers should look for healthcare claims management software that provides support in four critical areas.
Simplified contract management
Managing and understanding the tangled web of payer contracts, insurance rules and regulations can be time-consuming and overly complex. Keeping up with ever-changing reimbursement methodologies is resource-intensive for teams that are already suffering from staffing shortages. A system like Contract Manager and Contract Analysis can ease the pressure by streamlining workflows and showing revenue cycle management teams how payers are performing against agreed-upon terms. Contract Analysis seamlessly integrates with Contract Manager to provide all the data needed to make informed decisions about whether potential contract terms are in line with business goals – before any commitments are made.
Error-free claims submissions
In a perfect world, all claims would be completely accurate every time. But errors inevitably do creep in, leading to confusion, delays, and non-payments. Healthcare providers lose massive sums of money each year due to inaccurate claim submissions, denials, corrections, and rebilling. A good claims management strategy ensures that claims are error-free before they're submitted. Claim Scrubber is an automated solution that reviews every line of each pre-claim and verifies that it is coded with the correct information before being sent to your claim's clearinghouse. The result? Fewer undercharges and denials, optimized staff time and better cash flow.
Visibility of submitted claims
With multiple steps, stakeholders, and milestones, keeping track of what's happening with a claim can be cumbersome. Regardless of the workplace setting – individual hospital, large physician practice or a multi-facility Centralized Business Office – revenue cycle leaders need streamlined workflows, custom provider and payer edits, and superb customer support. ClaimSource is a solution that ensures all hospital and physician claims are clean before submission to government or commercial payers and creates custom workflows for easy prioritization and organization. With ClaimSource, providers can manage the entire claims cycle, from eligibility validation, claims editing, claims submission to the payers, claim submission reconciliation, remit retrieval, and reporting, in a single online application.
Renegotiated claims denials
Denial rates vary widely between issuers. One 2020 study of HealthCare.gov issuers found that 1% to 57% of in-network claims were denied, while over 70% of major medical issuers had a claims denial rate of over 10%. Many reported denying one-third or more of all in-network claims. A tool such as Enhanced Claim Status makes it easy to respond early and accurately to denied, zero-pay, pending or returned-to-provider transactions before the Electronic Remittance Advice (ERA) and Explanation of Benefits (EOB) get processed. By removing the need for manual follow-up tasks and automatically submitting status updates based on each payer's adjudication timeframe, providers can improve productivity and get paid the correct amounts faster.
The claims management process is fraught with challenges. But with the right tools, data and analytics, these hurdles can be overcome. By integrating pre-claim (encounters) and post-claim (837) claims management software into the revenue cycle workflow, it's easy to review every line of every encounter. In this way, providers can verify that each claim is coded properly and contains the correct information before the claim is invoiced and submitted for reimbursement.
Simply getting paid may not yet be as easy as providers would prefer, but technologies like Contract Manager and Contract Analysis, with their reliable customer support, can certainly oil the wheels. Find out more about how Experian Health's Healthcare Claims Management Software with global payer edits and custom provider edits can help providers streamline the payment process and improve efficiencies, simplify the process and ensure speedy and accurate reimbursements.