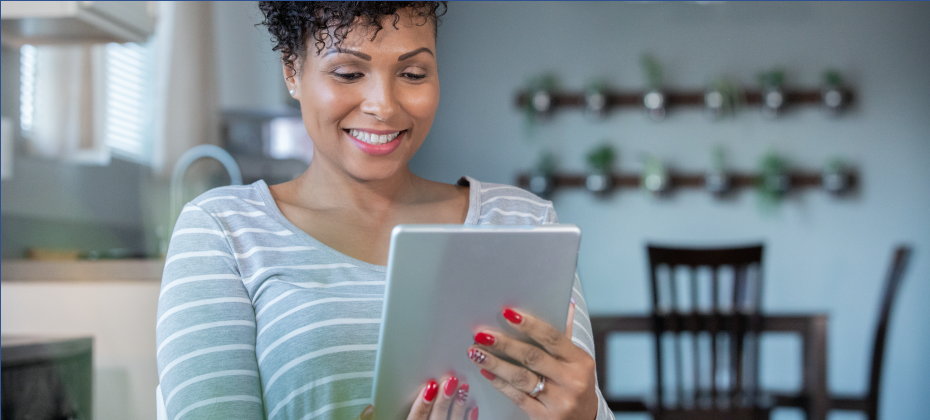 The number of urgent care facilities in the United States has topped 9,000 as of November 2019. The popularity of both urgent care centers and retail clinics is driven mainly by patients' desires for more convenient, flexible and affordable access to care. Frustrated with long waits and inconvenient appointment times, more patients forego or completely abandon their primary care physician and flock to urgent care centers for care.
A report from the Urgent Care Association found that one-quarter of patients seeking care at urgent care centers are unaffiliated with a primary care provider or medical home. This can put provider organizations in a tough spot financially as it forces them into a tight competition for business, both for new and returning patients – something many providers can't afford to lose as they fight for revenue during COVID-19.
Some organizations may think the only way to combat this trend, or at least stay ahead of it, is to create their own affiliated urgent care facility. While this does prevent lost business and revenue from patients leaving the organization, it is also a massive undertaking for any organization and an initial drain on resources, time and money.
Providers can compete with this rise of urgent care facilities in more ways than simply building their own urgent care facilities. They can compete by offering same and next day appointments through online self-scheduling for patients into their already existing locations.
By making same and next-day appointments available to patients through online self-scheduling, provider organizations can offer patients urgent care-like services for time-sensitive needs without having to invest or divert funds to build out their own urgent care centers.
The availability to connect patients with quick, convenient care supports higher patient retention, making it possible for provider organizations to compete with others who have created urgent care centers. The lure of urgent care is its perceived convenience – walk-ins, same-day appointments, more flexible hours – but provider organizations can easily offer the same level of convenience to their patients with online self-scheduling. There is much less of a need to seek out other options for care when the provider you are most familiar with can also see you that same day. This is even more true during today, when patient volume is already scarce and the competition for business is at an all-time high. And with the vaccine roll-out underway, especially with retail clinics opening their doors for vaccine administration, the competition for business will be even stronger.
In addition to building a better patient-provider relationship, keeping patients in-house for urgent care needs also fosters better care coordination. With medical history readily available, providers can more quickly and accurately treat an individual.
Offering same and next-day appointments also helps to fully utilize physician capacity, which is often riddled with holes due to patient no-shows. Those open slots can be readily filled by patients seeking urgent care or those with timelier health needs.
While millennials' have largely been credited for the growing demand of urgent care centers, they're not the only group looking for convenient access to care. The ability to schedule and access care in a timely and convenient manner is something everyone wants today – older adults, parents of younger children, and more.
A failure to meet these individuals with the digital conveniences they've become accustomed to in so many other parts of their lives will only push them to new competitors that are in fact providing this experience. With the right technology, timely care is one of the simplest, yet most sought-after conveniences that healthcare groups can provide.
Interested in learning more about how Experian Health can help your organization compete with urgent care and boost loyalty among existing patients?