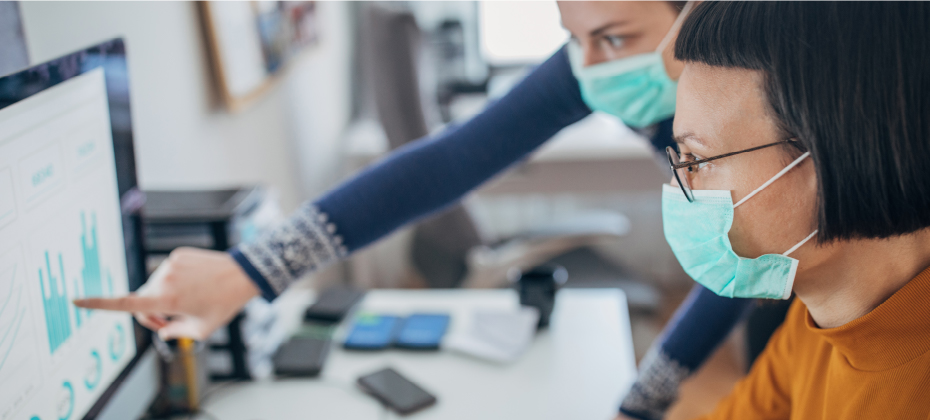 "It's important to provide our patients with the absolute best access channels to quickly and seamlessly connect with the care they need. Experian Health's solution guides our patients to the right care and digitally connects them with a confirmed appointment." – Kaci Husted, Vice President, Benefis Health System

It's shouldn't come as a surprise that patients today want their healthcare experience to mirror the flexibility and convenience that they are now accustomed to with other industries. Notably, patients want easier and faster access to care, and preferably without having to pick up the phone to call and make an appointment.
Benefis Health System knew it needed to provide patients with a new and improved access experience. Patients were required to call the office during business hours to book an appointment, and while some may have been immediately connected with a scheduler, others would have to leave a voicemail or be placed on hold. The process was not only taking valuable time out of patients' days but carried the risk of delaying care.

With online self-scheduling in place, patients can schedule an appointment online with any of Benefis Health System's 300+ providers, regardless of time of day. The solution leverages powerful decision support, which guides patients directly into the appointment type and provider necessary for the treatment they need. It's good for patients and providers, as the solution's accuracy prevents any misplacement of patients to the wrong provider or appointment type.

Patients started using the self-scheduling solution almost immediately after it was available. Benefis Health System has since experienced the following results:
Improved access to care. Patients of Benefis Health System have used the system to book many appointments outside of office hours, with 50% of its patient base booking after hours.
Better access to urgent care. One of Benefis Health System's urgent care centers has seen a large uptick in online self-scheduling. In fact, 52% of patients are scheduling appointments online for that location.
Ongoing improvements with analytics. Benefis Health System is leveraging analytics to track how many patients use online self-scheduling and can identify when and where they might fall out. They can see the pitfalls and where improvements may be necessary and make those changes in real time to drive better conversion rates. Currently, 23.6% of patients who start the process are converting to a booked appointment.
Interested to see how online self-scheduling can help your organization improve access to care?
Learn more.