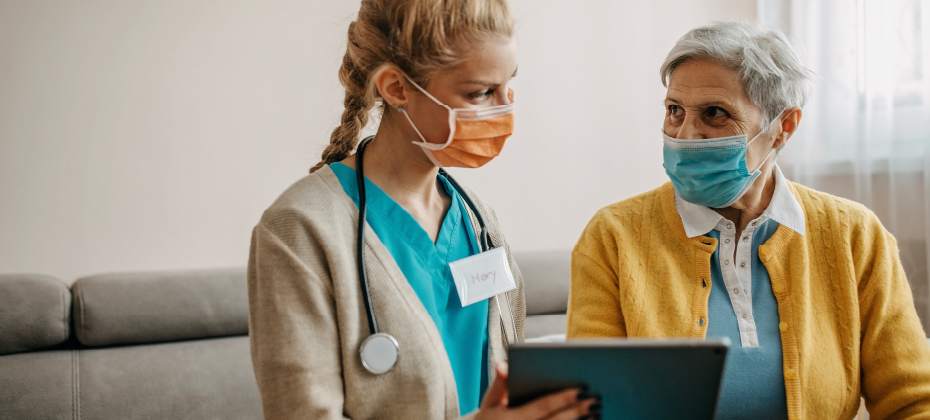 The rates for closing gaps in care are some of the most widely used, quantitative metrics to measure quality, allocate incentives, and control costs. Unfortunately, health plans face numerous obstacles closing gaps in care, from social determinants of health to inconsistent coordination of care, and don't always have a care gap closure program in place. Thankfully, digital solutions like web-based scheduling and automated outreach can help health plans jump many of these hurdles while also helping to close gaps in care.
Call center scheduling
Many health plans are still grappling with the difficulty of three-way scheduling calls between themselves, members and providers. Calls are lengthy and cumbersome as agents dig through binders of provider schedules and scheduling rules to determine and book the right appointment for each member. Members are often put on hold, sometimes more than once, and are much more likely to drop out of the scheduling process entirely when faced with this experience. As a result, these members may face significant care delays, or in some cases miss their necessary follow-up care entirely.
With web-based scheduling, member engagement call centers can eliminate three-way calls. Guided search helps to narrow down the right provider for each member and the scheduling platform allows for immediate, on-the-spot appointment selection. Health plans can more efficiently close gaps in care as members can quickly and easily schedule their appointments. This has proven to cut call times in half, and increase scheduling rates by 140%. To learn more, read this case study.
Automated Outreach
Health plans typically have a list of individuals to follow up with on a regular (bi-weekly or monthly) basis to book whatever care service is needed to close the gap in care. Now, health plans have the ability to automate this outreach via interactive voice response (IVR) or text message (SMS) while simultaneously enabling members to schedule appointments on-the-spot, either through a link in the text or during the IVR call.




The automation improves the member experience with convenient access and helps close more gaps in care – all without a single call center agent.
The ultimate combination for closing gaps in care
Used alone, automated outreach and call center scheduling are both effective for closing gaps in care. When used together, health plans can fast track the path to closing gaps in care and further improve efficiencies.
Members can first be reached via automated outreach, prompting the individual to schedule an appointment. This allows members the opportunity to self-schedule and essentially self-close their gap in care, without a single live agent phone call. From there, call center agents can pinpoint the members who didn't schedule as part of the outreach campaign and then call them directly to book the necessary care.
We know that despite the flexibility and convenience offered by digital solutions, like automated outreach, there are still individuals who prefer to schedule over the phone and have personal interaction when booking care. The combination of web-based scheduling and automated outreach enables omnichannel access for health plans while helping call center agents focus their attention on the members who need their help most.
Contact us to learn more about how Experian Health can help health plans fast track the path to closing gaps in care.