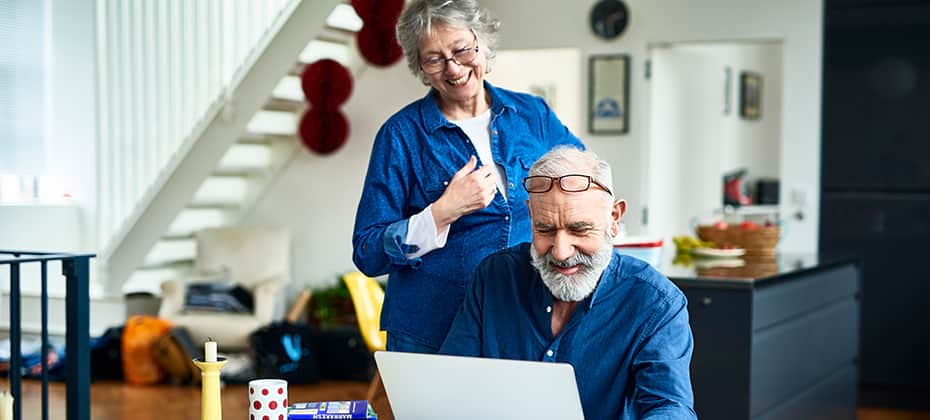 For many patients, the unknown cost of unexpected care is a source of anxiety: two-thirds of Americans are "very worried" or "somewhat worried" about being able to cover unexpected medical bills. No wonder, when around 56% say they wouldn't be able to afford an unexpected bill over $1,000.
In cases where insurance doesn't cover the entirety of the bill, responsibility for paying the balance falls to the patient. The lack of price transparency leads to confusion and stress for patients, and unnecessary administrative costs for providers, who are left to chase payments from growing numbers of self-pay patients.
Moving towards more transparent pricing
Traditionally, patient billing has been calculated at the end of the revenue cycle, after insurance adjustments have been made. In recent months, a push for meaningful price transparency is emerging as a result of consumer demands about the cost of care, pressure from governing bodies, and bipartisan support for a legislative solution to surprise billing.
In response, healthcare organizations are increasingly looking to move patient billing to the front of the revenue cycle, to give consumers greater clarity about what to expect when their bill arrives.
Estimating patient liability is far from simple. It calls on front office staff to make complicated calculations based on insurance benefits, charges, contractual adjustments and provider discounts. If staff are doing this manually, they may find themselves using outdated pricing lists that don't include current insurance information, rates and discounts.
So how should providers ensure their front office staff have the right tools in place to give accurate, personalized estimates for each patient?
Data-driven technology can help reduce surprise billing
Data-driven technology that automates, simplifies, and unifies the revenue cycle can ensure timely communication on billing between healthcare providers and insurers. This means your front-office team can base estimates on accurate, up-to-date information.
To reduce the risk of errors creeping in, price transparency and collection practices should be standardized across the enterprise. A pricing transparency tool eliminates the need for manually updated price lists and removes the guesswork that often leads to mistakes. It can also include reporting features that let you track potential and actual collections, so you have greater insight into the opportunities for revenue cycle optimization.
Helping patients navigate the cost of care
As patients bear more out of pocket payment responsibility, they expect a better consumer experience. Creating an optimal patient collections strategy and frictionless experience is ever more important.
Full transparency calls for accurate and up to date pricing to be available to patients before they receive care, along with a detailed breakdown of what their insurer will cover. When they know what the difference is, they'll know upfront how much they're likely to need to pay.
Additionally, clear and proactive communication around the billing process can help eliminate the shock factor, improve the patient collections process, and create a better patient financial experience all round.
You could provide a text-to-mobile experience that delivers a text message with a secure link to the patient's estimated bill. Or you might integrate a price transparency tool into your patient portal or mobile app, that lets patients see a personalized cost breakdown based on real-time pricing and benefit information, alongside methods for secure payment.
A price transparency tool can also help you gather insights into a patient's financial situation and propensity to pay, so you can optimize your collection strategies from the start and get them onto the right program.
El Camino Hospital in California set an organizational objective to improve price transparency. Terri Manifesto, Senior Director (Revenue Cycle) says:
"We decided to do a soft launch of a patient estimator tool, and the very next day, even without advertising it yet, our patients found the tool on the website and started using it. The feedback was excellent. We're providing a lot more estimates than we could before because it's 24/7 and patients can use it on their mobile device, their laptop or their desktop. Some advice I'd give other hospitals is to think of the patient when you're deciding what to do to best communicate your prices. What would the patient want?"
Working with a partner such as Experian Health lets you combine industry-leading technical expertise and payment tools with your own knowledge of your patients, so you can create the best payment experience for your consumers. Using data-driven technology, you can work to eliminate the pain of surprise bills and promote price transparency, resulting in greater revenue opportunities and customer loyalty.