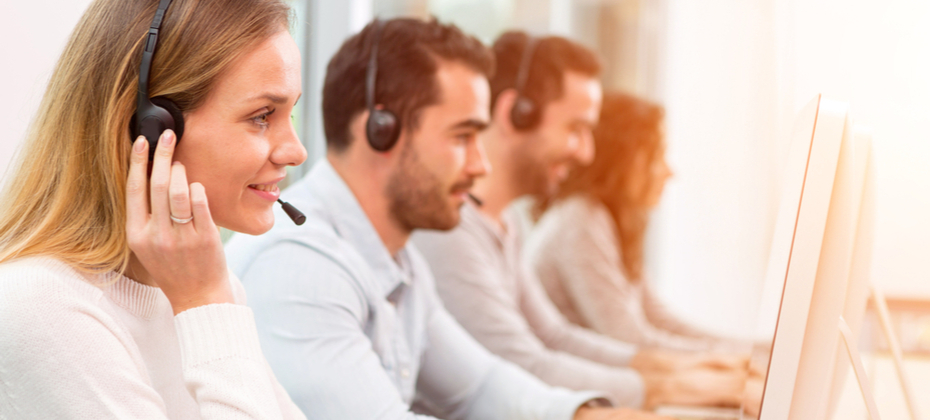 Between 2015 and 2017, patients' direct responsibility for their healthcare payments grew by 29.4 percent, according to a study by Black Book. On average, that left each patient with more than $6,200 in deductible and out-of-pocket expenses for the year.
But patients aren't the only ones who have had to grapple with these changes; the shift has changed hospitals' revenue models as well. In the same Black Book study, 92 percent of hospitals reported having trouble with collections using traditional solutions. The choice that many hospitals face is to either write off losses on late payments or pay exorbitant fees for collections agencies to pursue them all.
Neither option is ideal, and for some healthcare providers, neither one is possible. Fortunately, there's a third option that doesn't involve pursuing all delinquent accounts — just the ones that are worth the effort.
How Experian Health optimizes collections for you
Experian Health's Collections Optimization Manager is designed to help your organization sort out which patients are able and willing to pay from the ones who can't or won't pay. That helps you streamline the collections process and stabilize your revenue cycle. Experian Health's collections software does this in three important ways:
1. Segmenting patients by likelihood of recovery
The first step in streamlining your collections process is to identify which patients will actually pay their bills. Experian Health's Collections Optimization Manager segments your patient population according to each patient's ability to pay, taking into account his or her unique financial situation and health coverage information.
2. Directing patients to the appropriate personnel
Some accounts can be outsourced to a collections agency, while others should be directed to a financial assistance program. Using the Collections Optimization Manager to analyze your patient population helps reduce the cost of collections by showing you which type of personnel can best help each patient.
3. Keeping updated data on payment benchmarks
The Collections OptimizationManager isn't a one-time solution; it's a dynamic system that continuously monitors each patient's successful or missed payments. This data is immediately aggregated in the collections manager and kept up-to-date, ensuring healthcare providers have a real-time picture of a patient's financial situation.
Optimized collections in action
Healthcare's patient-dependent revenue cycle is forcing hospitals and other healthcare providers to change their collections strategies. By using Experian Health's collections software in tandem with our other revenue cycle management solutions, you can reinvent your entire billing and collections process. It not only boosts your revenue, but also helps you provide patients with more personalized, compassionate financial options.
For example, after Altru Health Systems, a healthcare provider in North Dakota, implemented Experian Health's Collections Optimization Manager, it identified 4,000 accounts that were eligible for nearly $2.7 million in assistance. This helped customers in need and boosted Altru's successful rate of collections by 114 percent by identifying accounts with a high propensity to pay.
"Partnering with Experian Health has allowed us to be an advocate for our patients while also protecting our bottom line," says Stan Salwei, Altru's patient financial services manager. "Within 10 months of implementing, we were able to completely revamp our internal collections strategy to more effectively provide financial solutions for our patients in an ethical and compassionate manner."
Experian Health does more than just provide the tools; we'll consult with you and your team personally to find the most effective ways to use them. If you have not yet implemented a streamlined collections strategy, contact us today.