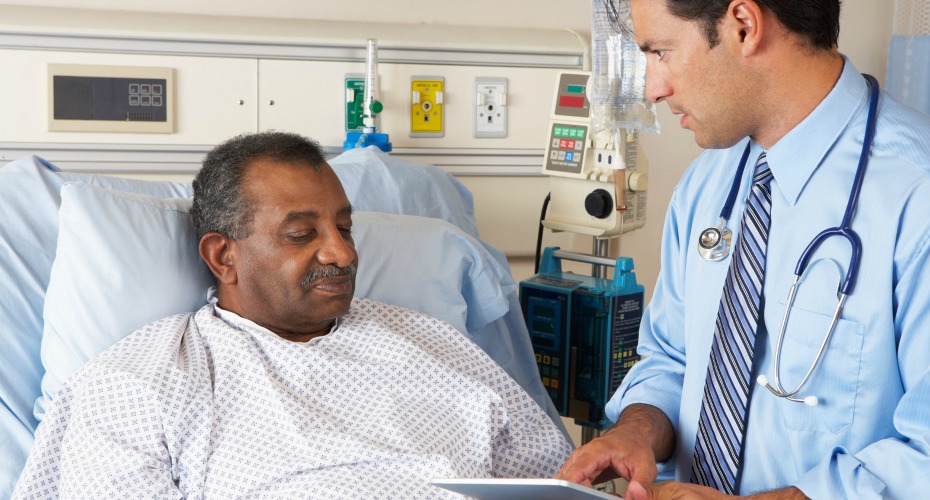 As healthcare in the United States shifts toward a more value-based model, reducing readmission rates has become one of the biggest challenges healthcare organizations now face. Last year, approximately half of all hospitals in the country collectively lost more than $500 million in reimbursements because they had not learned to overcome this roadblock.
In most cases, the difficulty doesn't stem from provider inadequacy, but rather from the inability to effectively coordinate patient care among multiple providers and departments. From treatment specifics and aftercare instructions to prescriptions and follow-up visits, there are plenty of cracks in the communication pavement for important details to fall through.
Here's the unavoidable fact: Suboptimal care coordination results in higher readmission costs to hospitals, even for patients with highly treatable conditions. In turn, providers lose much of their profitability, which further hinders their efforts to improve quality of care.
Two key (and often missing) factors in care coordination are advanced IT strategies and patient engagement. The only connection among inpatient, outpatient, and long-term care teams is the patients treated in each.
Therefore, providers should make it easy for patients to be proactive in their own healthcare. In large part, that requires technology that allows all patients and their care teams to communicate easily and securely, at any time and across any device.
Modernizing healthcare communication while reducing hospital readmissions
If healthcare providers could simply call or instant message each other with details about patients' medical conditions, then coordinating care wouldn't be as strenuous. Without a secure platform, however, healthcare providers might leave sensitive patient health information out in the open for anyone to steal.
That liability would be multiplied among numerous physician groups, specialists, skilled nurses, home health aides, and more, possibly affecting several cities and states. All of that is in addition to hazards created by patients who log into public Wi-Fi networks and carelessly leave their mobile devices unattended.
There are a lot of elements to consider, but providing a safe and convenient communication platform for patients and their healthcare teams eliminates most security concerns. With a care coordination platform, communication is protected across a broad provider spectrum, no matter what device is used.
For example, after a patient is released from the hospital, the Care Coordination Manager generates and delivers real-time messages to members within the patient's care continuum. These messages, which include discharge details, a checklist for contacting the patient, and schedules for future visits, are automated and delivered within a closed-loop system for optimal safekeeping.
Better coordination equals fewer readmissions
Closing communication gaps between patients and care teams is a big factor in reducing hospital readmission rates. With this in mind, as a rule-driven platform, the Care Coordination Manager automatically sends email or texts to patients and caregivers about meaningful events. By doing so, patients and their teams stay on the same page at all times with notices for completed test results, newly prescribed medications, and schedule or treatment adjustments.
With the platform's two-way, real-time communication capabilities, patients can also ask questions and receive answers about their conditions almost immediately. This helps keep patients informed and engaged, and it encourages them to seek self-care solutions rather than visit the hospital repeatedly for minor concerns.
In addition, different providers on the team can easily request information from each other. The Care Coordination Manager is unique and requires virtually no additional training for doctors and staff to utilize. The platform offers all of the benefits of secure, automated communication without the time-consuming catch-up training that often comes with implementing new systems and processes.
Of its many advantages, however, the most significant is that the Care Coordination Manager patches up the cracks in care coordination and communication where important patient care information often gets lost.
When patients and their healthcare teams can connect and discuss sensitive health information without the worry of security and efficiency, the better care becomes. As a result, organizations can reduce readmission rates across the board, which equally benefits patients and healthcare institutions, all while keeping the main goal of providing quality care top of mind.