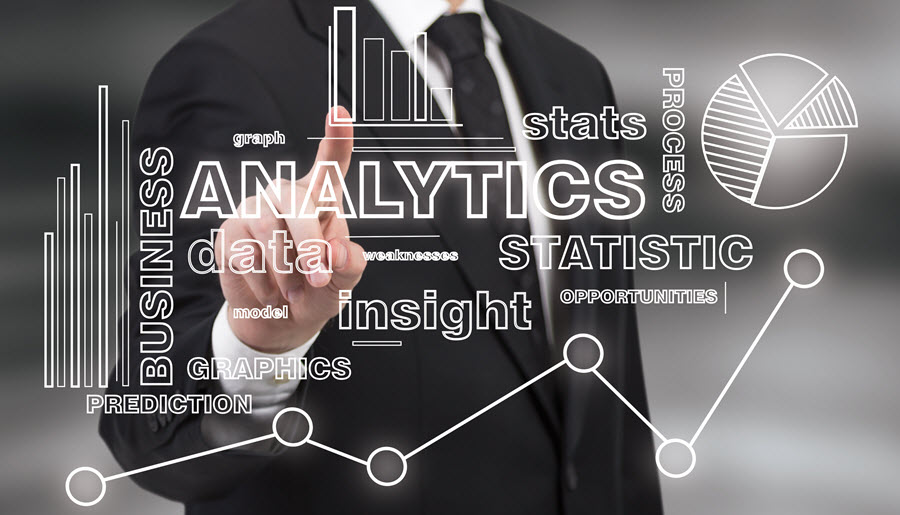 Reimbursement pressures and the real potential of changing regulations require that revenue cycle leaders leverage data and technology to be as efficient and nimble as possible to maximize net revenue, reduce denials, and lower operating costs.
Shifting reimbursement models, complex benefit designs and limitations, increased patient responsibility, and growing regulatory pressures are driving near-constant change in the healthcare revenue cycle. Healthcare organizations that used to be paid by the encounter are adapting to emerging trends of also being selected, measured, and paid for how they perform and collaborate with other providers to improve outcomes. This value versus volume movement has forced hospitals, physicians, and other providers to focus on delivering high-quality, collaborative care at a lower cost while enhancing the patient experience, including efficiency and patient sensitivity in the revenue cycle.
Experian Health's Revenue Cycle Analytics provides visibility across the revenue cycle continuum, transforming operational and financial information into actionable insights. By tapping into Experian Health's vast product workflow data and revenue cycle transactions, you can hone in to optimize specific workflows and compare your facility's operations and processes against industry peers to make more informed business outcomes.
Relevant data is presented for users based on responsibilities. With your internal data, we can
Improve your workflows, operational performance, and financial results by leveraging your data across the revenue cycle, matching it, and analyzing the account across the various revenue cycle workflows and transactions
Ensure accurate reimbursement by analyzing workflows and optimizing activities
Create and monitor revenue cycle KPIs around pre-service, point-of-service, post service, denials, etc. to provide data points needed for process and financial optimization
Provide comparative analysis and benchmarking that scores payer performance based on claim, rejections, denials, and exceptions
Identify trends by drilling down to the staff, department, and service levels to uncover insightful details
Maximize return on investment in Experian Health revenue cycle management products
Enable the calculations of HFMA Map Keys and NAHAM Access keys for true peer-to-peer benchmarking
With decades of Big Data experience, and as experts in gathering and securely managing huge quantities of data, Experian Health's Revenue Cycle Analytics manages an unrivalled breadth and depth of data to help clients gain a deep understanding of people, businesses, places, economics, and health.