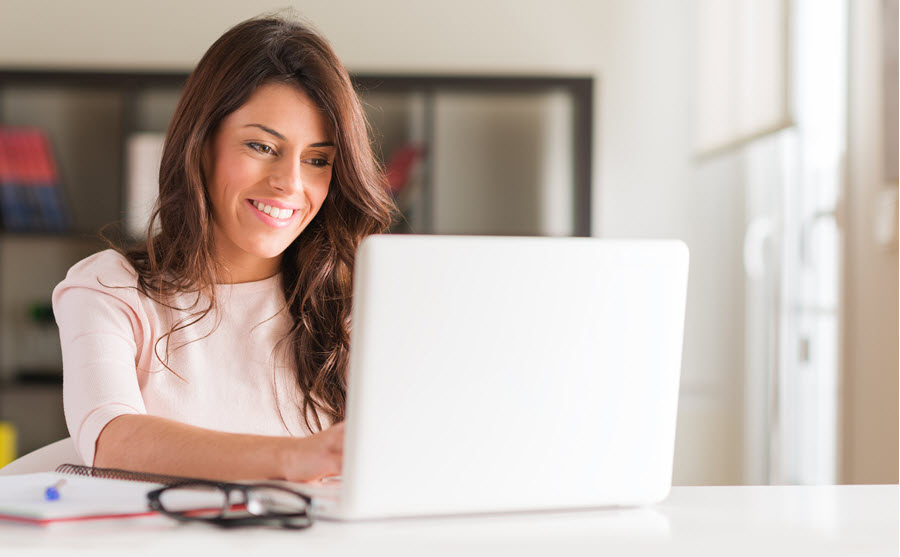 Consumers have come to expect the ability to check things off their to do list while online, like booking travel, shopping, etc., so it only makes sense for healthcare organizations to empower patients to schedule their medical appointments online, too. Not only is it easy and convenient for them, but it also saves your staff time. With today's focus on value-based care, providers must ensure patients follow through with orders for care. Typically, over one-third of patients receive an order, but 20% never schedule a visit, putting their health—and your organization's reimbursement levels—at risk.
Using an online scheduling platform enables patients to schedule appointments online—improving patient access by fostering the integration and communication to make sure both patients and providers have a better care experience.
Experian Health's Patient Schedule is an online, data-driven scheduling platform that enables patients to schedule their appointments online. Patient Schedule helps you ensure patients are being scheduled for follow-up into your network, automates scheduling workflows with business rules to enable you to define appointment criteria, and even integrates in real-time with your practice management system and electronic medical records.
If you're ready to upgrade the patient experience, improve completion rates, optimize capacity, outcomes and practice performance, acquire new patients and keep them engaged, save time by enabling call-center agents to schedule directly into referral providers' systems and improve staff efficiency and optimize provider calendars, find out more about Patient Schedule.
Read our press release: Experian Health and MyHealthDirect team up to improve practice workflow with cloud-based patient scheduling across healthcare networks
On Demand NAHAM-hosted Webinar: "You Can Book Flights Online – Why Not Medical Appointments?