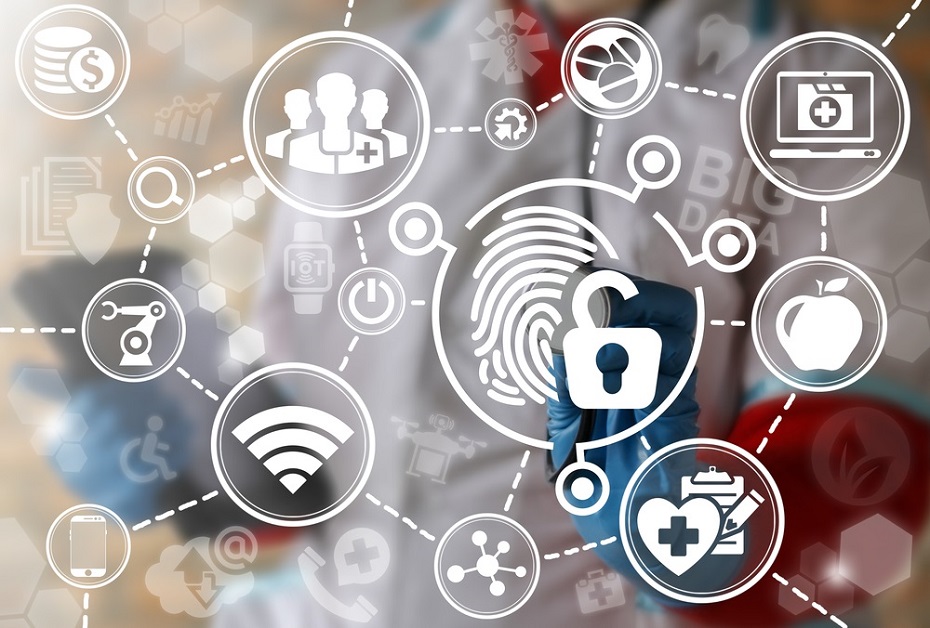 Challenge: a disconnected healthcare ecosystem
Exchanging information across the healthcare ecosystem and achieving interoperability is a goal and challenge all healthcare organizations share. While regulations such as the Affordable Care Act introduced incentives and requirements to drive adoption of electronic medical records, they also highlighted a critical gap in healthcare – a universal patient identifier.
Impact: Felt downstream across your enterprise
The lack of a universal patient identifier, compounded by data integration challenges and the increasing fluidity of patient data, has created significant issues downstream – billing errors, redundant treatments and testing, HIPAA breaches, incorrect administration of treatments and prescriptions, and more. These issues contribute to the pool of preventable medical errors, which is currently the number three leading cause of death in the United States.
Solution: Universal Identity Manager
Experian Health's Universal Identity Manager (UIM) accurately identifies patients and matches records within and across disparate healthcare entities, creating a universal patient identifier to facilitate information exchange. Drawing on more than 40 years of experience managing universal identifiers across various industries and leveraging Experian's consumer demographic information, the UIM achieves higher match rates than traditional industry solutions.
Integration flexibility
The UIM is integrated within eCare NEXT®, but also supports various API options. It can also be leveraged in conjunction with biometric and traditional Enterprise Master Patient Index solutions.
Batch: Receives, processes, and loads patient demographic information via patient data file. Starting with an initial historical patient data file in batch is recommended. The UIM algorithm is applied to accurately identify duplicate records and assign a Universal Patient Identifier (UPI) that can be used to facilitate information exchange across different healthcare entities. The UIM Batch is currently being offered at no charge to the entire healthcare industry.
Duplicate Merge Tool: Provides a workflow tool to address duplicate patient records identified through the UIM batch. The Duplicate Merge Tool encompasses robust access and issue assignment management, configurable merge strategies, customizable search and filter capabilities, comprehensive audit trails, and postback or file output options.
Search & Duplicate Medical Record Number (MRN) Alert: Leverages in process scripting to perform a real-time search the UIM as patient demographic information is being entered into an HIS during registration. The optimized patient record for each potential patient match is returned. If the search is circumvented, a Duplicate MRN alert will be created within eCare NEXT and prompt manual user review. Real-time search can also be facilitated through a direct API integration.
Experian Single Best Record: Leverages an algorithm to look across all linked patient accounts that exist within a client's enterprise database and aliases and addresses from Experian's demographic information and returns back a patient's single best record by demographic field.
Data Analysis: Offers standard, premium, and custom reporting options with detailed data analysis across your patient data file.
Learn more about Universal Identity Manager here, or contact your account representative for more information.