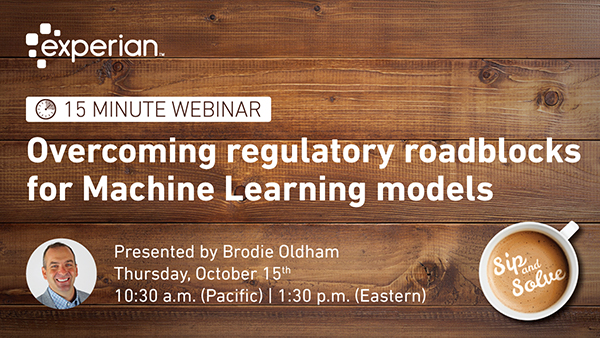 The concept of machine learning has been around for 50+ years in analytic circles. But machine learning methods have created a stir in the...

As business delinquencies rise in response to COVID-19, credit departments are becoming increasingly challenged.  In our August 13th Sip and Solve webinar, John Krickus...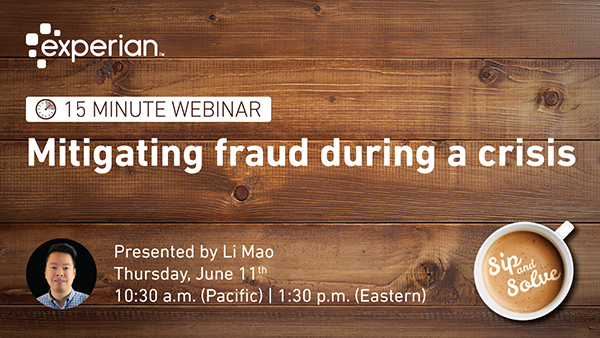 In 2019, 3 in 5 businesses noticed an increase in fraud over a 12-month period. Today, in the face of COVID-19 and the economic...