The Pandemic drove a tidal wave of small business creation, with over 5.4 million new small businesses in 2021 alone, and millions more this year. Now, the U.S. economy is continuing to change, but becoming more uncertain amid rising interest rates and worries over inflation. With the cost of money rising for small businesses, many are turning to different credit offerings to keep the cash flowing.
Application fraud on the rise
Some borrowers don't always have good intentions, and credit issuers struggle to control fraud rates. If you manage risk for a financial institution, trade credit issuer or just want to understand the persistent wave of fraudulent small business applications you should attend our upcoming webinar.
Attend our webinar
A Perfect Storm for Business Credit Risk
Date: Tuesday, November 29th, 2022
Time: 10 a.m. Pacific | 1p.m. Eastern.
In this talk, Experian's Fraud Products lead, Li Mao, is joined by Sr. Analytical Consultant Emily Garrett and Brian Stack, Experian's V.P. of Engineering Services, to discuss the fraud problem and what to do about it.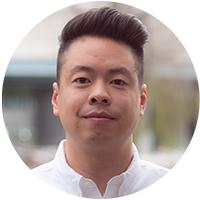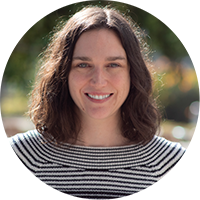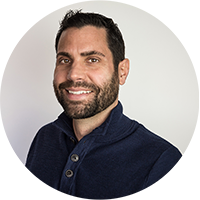 We'll cover:

New business formation, how to assess younger businesses
Economic pressures on B2B's that you are not yet reading about
Statistics on the gathering fraud storm
3 tips for smooth sailing in your credit operations