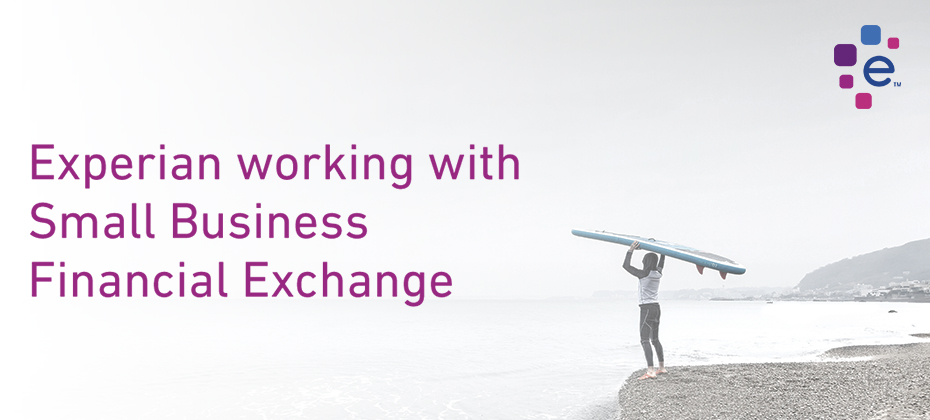 Scottsdale, Ariz., May 22, 2018 — Experian®, at its 37th annual Vision Conference, today announced it has become a certified vendor of the Small Business Financial Exchange, Inc. (SBFE), a nonprofit trade association that gathers and aggregates small-business payment data in the United States to help organizations build a complete picture of small business.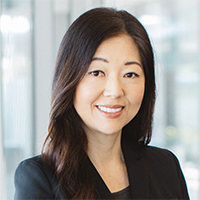 "We're excited to work with SBFE, which shares our mission to bring further innovation to the small-business credit landscape," said Hiq Lee, president, Experian Business Information Services. "By combining the SBFE's data richness with Experian's vast consumer and commercial data assets and leading data science capabilities, we will use the power of data to help our clients make the right decisions."
As a SBFE Certified Vendor, Experian can combine its rich data — including traditional and alternative business data and consumer data on business owners — with SBFE's data to provide the most comprehensive view of a small business in the market today. For example, financial institutions looking for broad and deep insights on small and emerging businesses will be able to find that information in a way no one has offered previously.
Also for the first time, Experian clients that are nonfinancial institutions, such as e-commerce, communications, insurers, and software and hardware vendors, can qualify to access this financial data to help them make confident credit decisions by gaining deep visibility into a small business's capital use and credit history through Experian.
"Experian becoming an SBFE Certified Vendor makes perfect sense in support of our ongoing mission to serve our Members and the small-business community," said Carolyn Hardin-Levine, CEO, SBFE. "Experian demonstrated its ability to meet SBFE's high data security and governance requirements, controls, and independent oversight requirements. Additionally, Experian's ability to deliver blended solutions combined with SBFE data will provide our Members with more options and drive innovation as part of SBFE's single-feed, multicertified vendor model."
New product pipeline
Experian fosters a culture of continuous innovation, from the way it works to the solutions it creates. The company plans to deploy its data scientists to apply leading-edge techniques, including machine learning and artificial intelligence, to discover and provide predictive insights and analytical tools to support better decisioning for its clients. It is anticipated that the work of its data scientists on the combined data sets will result in new product launches over the next 24 months.
Vision Conference
Each year, Vision combines in-depth research, cutting-edge technology and expertise from industry leaders to help Experian's clients strengthen their balance sheets and plan for sustained growth. The 2018 conference sold out and runs May 20–23 in Scottsdale, Ariz.
Contact:
Jackie Brenne
Experian Public Relations
1 714 830 5126
Jackie.Brenne@experian.com
About Experian
Experian is the world's leading global information services company. During life's big moments – from buying a home or a car, to sending a child to college, to growing a business by connecting with new customers – we empower consumers and our clients to manage their data with confidence. We help individuals to take financial control and access financial services, businesses to make smarter decisions and thrive, lenders to lend more responsibly, and organisations to prevent identity fraud and crime.
We have 16,500 people operating across 39 countries and every day we're investing in new technologies, talented people and innovation to help all our clients maximise every opportunity. We are listed on the London Stock Exchange (EXPN) and are a constituent of the FTSE 100 Index.
Learn more at www.experianplc.com or visit our global content hub at our global news blog for the latest news and insights from the Group.
About SBFE
The Small Business Financial Exchange, Inc., and SBFE, LLC (collectively known as SBFE) is the country's leading source of small-business credit information. Established in 2001, this nonprofit association's database houses information on more than 32 million businesses and enables information exchange among members who provide small-business financing.
Through its resources and relationships, SBFE makes possible innovative risk management solutions by providing industry insight and analysis of aggregated small-business financial data to its Members. SBFE is the only Member-controlled organization of its type and is serving as the most trusted advocate for the safe and secure growth of small business. For more information, visit www.sbfe.org.