Smart Ways to Map Your Shopping and Avoid Overspending on Black Friday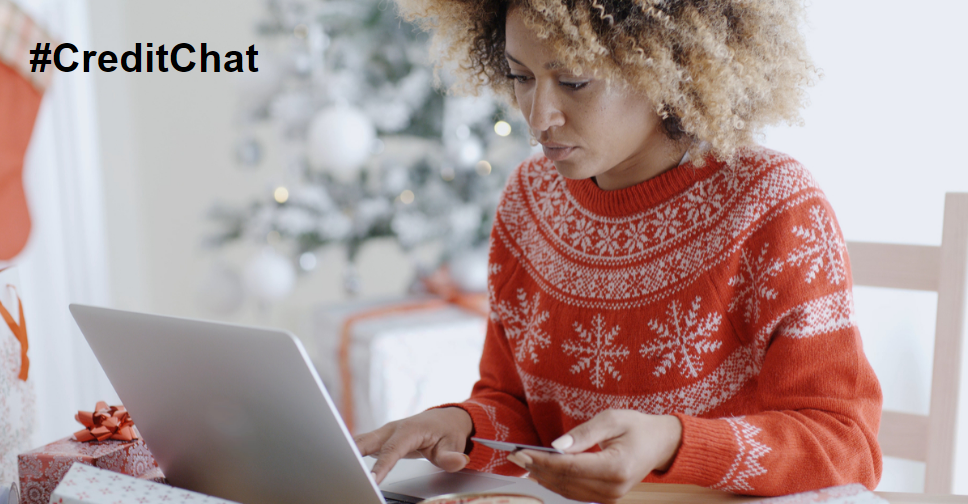 Join our #CreditChat on Periscope, YouTube Live, Twitter, and Snapchat every Wednesday at 3 p.m ET.
We also featured financial tips all week on Snapchat.
Questions We Discussed:
Q1: Who is planning on hitting the Black Friday sales this week?
Q2: What is the best way to map out your Black Friday shopping?
Q3: Where do you find out about the Black Friday deals ahead of time? Do you have a favorite app or site?
Q4: How do you decide if you're going to shop online or brave the crowds?
Q5: How can you ensure that you stick to your holiday budget this Black Friday?
Q6: What should one be aware of when Black Friday shopping?
Q7: How can you sneak in extra savings when out shopping?
Q8: What are some items you should not buy on Black Friday?Robvert
Q9: What other shopping days do you participate in?
Q10: Any final tips for holiday shoppers?
Do your research.
Explore the sales at taking place at a variety of stores to ensure you are getting the best deals. Also, make note of when the sales start. Some stores have started "Black Friday" sales as early as Thursday morning.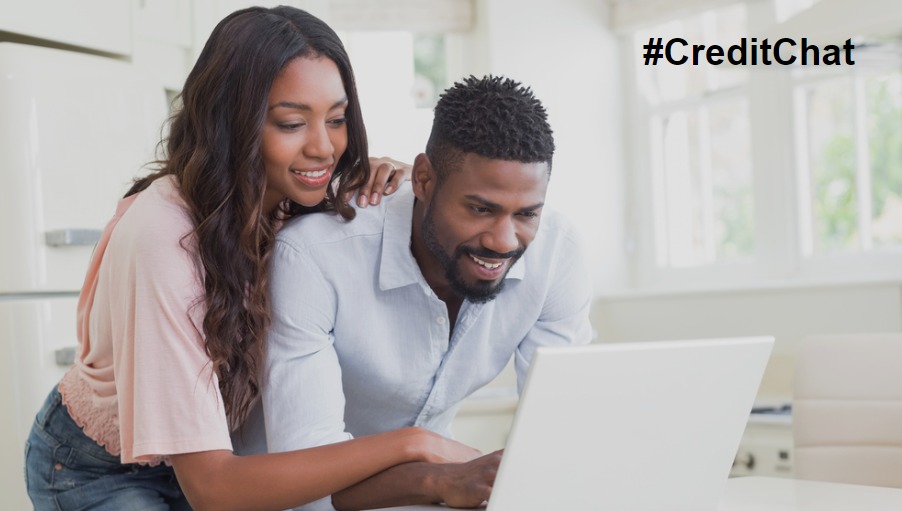 Stick to your list.
You may be tempted to impulse spend when you see items on sale. To ensure that you don't overspend this holiday season, make a list of what you need and where you plan on buying it.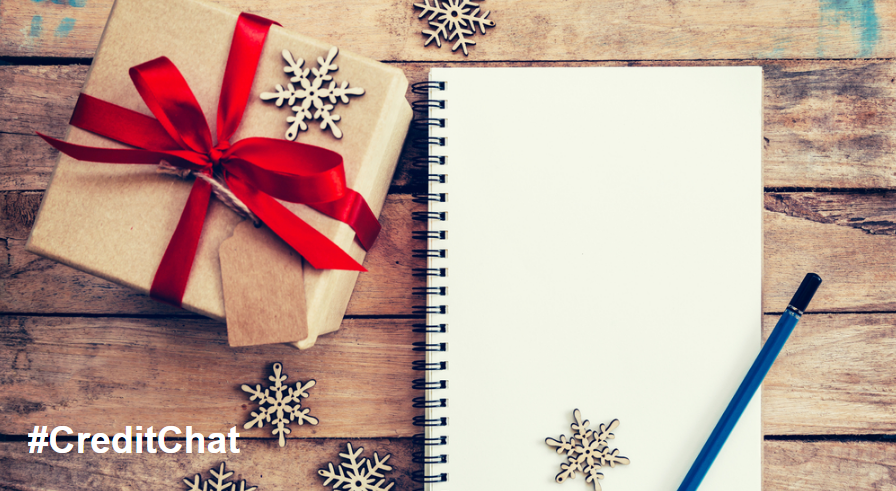 Take snacks to sustain you.
You may be tempted to stop and eat out after long hours of shopping. To avoid spending money on food, have a small snack with you to sustain you.
Shop Online.
You may find that many of the stores offer the same deals online that they do in the store. They may also offer free shipping, or they'll give you the option to pick it up in the store for free (you can do this on a less busy shopping day).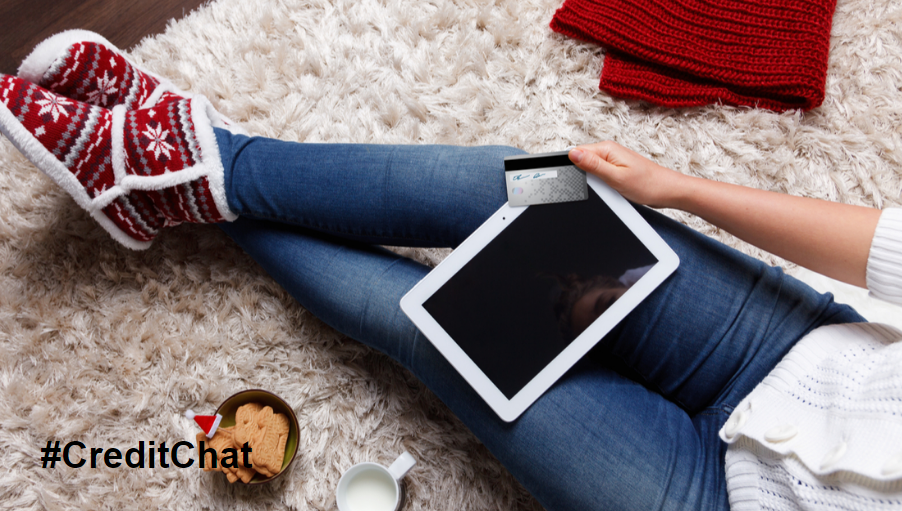 Use one credit card when shopping.
Using one credit card will make easy to keep track of your spending and monitor for fraudulent activity.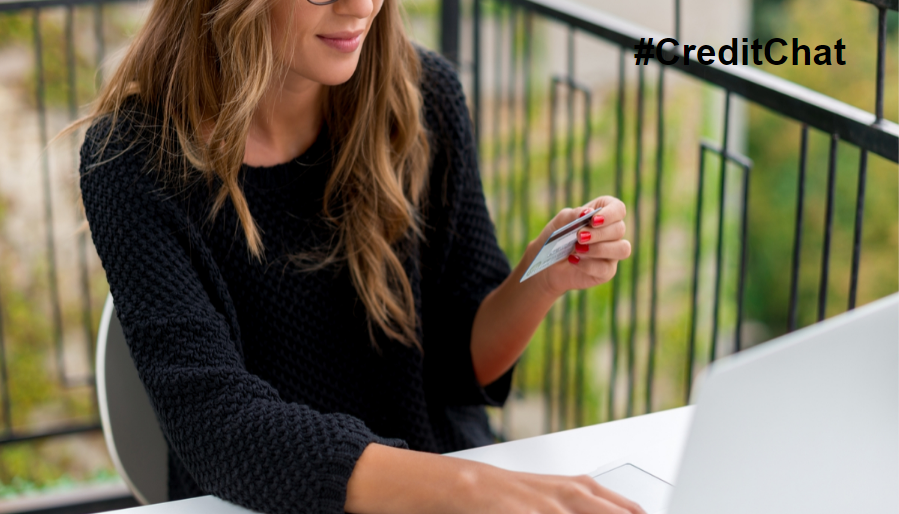 Resources:
8 Frugal Skills You Need to Survive Black Friday via @WiseBread
7 Things Not to Buy on Black Friday via @Wisebread
Top Holiday Shopping Tips & Ideas via Ask Experian
A Holiday Spending Survival Guide via Ask Experian
How to Avoid Holiday Overspending via Ask Experian
If you've never heard about #CreditChat, here is a brief overview:
Relevant chats on YouTube: