Crucial Things to Know About Your Student Loans and Repayment
>
Join our #CreditChat on Periscope, YouTube Live, Twitter, and Snapchat every Wednesday at 3 p.m ET. In this chat we discussed crucial things to know about student loans and repayment.
The panel included: Elizabeth Stapleton: Founder of Less Debt More Wine; American Consumer Credit Counseling; National Foundation for Credit Counseling; Shannon McNay: Personal Finance Freelance Writer; Rod Griffin: Director of Public Education at Experian; and Christina Roman: Social Media Specialist at Experian.
We also featured financial tips all week on Snapchat.
Questions We Discussed:
Q1: What's the first thing a student should do when it comes time to paying back their student loans?
Q2: Where can students go to find all of the student loans in their name?
Q3: What is the difference between federal student loans and private student loans?
Q4: What should students know about student loan interest rates?
Q5: When do student loan payments begin?
Q6: How much should you pay toward your loans each month? Should you pay more than the minimum?
Q7: What should someone do if they feel overwhelmed by their monthly student loan payments?
Q8: What are the pros/cons of consolidating or refinancing your student loans?
Q9: What are the consequences of missed payments?
Q10: What are common student loan debt scams that people should be aware of?
Q11: Any final tips for someone dealing with student loan debt?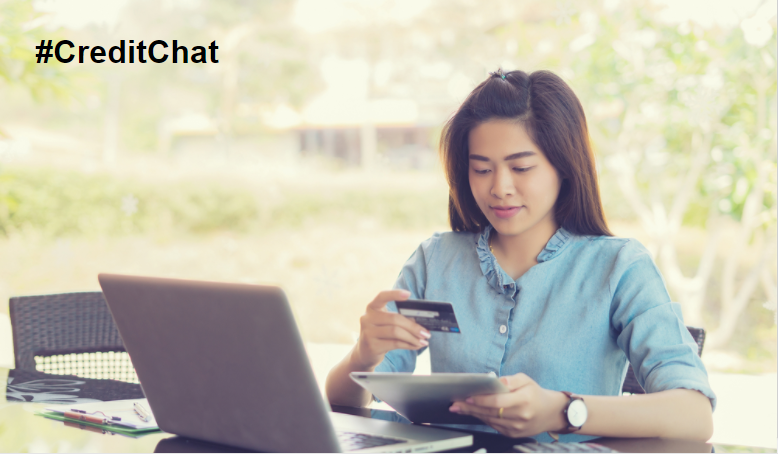 If you've never heard about #CreditChat, here is a brief overview:
Relevant chats on YouTube: