Planning Ahead: Money Moves to Make Before the End of the Year
By Patricia Guevarra
The year is quickly coming to an end. It's time to ask yourself if you've made the proper moves to ensure financial success in the coming year and beyond. Maybe you rocked it and want to continue achieving financial happiness in the next 365 days. Or maybe you didn't do as well as you could have. That doesn't mean you can't finish the year strong and set a good foundation for 2019.
Before you get ahead of yourself and start erasing this year in an attempt to create a clean slate, consider these tips to help you set yourself up for financial success in the new year: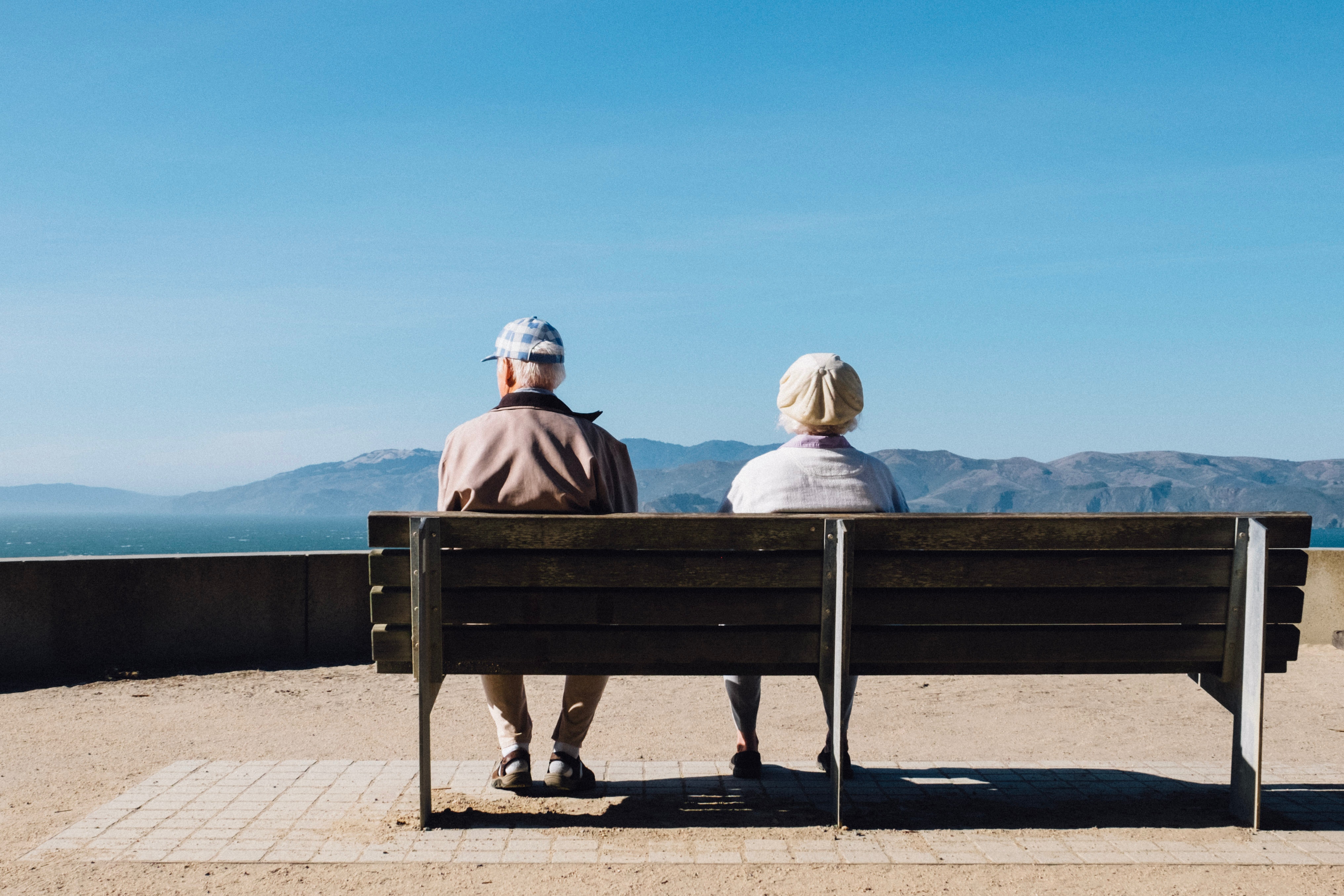 Maximize your retirement savings so you can plan for now and the future
For 2018, you can contribute up to $18,500 for your 401(k) and $5,500 for your Roth Individual Retirement Account (IRA). Now is the time to check the status of your savings and talk to your Human Resources department to adjust your contributions per paycheck so you can max out your accounts by year-end if you haven't already. If that isn't feasible, any increase you can afford in your contributions always helps. For 2019, you can contribute up to $19,000 for your 401(k) and $6,000 for your Roth IRA, so start mapping out your savings plan now.
Rebalance your investment portfolio
If you're actively investing, you probably have an asset allocation strategy in place based on what risk level you're comfortable with. Over the year, the market value will fluctuate, which also will change your portfolio's risk level. Rebalancing your investment portfolio is just a fancy way of saying selling or buying assets to restore the original risk level you implemented. This is also a good time to re-evaluate how aggressive you want to be with your investments. It's recommended that you check on and rebalance your investment portfolio at least twice a year.
Organize your taxes
Tax season isn't here yet, but it's never too early to start getting your ducks in a row. This year flew by, and April will be here before you know it. Start organizing your receipts, expenses and necessary documents now and your life will be a lot easier in four months.
Review your goals and set new ones
Before setting your financial resolutions for the new year, you should review the ones you set for yourself this year. Did you meet your goals? Why or why not? What are the areas you excelled in and the areas you struggled in? What specific moves will you make in the new year to ensure you do better? It will be hard for you to achieve success if you're not constantly evaluating your current habits.
Review your bills, memberships, and subscriptions
Start looking over your bills and pinpoint expenses that you know you could do without. Maybe you can cut a streaming service, remove a subscription you're no longer interested in, bundle your cable and internet bills, or negotiate a lower monthly payment at your gym. Start cutting costs where you can. The money you save eventually will add up.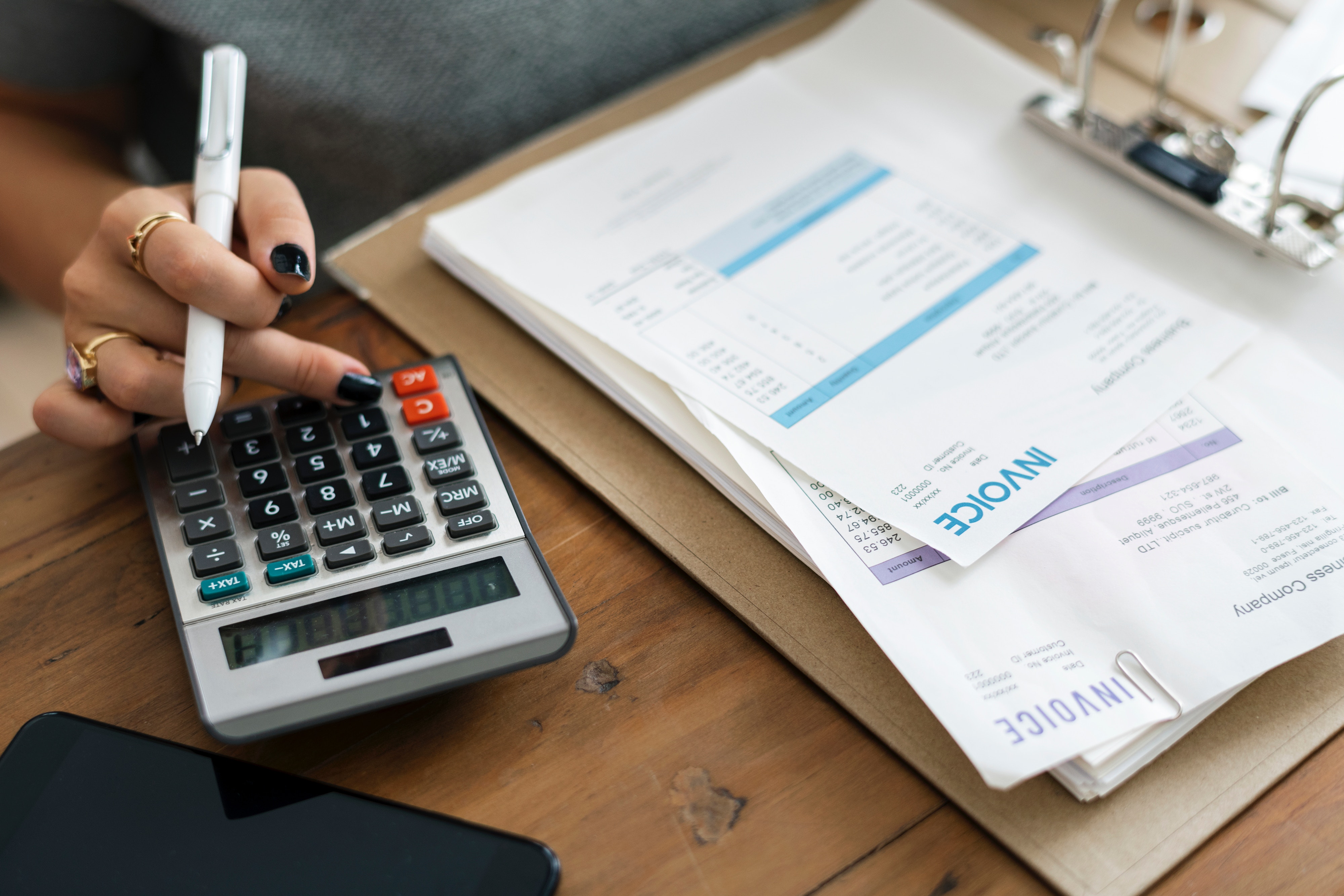 Make plans and budgets
Now that you've reviewed your savings, investments, goals, and expenses, it's time to start creating an action plan to increase your wealth in the next year. Start small and figure out how much you'd like to contribute per paycheck to your retirement, emergency fund, vacation savings, etc., and work your way from there. Remember to factor in your necessary expenditures, like bills and debt repayments. Most importantly, budget for fun! Sure, saving is the name of the game, but you need to have fun occasionally.  Key word: occasionally. After all, we're still on a budget.
Create stronger passwords
Passwords? Huh? Yes. Create stronger passwords. This may not be as straightforward as my other points, but protecting yourself from identity theft in the new year is just as important as getting your spending and saving habits in order. Start by creating strong passwords for all your accounts and making sure none of them are the same. Simple but effective.
Track your net worth
While it isn't necessary to achieving financial success, tracking your net worth helps you monitor your financial health — and it motivates you to save money. Your net worth is simply your assets (your house, car, income, savings, investments, etc.) minus your liabilities (mainly debt and expenses). If you're young or simply starting your financial journey, it isn't uncommon for your net worth to be negative. As you earn more and pay down your debt, your net worth will increase. It might even be fun to set net worth goals. Try apps like or Mint to start. Who knows? Maybe someday you'll be worth a million bucks!
—
There are many ways you can end this year on a good note and prepare for a successful 2019. Share some of your tips with us and learn more during our #CreditChat on Periscope, YouTube Live and Twitter every Wednesday at 12 p.m. Pacific time/3 p.m. Eastern time.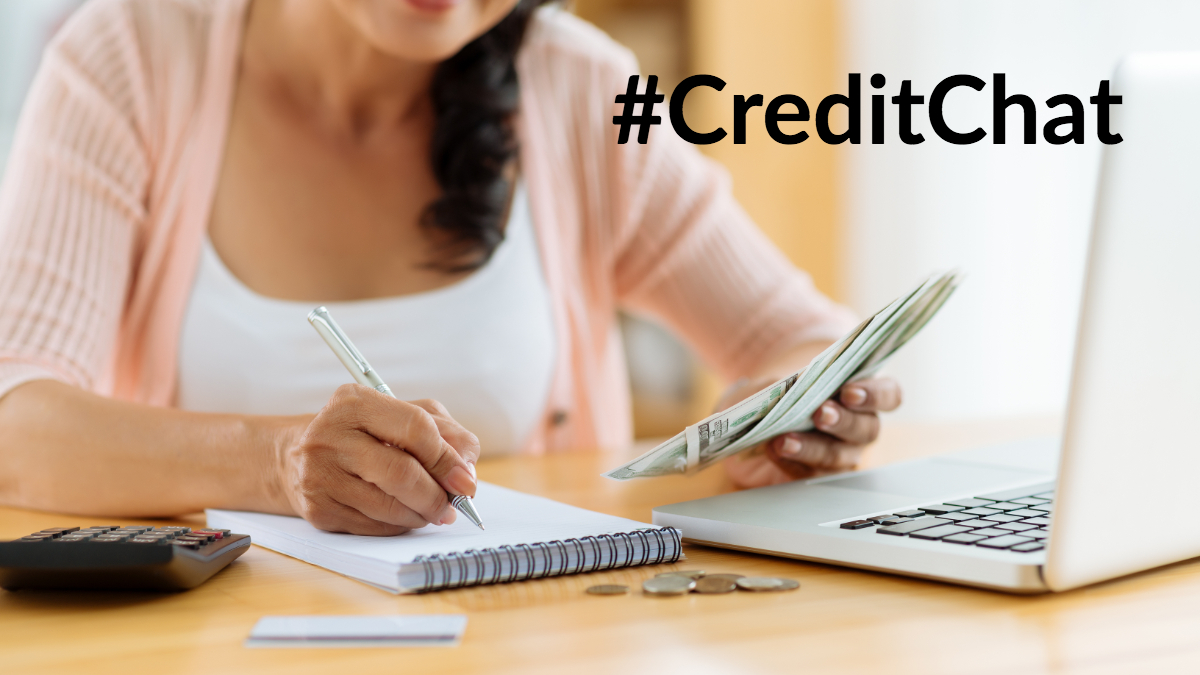 Join our #CreditChat on Twitter on Wednesday, December 19th, at 3 p.m ET. This week, we're discussing ways to improve your finances before the end of the year.
Topic: Ways to Improve Your Finances Before the End of the Year       
When: December 19, 2018, at 3 p.m. ET. 
Easy ways to chat with us on Twitter: Tchat
The panel will include: Rod Griffin: Director of Public Education at Experian; Kacy Reece: Marketing & Media Coordinator at AFS 401 (k) Retirement Services, LLC; Ashley Jacobs: Director of Marketing at Wise Bread; Jason Vasquez: Vice President of Corporate Communications; and Jennifer R. Cook: Social Media Administrator for FrogskinU.
Questions We'll Discuss:
Q1: Should you be maxing out your 401(k) before the end of the year?
Q2: What does it mean to rebalance your investment portfolio?
Q3: What should you start doing to get a head start on preparing for tax season?
Q4: What are some financial goals you'll be setting for the new year?
Q5: What's a good way to track your monthly payments for memberships and subscriptions?
Q6: How do you calculate your net worth?
Q7: How often should you be changing your passwords for all your accounts?
Q8: What should you be looking for when checking your credit report?
Q9: What are some ways to lower your fixed expenses?
Q10: Any final tips on money moves to make before the end of the year?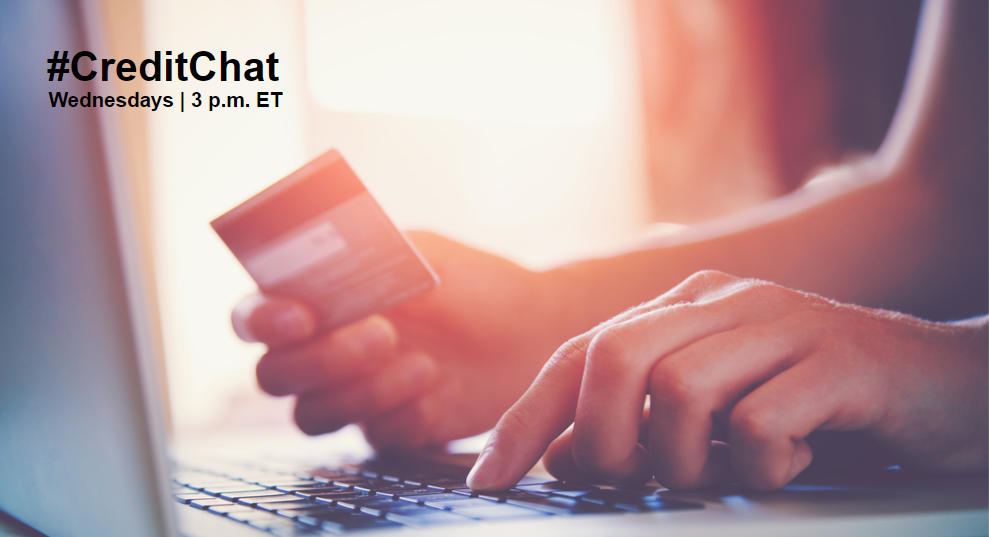 If you've never heard about #CreditChat, here is a brief overview:
Relevant articles:
Relevant chats on YouTube: