Retirement 101: Best Planning and Saving Tips for Retirement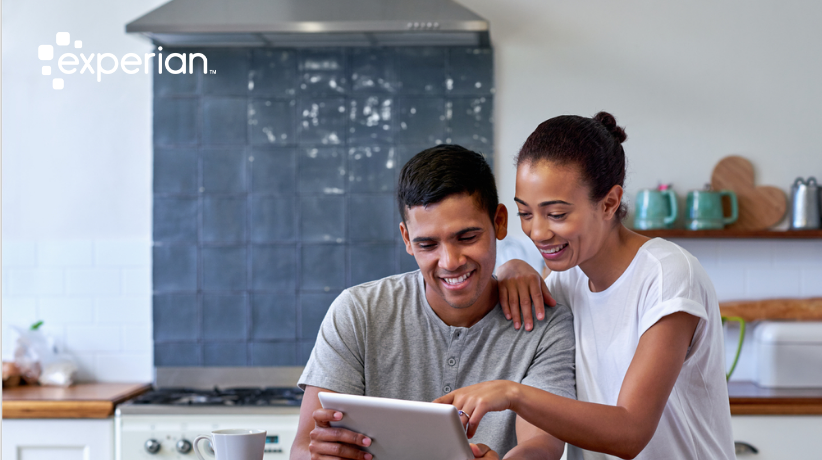 Join our #CreditChat on Twitter every Wednesday at 3 p.m ET. This week's #CreditChat highlighted best practices for preparing financially for your retirement.
The panel included: Jeanne Thompson: Head of Thought Leadership at Fidelity; Chris Chen: CFP, CDFA, Fiduciary wealth strategist at Insight Financial Strategists; Lane Martinsen: Financial Advisor and Planner, Retirement Income Strategist and 401k and IRA Rollover Specialist at Martinsen Equity Group, LLC;  Arielle O'Shea: Investing and Retirement Specialist at NerdWallet; Fritz Gilbert: Founder of The Retirement Manifesto; Joe Udo: Founder of Retire by 40; Karsten Jeske: Founder of Early Retirement Now; Rod Griffin: Director of Public Education at Experian; and Christina Roman: Social Media Specialist at Experian.
Questions We Discussed:
Q1: Why is it important to save for retirement?
Q2: Can you retire on social security alone?
Q3: When should you start saving for retirement?
Q4: What are some simple ways to start a retirement fund?
Q5: How do you figure out how much you need to save for retirement?
Q6: What does it mean when an employer offers a 401k company match?
Q7: What percentage of your income should you save for retirement?
Q8: What should people know about taxes when it comes to choosing a retirement plan?
Q9: How can you plan for retirement if you don't know much about investing?
Q10: What should you do if you find that you are not on track to meet your retirement saving goals?
Q11: Any final tips for someone saving for retirement?
 Twitter moments via Wakelet:
Resources:
Planning for Retirement via Ask Experian
How Much to Save for Retirement via Ask Experian
3 Ways You're Hurting Your Retirement Savings via Ask Experian
This Could Be the Biggest Blow to Your Retirement via Arielle O'Shea
3 Questions to Help Grow Your Retirement Savings via Arielle O'Shea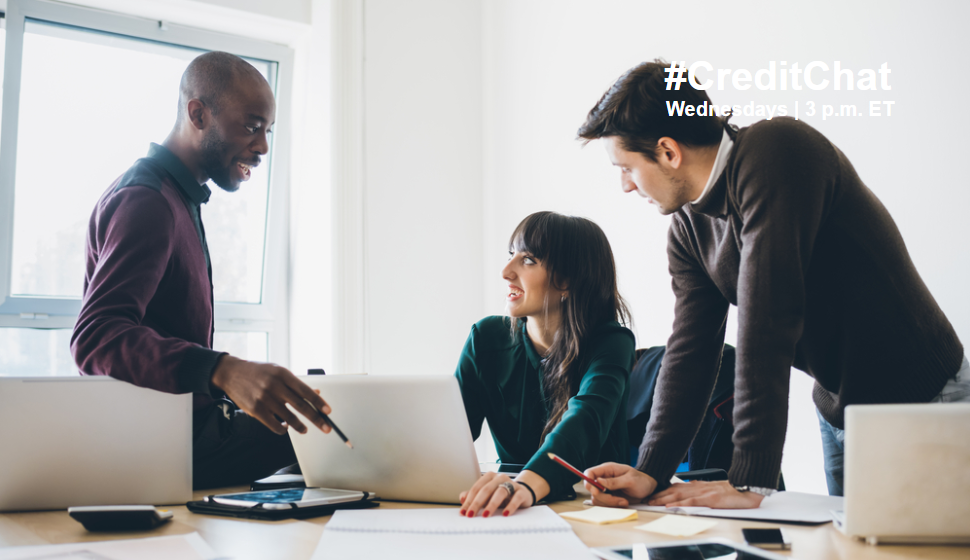 If you've never heard about #CreditChat, here is a brief overview:
Relevant chats on YouTube: