Important Tips to Help You Protect Your Children from Identity Theft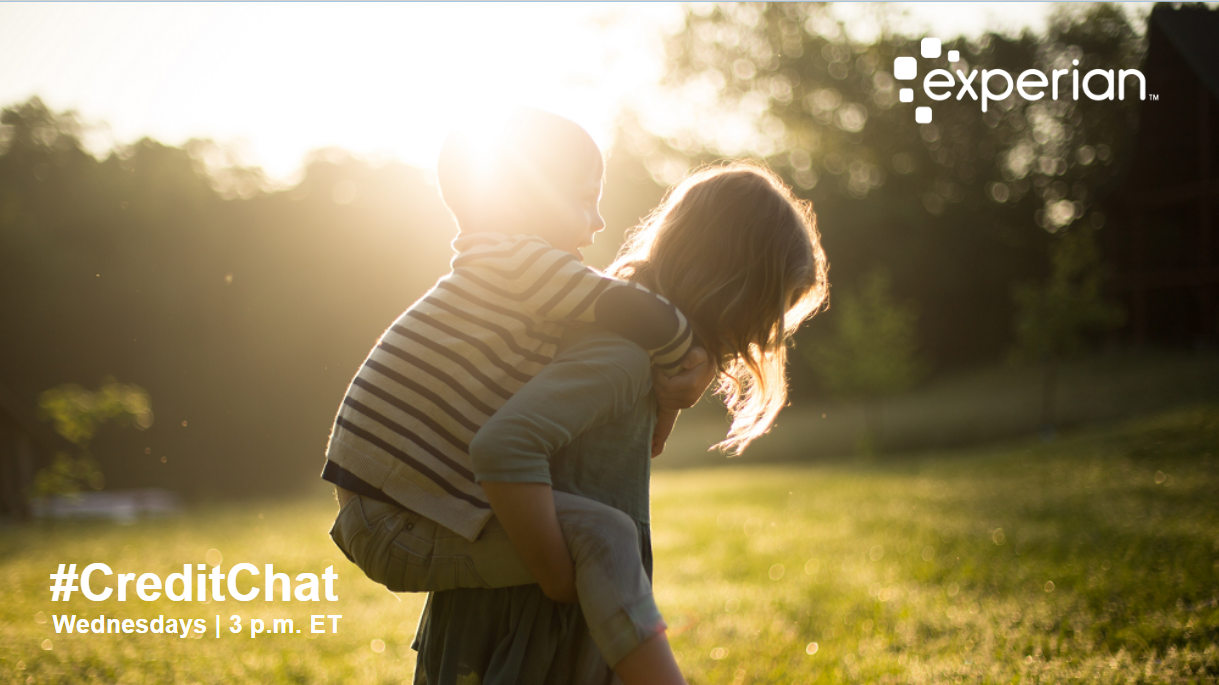 Join our #CreditChat on Periscope, YouTube Live, and Twitter every Wednesday at 3 p.m ET. As a parent, you do everything in your power to ensure the well-being of your children, but have you considered the importance of protecting them from identity theft? Child Identity Theft Awareness Day is September 1, and this week's #CreditChat offered important tips to help you identify and avoid threats to your children's most vital information. We will also use #StopChildIDTheft to raise awareness about this important day.

The panel included: Michael Bruemmer: Vice President of Consumer Protection at Experian; Brianne Manz: Founder of Stroller in the City; National Jump$tart Foundation; Eva Velasquez: CEO of the Identity Theft Resource Center; Heather Levin: Founder of The Greenest Dollar; Rod Griffin: Director of Public Education at Experian; and Christina Roman: Social Media Specialist at Experian.
Questions We Discussed:
Q1: What is child identity theft?
Q2: How common is child identity theft?
Q3: How can children's personal information get stolen?
Q4: Why do criminals steal children's personal information?
Q5: What signs of child identity theft should parents look out for?
Q6: What can happen to a child after identity theft occurs?
Q7: How can parents protect their children from identity theft?
Q8: Who should parents contact if they suspect their child is the victim of identity theft?
Q9: What should parents do if there is a credit file in their child's name?
Q10: How can parents and communities support Child Identity Theft Awareness Day on September 1?
View the Complete Tweetchat via Wakelet:
Resources:
National Child Identity Theft Awareness Day 
What Parents Need to Know About Child Identity Theft Awareness via the Identity Theft Resource Center
5 Ways to Prevent and Avoid Child Identity Theft- Protection For Your Kids via Money Crashers
Survey: 12 Years Old Is the Average Age of a Child Identity Theft Victim via Ask Experian
5 Ways to Protect Your Children's Identity When School Starts via Ask Experian
Criminals Don't Steal Children's Identities for Play: Check for ID Theft with Experian's New Free Child ID Scan 
If Your Child Has a Credit Report, Watch Out for This via Ask Experian
Do You Know How to Protect Your Child from Identity Theft? via Ask Experian
How Can You Check Your Minor Child's Credit Report If You Suspect Illegal Activity?  Learn more via Ask Experian
Does Your Child Have a Credit Report? Learn more via Ask Experian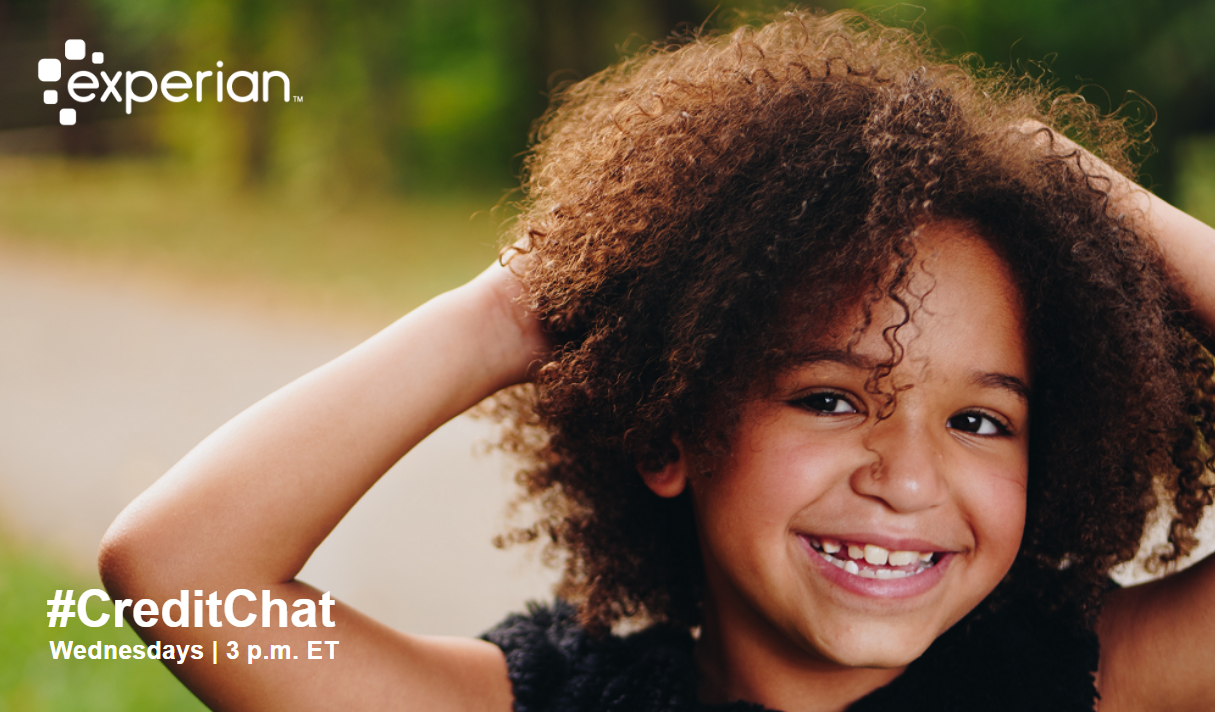 If you've never heard about #CreditChat, here is a brief overview:
Relevant chats on YouTube: