Dark Web 101: How to Protect Your Identity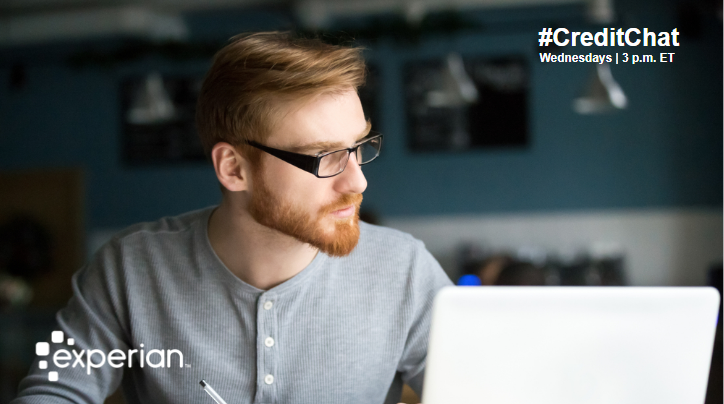 How much do you know about the dark web? Do you know what information people are buying and selling on the dark web? We discussed this and more in this week's #CreditChat. Join the conversation on Periscope, YouTube Live, and Twitter every Wednesday at 3 p.m ET. This week, we were joined by a panel of experts to discuss the dark web and ways to ensure that you are protecting your identity.
The panel will include: Brian Stack: Vice President of Dark Web Intelligence at Experian; Michael Bruemmer: Vice President of Consumer Protection at Experian; Eva Velasquez: CEO of the Identity Theft Resource Center; Rod Griffin: Director of Public Education at Experian; and Christina Roman: Social Media Specialist at Experian.
Questions We Discussed:
Q1: What exactly is the dark web?
Q2: What is the difference between the deep web and the dark web?
Q3: How does information get on the dark web?
Q4: What activities take place on the dark web?
Q5: How is personal data sold on the dark web?
Q6: What are the pieces of data most often traded/sold on the dark web?
Q7: What drives the cost or value of the information sold on the dark web?
Q8: How do you know if your personal data is on the dark web?
Q9: What can you do to protect yourself if your information is on the dark web?
Q10: How can you protect yourself from identity theft?
The 3 Layers of the Internet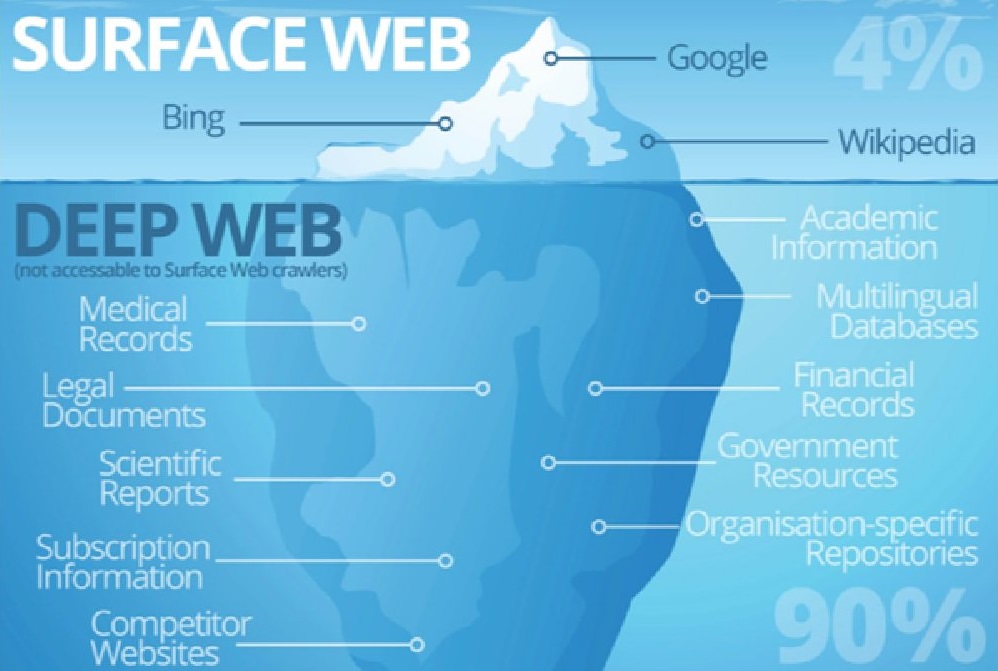 Types of Data Bought and Sold on the Dark Web

View the Complete Tweetchat via Wakelet:
Resources:
How Much Your Information is Selling For on the Dark Web via Experian's Brian Stack
Dark Web 101: What it is and How to Keep Your Data Safe via Experian's Mike Bruemmer for Security Info Watch
Fighting Identity Theft on the Dark Web via Kiplinger ft. Eva Velasquez of the Identity Theft Resource Center
What is the Dark Web? via Ask Experian
You Are Only Worth This Much on the Dark Web via Ask Experian
What is Dark Web Monitoring? via Ask Experian
These Everyday Thing Can Put Your Identity at Risk via Ask Experian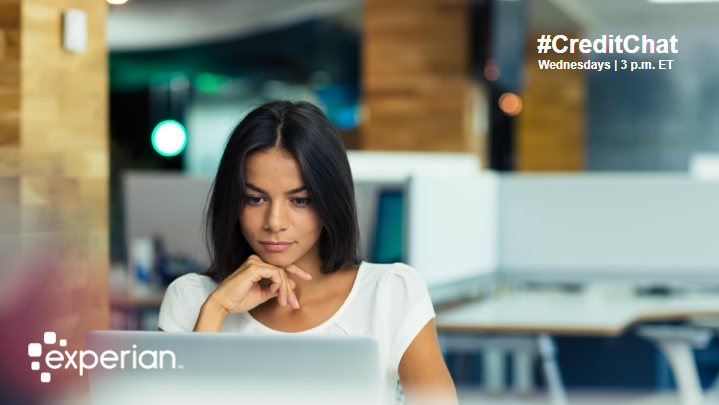 If you've never heard about #CreditChat, here is a brief overview:
Relevant chats on YouTube: