The Age of Intent: Using A.I. to Deliver Superior Customer Service w/ @PVkannan (Episode 88) #DataTalk
Podcast: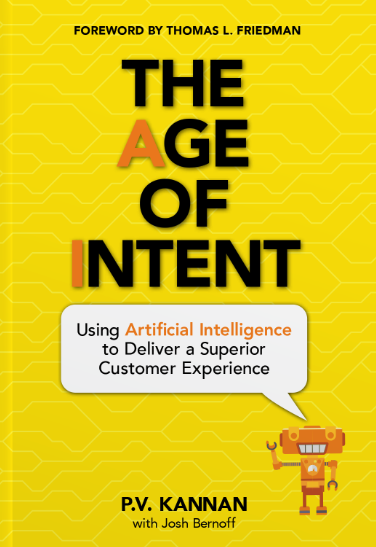 Every week, we talk about important data and analytics topics with data science leaders from around the world on Facebook Live.  You can subscribe to the DataTalk podcast on iTunes,  Google Play, Stitcher, SoundCloud, and Spotify.
In this week's #DataTalk, we chat with P.V. Kannan about his new book: The Age of Intent: Using Artificial Intelligence to Deliver Superior Customer Experience.
This data science video series is part of Experian's effort to help people understand how data-powered decisions can help organizations develop innovative solutions.
To keep up with upcoming events, join our Data Science Community on Facebook. To suggest future data science topics or guests, please contact Mike Delgado.
About P.V. Kannan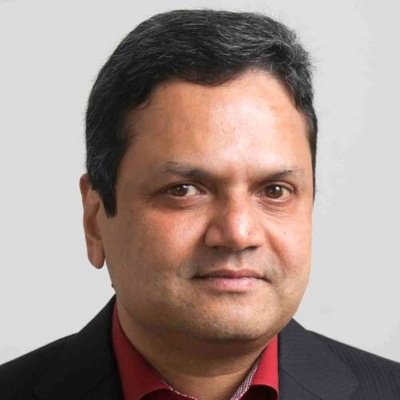 P. V. Kannan co-founded 24/7 Inc. in 2000 and serves as its Chief Executive Officer. At [24]7.ai, Mr. Kannan was a pioneer in integrating customer service technology with business process operations to improve all aspects of the customer experience. He has been at the forefront of customer experience from creating contact center agent services, developing a big data predictive analytics platform, creating omnichannel solutions for the web, mobile, chat, social, and speech IVR, to innovating mobile-centric applications. He has been leading the revolution to make customer service easy and enjoyable for consumers. In 1995, his first company, Business Evolution Inc., developed the first generation of email and chat solutions.
The company was acquired by Kana in 1999 and Mr. Kannan became part of the management team. He also co-founded Achievers, Inc. in 1995 and served as its Chief Executive Officer. Mr. Kannan is a Director of Achievers Corp. and 24/7 Inc. Over the years Mr. Kannan has been a thought leader in global customer service and has been featured in the books, The World is Flat and That Used to Be Us by Thomas L. Friedman, India Inside by Nirmalya Kumar and Phanish Puranam, and Reinventing Management: Smarter Choices for Getting Work Done by Julian Birkinshaw. He has over 20 patents (issued and pending).
Mr. Kannan has degrees in accounting and finance from the Institute of Chartered Accountants and The Institute of Cost and Works Accountants of India. Follow him on: Twitter and LinkedIn.
Check out our upcoming data science live video chats